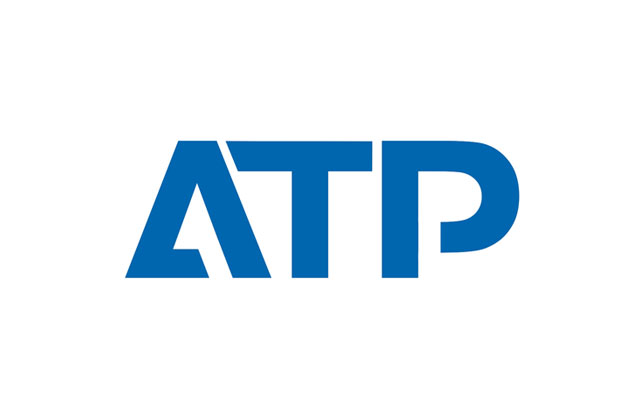 Goizueta Business School's Associate Dean of Technology Services and CIO, Jackie Breiter, was honored recently by the Association of Telecommunications Professionals in Atlanta.
Breiter received the Public Service Impact Award.
"It is a great honor to be recognized by an outstanding organization for contributing to our field and the community," she said. "… Particularly given the fact that colleagues are making the selections, what this award means to me is recognition and acknowledgment for the technology team at the Business School, and how the leadership and innovation collaborate together."
About the Association of Telecommunications Professionals (ATP)
ATP is where professionals in communications technologies connect. The organization hosts monthly events that dig deep into the industry trends and business drivers that are changing the world of connectedness: mobility, broadband, cloud, big data, M2M, emerging platforms, and more. The Annual Awards Gala, CIO Roundtable, and CIO Golf Tournament are recognized as premier industry events in Atlanta. In a world where everyone has too many "contacts" but not enough face-to-face interaction, ATP is all about facilitating authentic relationships amongst industry peers. That's why members say, "ATP is where you go to build your real network, not just your LinkedIn® Network." For more information, please visit the website at www.atpconnect.org.