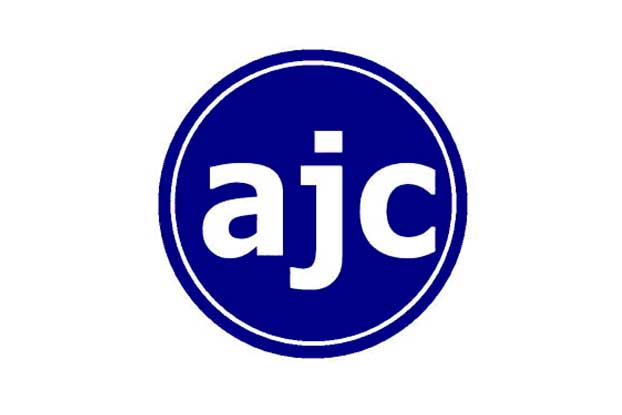 One of Goizueta's leadership faculty, Peter Topping, spoke with the Atlanta Journal-Constitution recently about the tenure of Veterans Affairs Secretary Robert McDonald and the issues facing the organization.
"His leadership will certainly be tested and I certainly hope he's up to that challenge," said Peter Topping, an associate professor who teaches leadership and organizational behavior at Emory University Goizueta Business School. "If I were working in the VA, what would I be looking for from my leader? I want someone who has complete integrity and is in the job to do the job and enhance the effectiveness of the VA more than enhancing their own political career."

Topping said McDonald will have to lay out a vision for where VA needs to go, create a unified sense of purpose across a large organization with a number of powerful stakeholders and rebuild trust to repair many burnt bridges.

A lot has been made of McDonald's business experience as CEO of Procter & Gamble, an $85 billion company, but Topping said that does not guarantee his success in VA.

"It's not a business so you can't do it the same way," Topping said. "At the same time, his experience with a large organization over that kind of breadth and over that kind experience is important if he can bring best business practices and leadership principles into a government organization and understand the lay of the land of the government organization, then his past experience will be very valuable. If his past experience tells him I know how to do this and I'm going to do it just the way I did it before then it won't work. So much depends on him."
About Peter Topping
Peter has served as Associate Professor in the Practice of Organization & Management since September, 2006. In this capacity, Peter teaches leadership courses in all of the School's MBA program formats, with most of his classes in the Executive MBA curriculum, where he also teaches Organizational Behavior. Currently, Peter has a Visiting Professor appointment at Mexico's leading business school – ITAM; and he has been a Visiting Professor at EM Lyon in France. Peter also is an affiliated faculty member with the Nonprofit Studies program at the Andrew Young School of International & Policy Studies at Georgia State University.
Over the previous thirty years, Peter served in a variety of senior administrative positions at four different universities. The last fifteen of which were in Executive Education. Peter joined Goizueta in 1999 as Executive Director of Executive Education, and helped build that organization's reputation and world ranking in delivering customized executive programs for corporations. Among his major clients were market-leading companies such as The Home Depot, InterContinental Hotels Group, Coca-Cola, Lockheed Martin Corporation, Siemens Medical Solutions, Synovus, Suez (France), and Lend Lease (Australia),
Peter is an active management consultant and executive coach. Clients include AGL Resources, Avio-Diepen, CARE, Centers for Disease Control & Prevention, DeKalb County Schools, Fluor Daniel, Federal Law Enforcement Training Center, Glaxo SmithKline, Hartsfield-Jackson Atlanta International Airport, the Home Depot, JM Huber, ORBIS International, Post Properties, Robert Bosch Corp., Sapient, Synovus, UNUM and the US Environment Protection Agency.