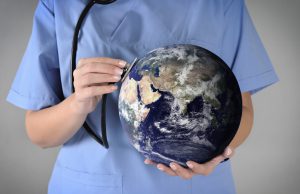 Each year, the McDonough School of Business hosts the McDonough Business Strategy Challenge, a competition that features cases from nonprofits with 501(c)(3)...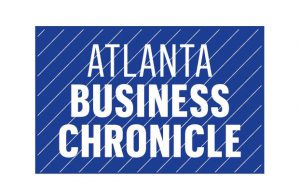 "If the leader does not keep people focused on why we 'can,' people will naturally focus on why we 'can't.' A leader...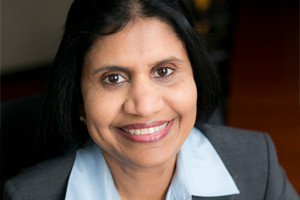 Mays Business School leaders recognized two former students for academic excellence by giving them the Outstanding Doctoral Alumni Awards, including Goizueta's Anandhi Bharadwaj.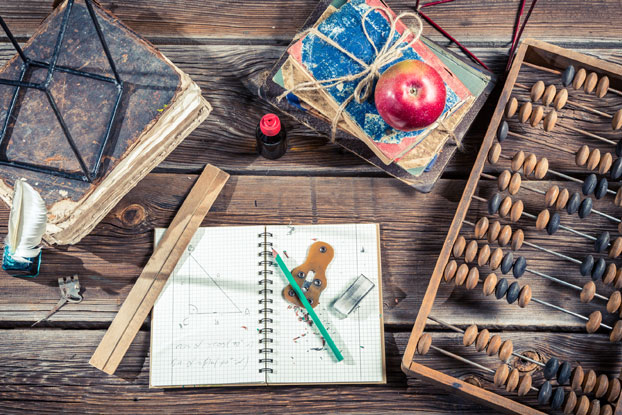 Congratulations to the Goizueta Business School faculty in all programs who were honored with teaching awards in 2014-15.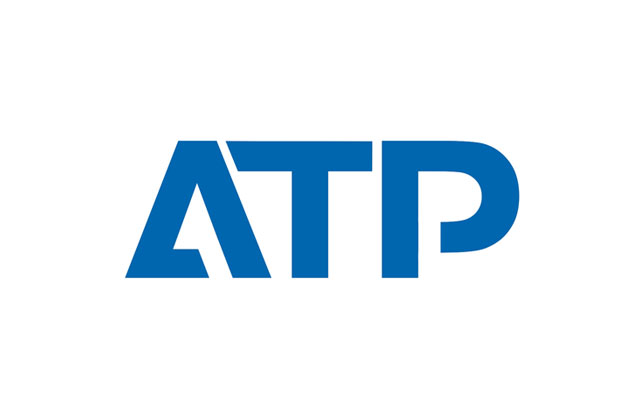 Goizueta Business School's Associate Dean of Technology Services and CIO, Jackie Breiter, was honored recently by the Association of Telecommunications Professionals in Atlanta. Breiter received...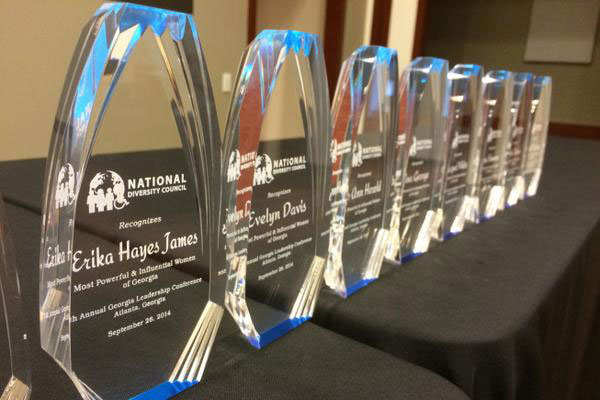 Dean Erika James was honored recently by the National Diversity Council, which named her one of the area's most powerful and influential women. The award... The 21st Annual Martin Luther King, Jr. Community Service Awards Program, sponsored by Goizueta Business School and Rollins School of Public Health, took place... Each year numerous awards are bestowed on faculty members at Goizueta Business School with emphasis on their roles in the classroom. For the 2011-2012 academic year,... "Our alums are our advocates," Larry Benveniste, Dean of Goizueta Business School, told a group of alumni and guests gathered for the 2012 Alumni Awards Celebration, held Feb. 9 at Fernbank Museum of Natural History.