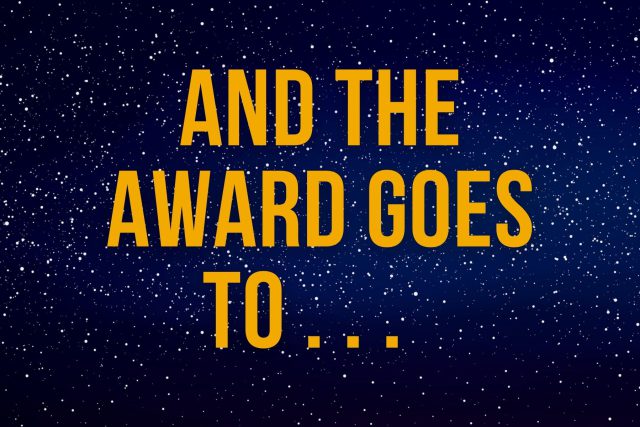 As another school year comes to an end, several Goizueta faculty and staff have been recognized for their exceptional hard work in making this year successful. Each award acknowledges their leadership and dedication to content development, academic excellence in teaching, experiential learning, scholarly inquisition, and commitment.
"As the academic year draws to a close, this is the perfect time to recognize and honor the work of our talented faculty and staff who go 'above and beyond' every day to educate and support our students' academic journey," says Julie Barefoot, associate dean of engagement & partnerships and interim chief of staff.
This year's recipients include:
Thomas Jefferson Award
This award recognizes a member of the faculty and staff for outstanding service to Emory University through personal activities, influences, and leadership typically over many years. The award is named and endowed by the Robert Earl McConnel Foundation.
Jeffrey Rosensweig, associate professor of Finance at Goizueta Business School; director of The John Robson Program for Business, Public Policy, and Government
Donald R. Keough Award
Named for and endowed by former Coca-Cola President and COO Donald Keough, the Donald R. Keough Award for Excellence is Goizueta's highest service award, recognizing extraordinary contributions by faculty and staff.
Keough Faculty Award
Peter Topping, professor in the practice of Organization & Management
Keough Staff Award
Anna Gibbons, director of pre-BBA advising and admissions
This award recognizes outstanding scholars who excel as teachers within formal and informal educational settings. One faculty member is selected from each of Emory's seven graduate and professional schools and is given the award in recognition of the important role of exceptional teaching in graduate and professional education.
The undergraduate teaching award is presented to faculty members in each of Emory's four undergraduate schools. The award, which recognizes a record of excellence in undergraduate teaching, was established by Emory Williams, a 1932 Emory College alumnus and longtime trustee.
Molly Epstein, professor in the practice of Organization & Management
Staff Excellence Awards
Staff Excellence in Collaboration Recipient
Kevin Sharpe, senior multimedia developer
Staff Excellence Award for Resources
Lanero Hill, manager of academic media services
Staff Excellence Award for Influence
Amelia Schaffner, managing director of The Roberto C. Goizueta Center for Entrepreneurship & Innovation
Undergraduate Program Excellence
Distinguished Educator Award
Wesley Longhofer, Goizueta Foundation Term Associate Professor of Organization & Management; executive academic director of The Business & Society Institute
Vulcan Materials Company Teaching Excellence Award
John Kim, senior lecturer of Organization & Management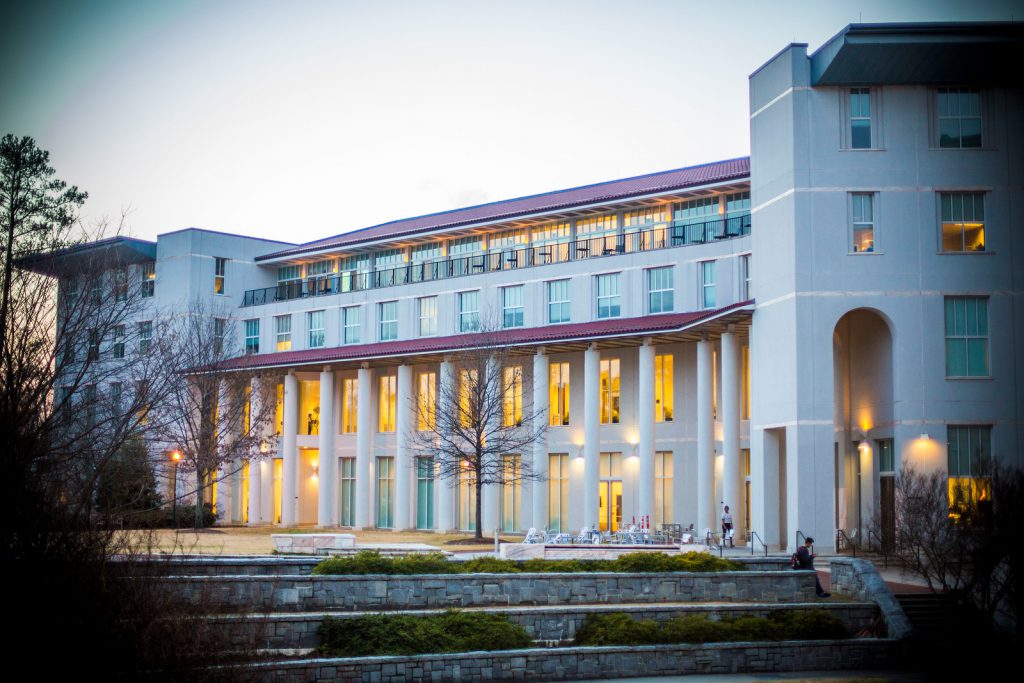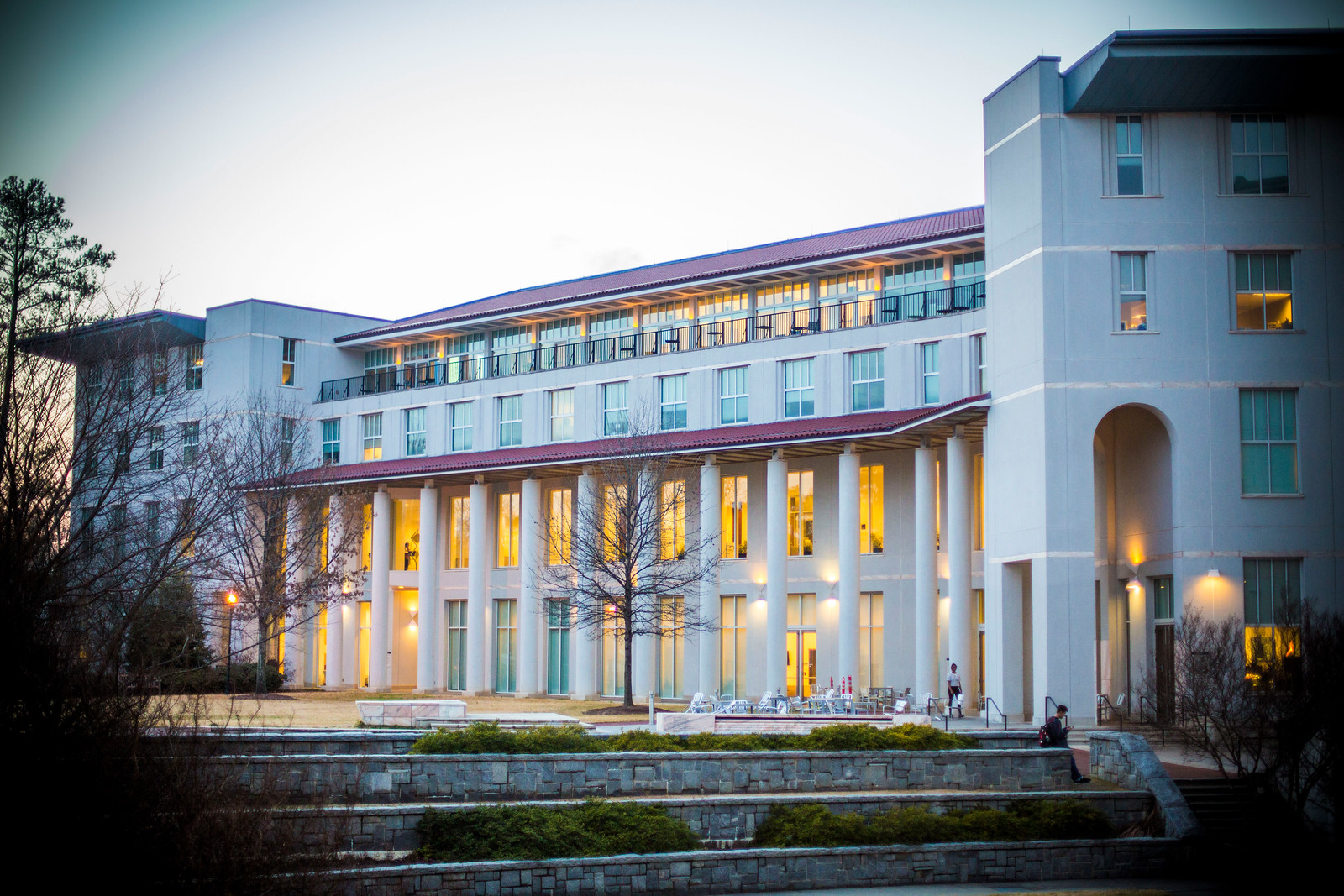 Graduate Program Excellence
Executive MBA Distinguished Educator Award (Core)
Executive MBA Distinguished Educator Award (Elective)
EvMBA Distinguished Educator Award (Core)
EvMBA Distinguished Educator Award (Elective)
FTMBA Teaching Excellence Award (Classic Faculty, Sponsored by the Class of 1999)
JB Kurish, professor in the practice of Finance
FTMBA Teaching Excellence Award (Classic Faculty, Sponsored by the Class of 1999)
FTMBA Teaching Excellence Award (Junior Faculty, Sponsored by the Class of 1999)
Renée Dye, associate professor in the practice of Organization & Management
FTMBA Teaching Excellence Award (Junior Faculty, Sponsored by the Class of 1999)
Ken Keen, senior lecturer of Organization & Management; associate dean for leadership; lieutenant general, USA (Retired)
MSBA Distinguished Educator Award (Core)
Vilma Todri, assistant professor of Information Systems & Operations Management
MSBA Distinguished Educator Award (Elective)
Alvin Lim PhD, adjunct lecturer
MSBA Distinguished Educator Award (Elective)
David Sackin, adjunct lecturer and consultant
Goizueta Business School is honored to have so many accomplished and dedicated faculty and staff, and we're proud to highlight their achievements. To learn more about our faculty expertise or research interests, view their unique profile pages