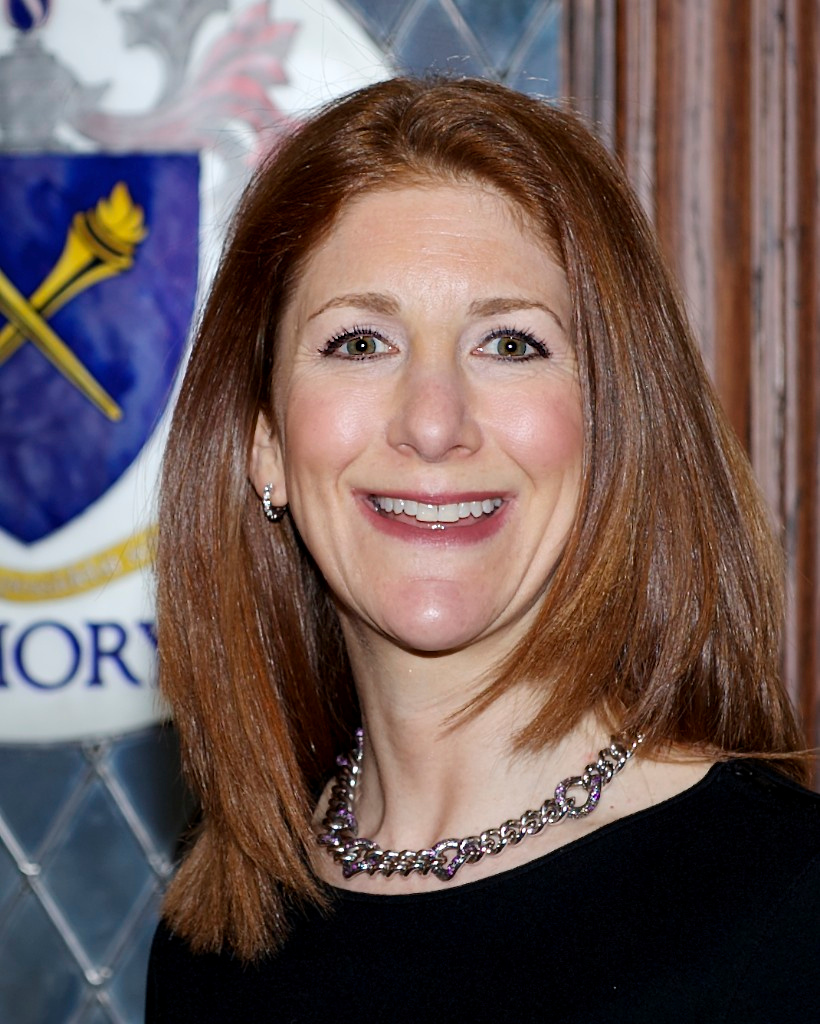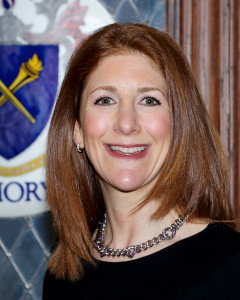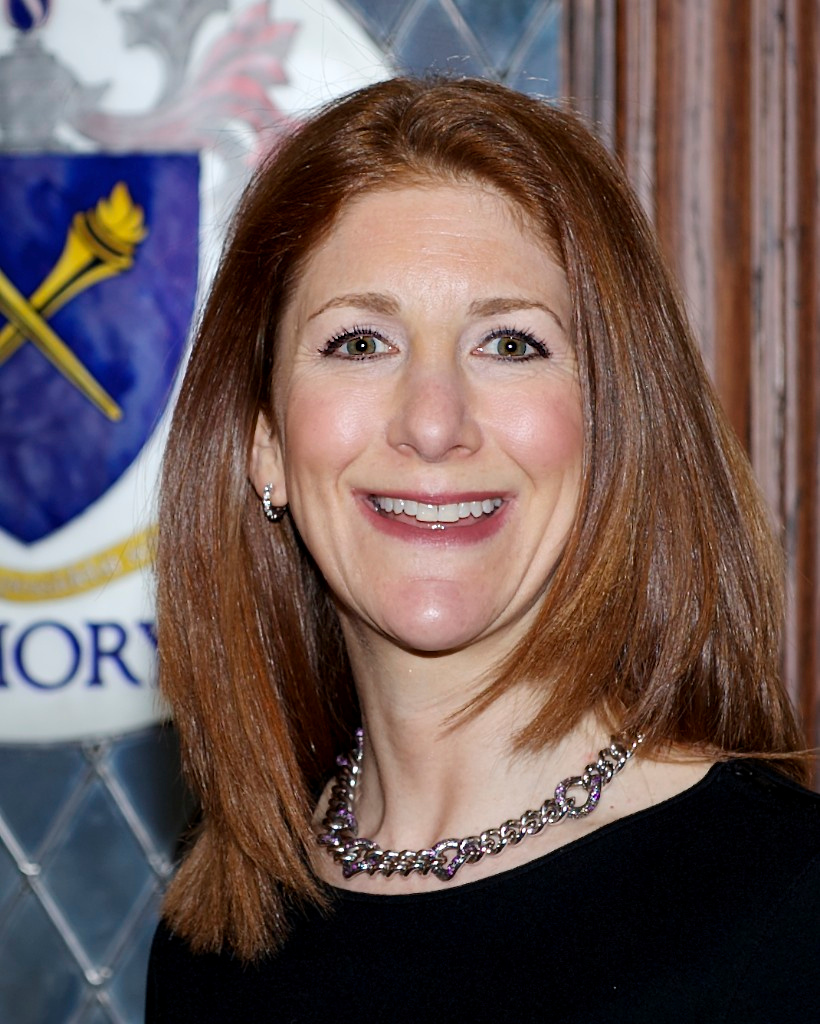 Laura Balser 94BBA 01MBA was named a 2014 Unsung Heroine in the alumna category by the Emory Alumni Association and the Center for Women. The award is presented to individuals who have demonstrated extraordinary dedication to issues that affect women at Emory or in the larger community, but whose efforts have previously not received accolades or formal recognition. Each year five women, from students to faculty, receive the award.
A member of Leadership Atlanta's Class of 2011, Balser is deeply involved in activities and committees at Emory. Currently a member of the Goizueta Alumni Board, she has been a dedicated participant in mentoring programs at Goizueta, Spelman College, and the Pathbuilders Percepta program for career women. She has also held senior leadership positions in Executive Women of Goizueta.
Married to Matt Smith 01MBA, Balser is a principal at Mercer Human Resources Consulting, where she serves in two roles: as a senior consultant for the Executive Benefits Group (EBG) and as a member of the client management team in the Southeast. Executive Benefits Group is a national resource providing consulting services for the benchmarking, design, compliance, and funding of executive non qualified benefit plans.
—Carol Lindsey