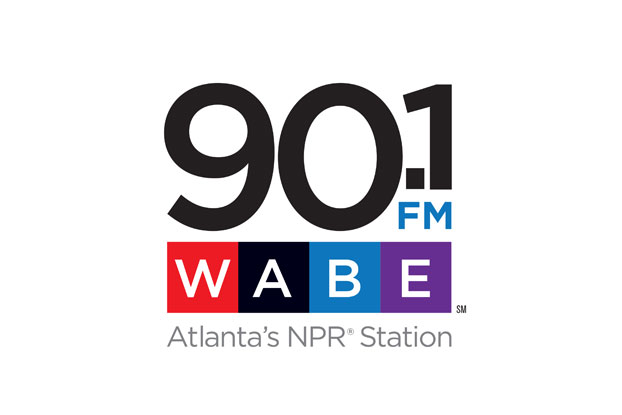 It's been a less-than joyful holiday season for the company that gave the world ice-skating polar bears and an iconic vision of a soft drink-loving Santa Claus. Coca-Cola is expected to layoff as many as 2,000 employees in the coming weeks according to recent reports in the Atlanta Journal-Constitution and Wall Street Journal.
The news comes on the heels of various reports of decline in the soft-drink industry. Goizueta Business School marketing professor Doug Bowman told Georgia Public Broadcasting's Michell Eloy last week the "business is in some cases stagnant." Profits have been dropping for the soft drink giant. Consumption habits in North America have also been on the decline.
Tom Smith, a professor in the practice of finance at Goizueta, said the economy is moving in a positive direction, but that it may not be enough to halt the restructure.
"Does Atlanta have the capacity to absorb 1,000 jobless, we hope so," he told the AJC. "But our unemployment rate is higher than in other places."
Bowman notes Coke has done well by adding juice, sports drinks, bottled water and milk to its product lines.
About Doug Bowman
Professor Bowman joined Goizueta Business School in Summer 1999. His research focuses on empirically investigating the long-term effects of marketing strategies, the effects of competition on marketing strategy, on understanding how buyer-seller relationships evolve over time, and understanding the conditions which favor standardization versus customization of marketing programs. His research has been published in journals that include the Journal of Marketing Research, Marketing Science, and the International Journal of Research in Marketing, and articles based on his research have appeared in a number of newspapers and business magazines including the Economist, and he has appeared on television such as MS-NBC to discuss topics related to marketing strategies and tactics and consumer trends, to name a few. His research into the evolution of customer preferences in a new market won the 2001 Paul E. Green Award for the paper published in the JMR deemed to have the greatest potential to contribute significantly to the practice of marketing research and research in marketing. He was a finalist for the 2003 best paper award in IJRM.
About Tom Smith 
Thomas Smith joined the Goizueta Business School faculty in 2008. He has held faculty positions at the University of Illinois–Chicago, National-Louis University, Loyola University, and North Central College. Smith received a PhD in labor and demography/cultural economics and policy from the University of Illinois at Chicago in 1998. He holds a BA from Illinois Wesleyan University. He has presented dozens of papers at academic and professional conferences in the U.S. and abroad. He has served as a consultant for the arts, music and entertainment industry (National Endowment for the Arts, Joffrey Ballet of Chicago) and in curriculum development (University of Illinois-Chicago, Buck Institute for Education).