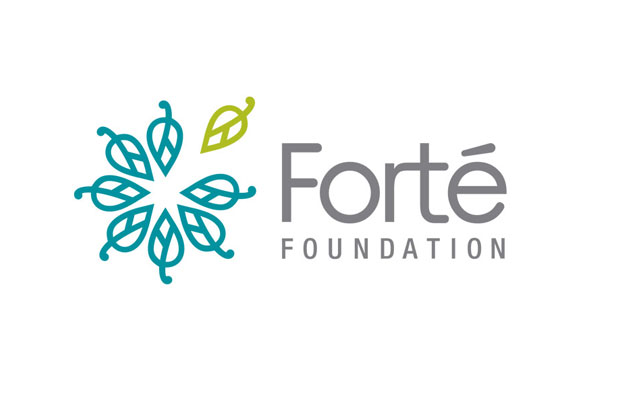 Are you an exceptional student leader interested in building your skills, resume, and network? Have you considered a career in business?
On Friday, April 17, 2015, Forté Foundation a non-profit organization dedicated to helping women succeed as leaders in business is hosting the [highlight]C2B Business Leadership Conference[/highlight] for Undergraduate women from diverse academic backgrounds including STEM, Economics, Liberal Arts, Finance, and Communications majors. This is a great opportunity for freshmen and sophomores (juniors will be considered). To be eligible for the 1-day conference please submit a short application online, as the event is free of charge. (Breakfast and Lunch Included).
Some highlights of the conference, which will be held at The Georgian Terrace at 659 Peachtree Street, NE, in Atlanta include:
Personal Branding and Elevator Pitch Workshop
Summer Internship Panel
Marketplace Business Simulation
Company & Graduate School Expo
This event builds a pipeline of successful women with competitive metrics and achievements, while connecting them with opportunities that will launch them into the next step of their professional and academic career.
Applications are open now! Round 1 Deadline is Feb. 22, 2015 and Round 2 Deadline is Mar. 15, 2015.
The cost to apply & participate in Forte's C2B Leadership Conference is free!
Financial support through a travel stipend is available to help cover travel costs associated with the conference. For application and conference details visit our website: http://www.fortefoundation.org/collegelaunch
– Submitted Content