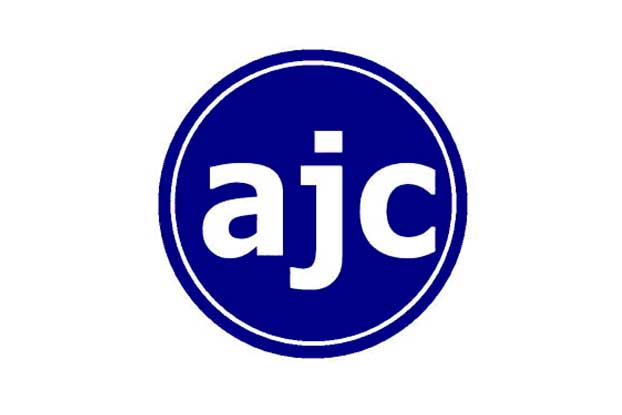 Some lower-paid positions, such as those in the hotel, restaurant and retail industry, are in areas where workers can't afford to live, Emory University labor economist Tom Smith said. That makes being stuck in traffic more difficult because the cost-benefit ratio is low.

How companies bear traffic costs also varies. For instance, a metro Atlanta trucking company may try to pass along fuel expenses incurred for delays in making deliveries, but it risks losing business to competitors if its prices are too high.

A massive delivery company like Sandy Springs-based UPS may hesitate to raise prices, so it cuts wastes and costs by using technology to guide — and monitor – drivers.