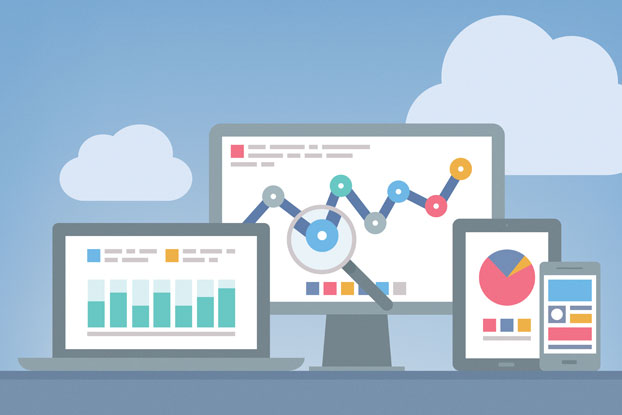 McDonald's hired its chief digital officer (CDO) in 2013. Now, as reported in Wall Street Journal, CDO Atif Rafiq is "taking steps to raise the profile of McDonald's digital transformation – infusing restaurants with capabilities to interact with customers via mobile, kiosk and other consumer technology."
According to the Gartner analyst Dave Aron, the presence of the CDO "is indeed taking power away from the CIO."  But, the CIO isn't the only position that's under fire from the emerging role of CDO.
When magazine publisher Conde Nast appointed Fred Santarpia as its CDO, he was tasked with "building and executing the company's enterprise-wide strategy across digital, mobile and emerging platforms to expand the reach of its brands, strengthen its marketing offerings, and deepen its relationship with consumers."
L'Oreal's newly appointed CDO Lubomira Rochet was given the charge to "accelerate L'Oreal's digital transformation regarding consumer experience, service-based innovation, customer service and technology platforms."
From these cases, it's clear at least part of the role of the CDO is consumer facing to deliver a better experience via technology.
Traditionaly, interactions with consumers have been the care of the Chief Marketing Officer.
But communications that originate within the organization and are broadcast to consumers are just a fraction of marketing efforts. More consumer interactions are taking place through connected devices. In addition to McDonald's digital transformation, Starbucks is "actively working" on mobile ordering that would enable customers to place orders before reaching the cash register, with the company's CDO noting that, "It's something our customers have asked for."
[pullquote]If the head of digital for an organization reports to another member of the C-Suite, should it be the CMO or CIO?[/pullquote]
In addition to technology facilitating customer interactions, a variety of customer touch points creates potential conflict among CIOs, CMOs, and CDOs.
What kind of data falls under the umbrella of "marketing data?"
Customer response to promotions and personal data? But, what about customer interaction with mobile apps or the organization's website? While these digital footprints of customer activity are generated and recorded, do they hold any value for the marketers?
What about consumers' social media activity, which often mention the brand? Such data may be of interest to marketers seeking to identify influential individuals or manage perceptions of the brand.
But, how will it be used?
According to the CMO Survey, more than 40 percent of companies collect customer data online for the purposes of targeted advertising. More than 90 percent expect the use of such data to increase.
Marketers have been focused on the use of advanced analytic tools to support decisions such as targeting with custom messaging or personalized promotional efforts. But these analytic initiatives and the resulting deployment rest on the critical assumption that the organization has the data it needs.
This requires the data be accessible to analysts and decision makers. Furthermore, depending on the nature of the data, it needs to be maintained by the organizations securely.
There is no denying the duties ascribed to the CDO, CIO and CMO overlap in a way previously unseen.
CDOs are often tasked with leveraging technology to improve customer experience. This requires developing and maintaining the necessary infrastructure to collect and store relevant data, relying on analytics to convert raw material to useful insights and delivering an experience to consumers based on those insights.
If the head of digital for an organization reports to another member of the C-Suite, should it be the CMO or CIO?
One could make the case the CDO should sit between the CIO and CMO. But, with marketing predicted to spend more on technology than IT by 2017, is there room for another chair?
EDITOR'S NOTE: A version of this article initially appeared on CMO.com.