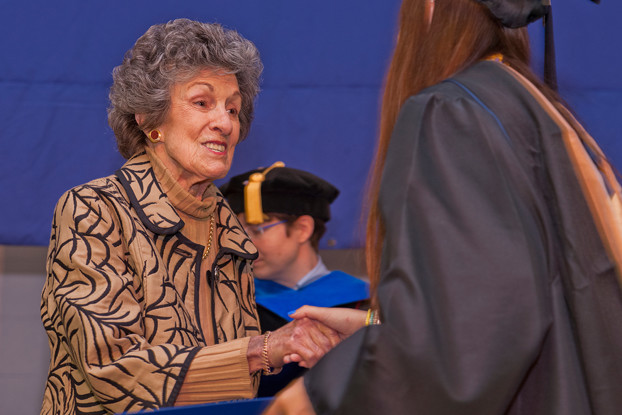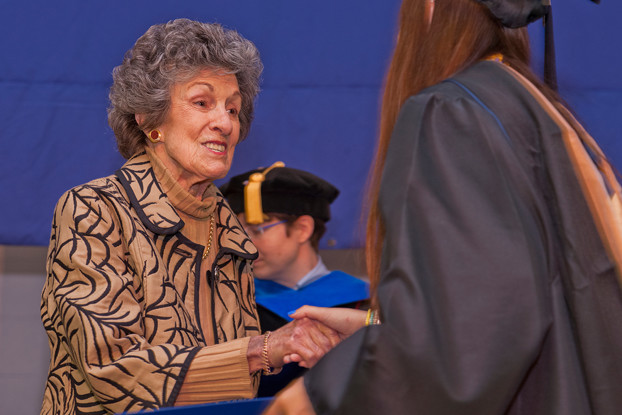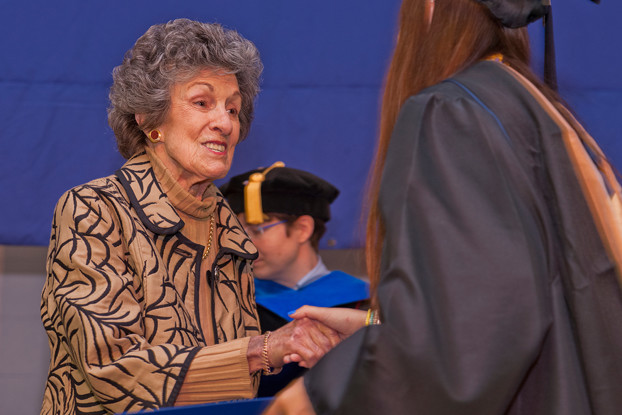 From Erika James, Dean of Goizueta Business School:
The entire Goizueta Business School community is saddened by the passing of Mrs. Olga Casteleiro de Goizueta. While she spent much of her life behind the headlines set by her husband, Roberto, and the Coca-Cola Company she was not absent in the worlds of community service and philanthropy.

Mrs. Goizueta was an ardent supporter of our school. It was from her hands many of our students received diplomas. She was also a valued proponent of many of our advances in business education, one of her many passions.

While she and Mr. Goizueta worked carefully to maintain a private family life, the fruits of their labor as parents are seen through the integrity and accomplishments of their children who remain friends and colleagues in our community.

I can not help but marvel at this life well lived.
EDITOR'S NOTE: For more on the life of Mrs. Olga Goizueta, click here.