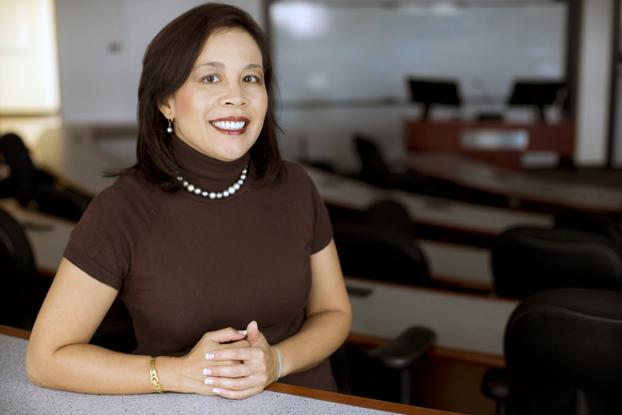 Sandy Jap, a marketing professor at the Goizueta Business School, has received the 2016 Lifetime Award from the American Marketing Association's Interorganizational Special Interest Group (IOSIG).
The Lifetime Award is presented to individuals who's interorganizational research on B2B relationships creates long-term impact in the marketing discipline and practice.
"The award committee, comprised of three previous award winners, was very impressed with Sandy's continuous research contributions to the field, the managerial impact of her research, as well as her numerous contributions to the marketing discipline in general," said Alberto Sa Vinhas, AMA IOSIG Chair, in a statement about the award.
Jap's research focuses on the development of organizational relationships and partnering, e-procurement, and route-to-market strategies. She is a previous past president of the American Marketing Association's Academic Council and will begin serving as the chair of the AMA's Foundation this year. Her latest book, Partnering with the Frenemy, explores the nature of business relationships using interdisciplinary behavioral theory and real-world case studies.
Since joining the Goizueta faculty in 2001, she co-founded the Emory Marketing Analytics Center (MAC) and has taught in the undergraduate, MBA, and Ph.D programs.