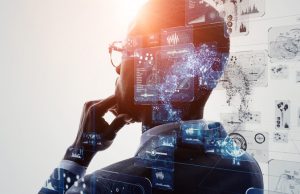 Goizueta faculty are world-renowned for their experience and business expertise. They focus on researching important problems that affect business and their insights shape the...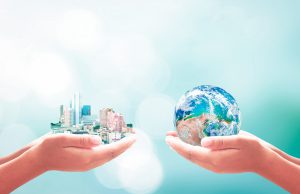 Sustainability and corporate social responsibility are crucial for brands. Consumers and stakeholders expect it, and brands must deliver it. What exactly is socially responsible...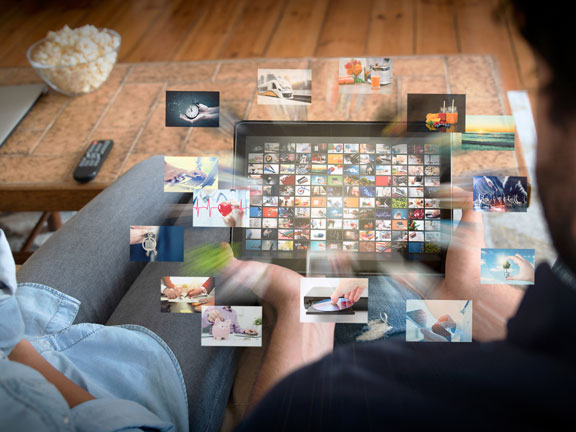 Marketing professor Sandy Jap's book, "Partnering with the Frenemy," is mentioned in this report.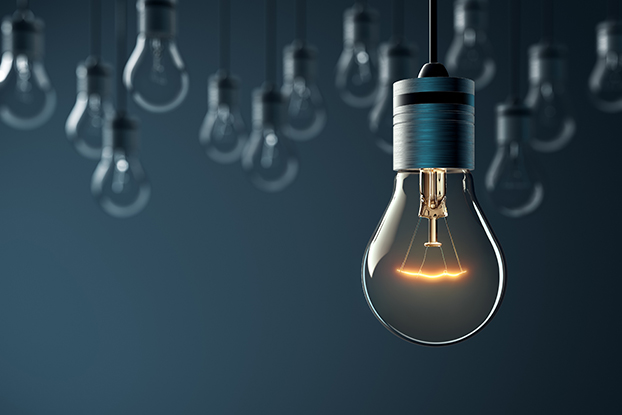 Goizueta faculty, using rigorous methodologies, focus on researching important problems that affect the practice of business. The following is a sample of recently created new knowledge. To learn more, please visit goizueta.emory.edu/faculty.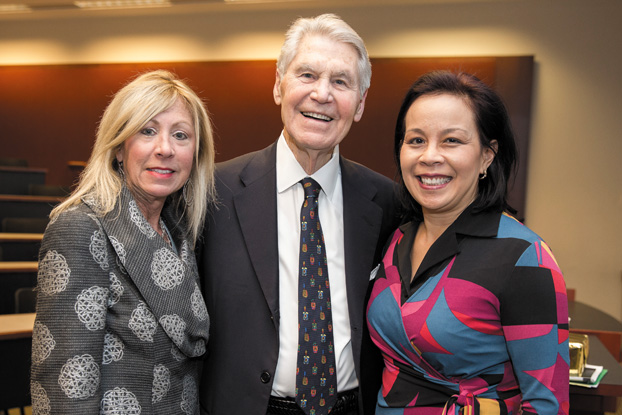 Marketing professor Sandy Jap became the first recipient of the Sarah Beth Brown Professorship in Marketing.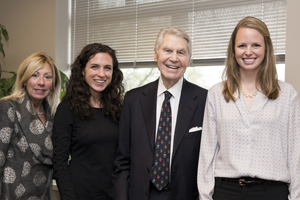 John Brown grew up on a working farm in western Tennessee. Born during the Great Depression, the lessons he learned as a child "really...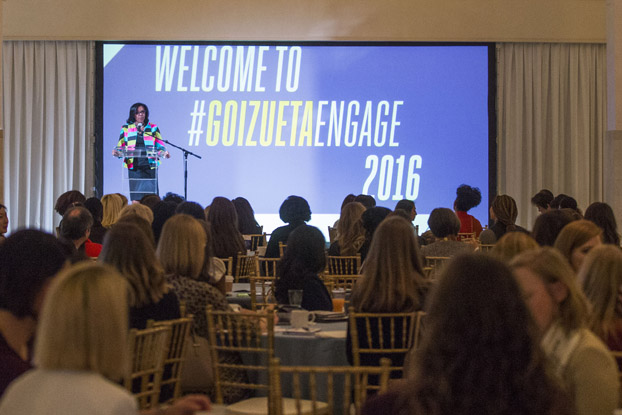 More than 250 invited guests, including alumni and prospective business students, attended the inaugural #GoizuetaENGAGE women's conference held in late October at the Southern Exchange...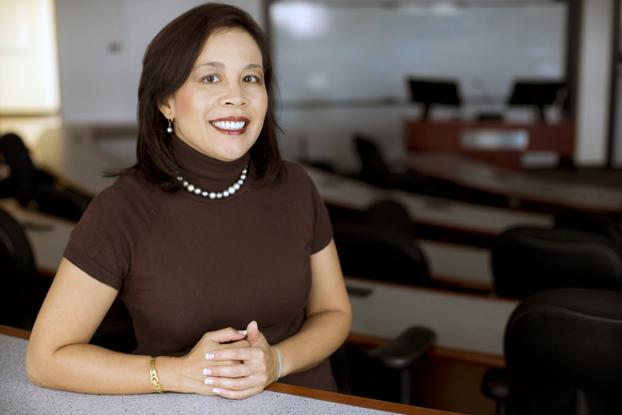 Speaking with the Goizueta Business Library Blog, Professor Sandy Jap discusses her book on business relationships and how sometimes it's good to have "frenemies."