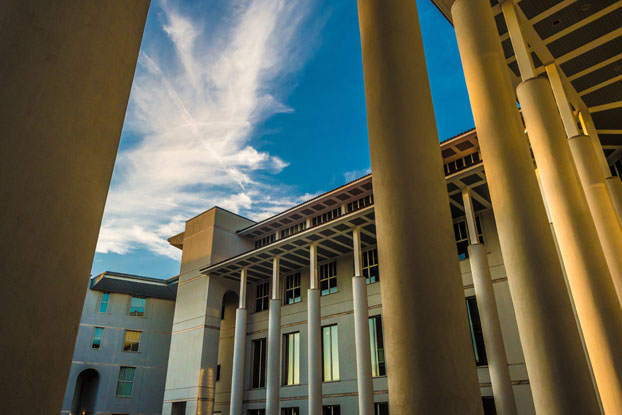 Business school news site Poets&Quants released its annual composite ranking of top U.S. MBA programs Monday and Goizueta's full-time program remains ranked among the best in the country. [highlight]Emory University's Goizueta Business School is No. 20 on the list[/highlight].
"Unlike other rankings, the Poets&Quants' composite list combines the latest five most influential business school rankings in the world: U.S. News & World Report, Forbes, Bloomberg Businessweek, The Financial Times, and The Economist, writes site founder and editor John Byrne. "Instead of merely averaging the five, each ranking is separately weighted to account for our view of their credibility. (U.S. News is given a weight of 35 percent, Forbes, 25 percent, while both The Financial Times and Businessweek is given a 15 percent weight, and The Economist, 10 percent).
"Combining these five major rankings doesn't eliminate the flaws in each system, but it does significantly diminish them. When an anomaly pops on one list due to either faulty survey technique or biased methodology, bringing all the data together tends to suppress it. So the composite index tones down the noise in each of these five surveys to get more directly at the real signal that is being sent."
Click here for the complete ranking.