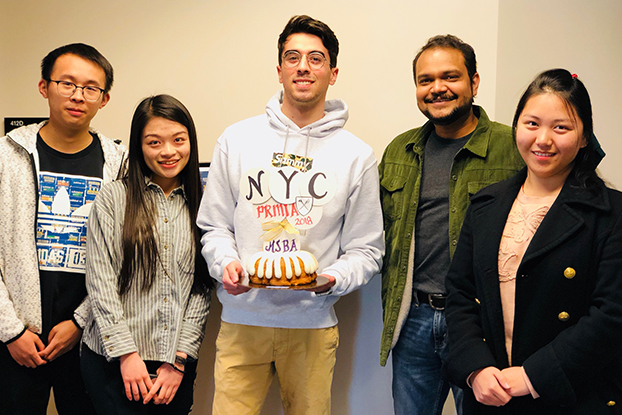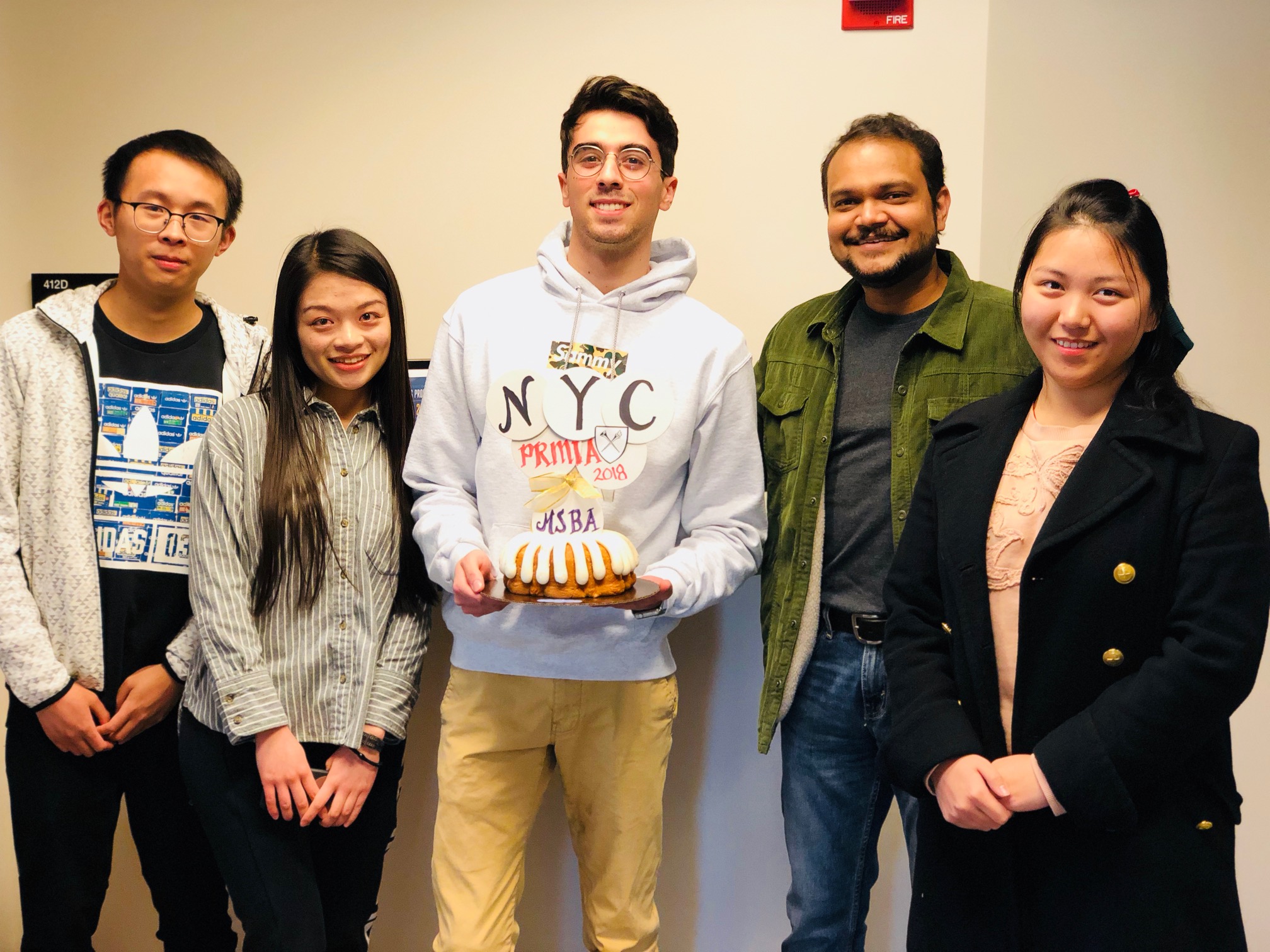 The 50,000 members of the Professional Risk Managers International Association announced, for the first time, Emory University's Goizueta Business School earned a spot in the regional finals of the 2018 Risk Management Challenge in New York City.
Goizueta's team composed of four business analytics degree students from the inaugural cohort, Athena Li, Daniel Rodriguez, Leo Ma and Lancy Mao, will compete for a $10,000 prize with the likes of NYU-Stern, Columbia, University of Connecticut and other East Coast schools.
"Business data science skills are transferable, and although no one on our team has a degree in risk management—we trusted each other and the numbers to figure it out," team captain Li said. "We also researched intensively to gain domain knowledge of the industry and background, which helped us to turn data into insights. We're so happy to be headed to NYC to show everyone what our program delivers."
The last weekend in February, the Goizueta business analytics program team will present their case to judges from organizations such as Moody's Analytics, Accenture, Credit Suisse, Bloomberg, Arrayo, Point 72, SAS and many others.
Simultaneously, regional competitions will take place across the globe: Amsterdam, Budapest, Chicago, Dublin, Cairo, Edmonton, Krakow, London, Montreal, New York and Paris.
The American Society of Association Executive honored PRMIA in 2016 with a "Power of A" Silver award for promoting thought leadership and career development for students through an international competition.