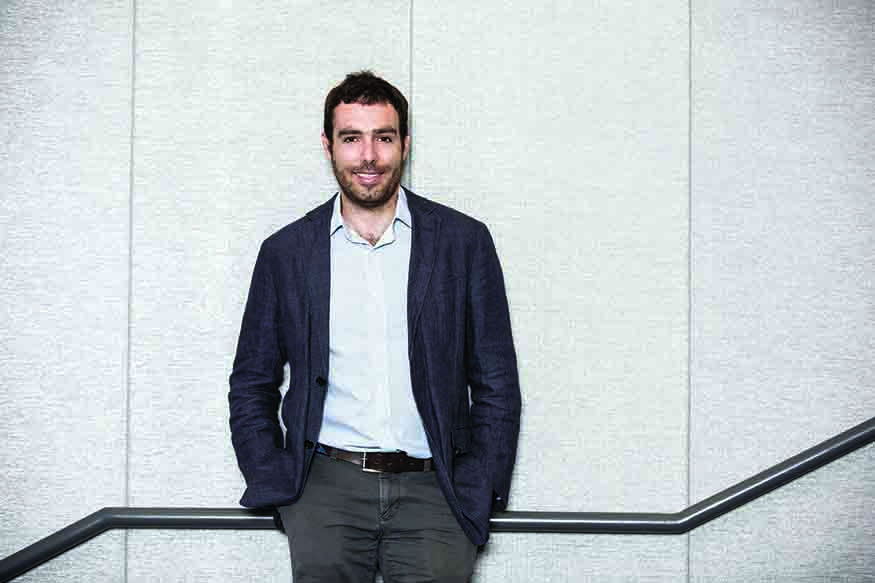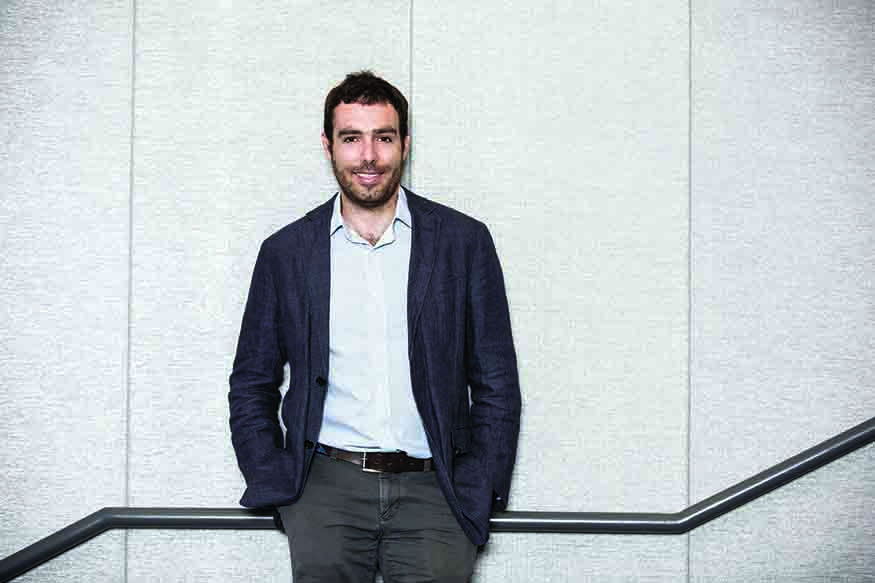 Gonzalo Maturana is interested in your house—how you decided to buy it, what a lender may have told you (or not), what influenced you to refinance and how accountable financial institutions are for your loan.
You may have read about his research in Bloomberg or VICE, or heard about it on NPR. As an assistant professor of finance since 2015, Maturana is known for discoveries of practical value to consumers, employers and financial institutions.
"I wanted to do work that mattered to people, to have a positive impact on society," he said. "That motivated my research in ethics and fraud. Transparency and accountability are key for our economic system to work, and that's what we didn't see during the financial crisis."
A decade ago, as U.S. banks were trying to sell mortgage-backed securities to global partners, Maturana was a restless portfolio manager of an international equity fund in Chile. As his firm weathered the Great Recession, Maturana considered ways of helping improve the financial system through research, policy and teaching.
Maturana liked the entrepreneurship of academia, managing his time to maximize his productivity. He came to the U.S. in 2010 to study at the University of Texas, and his first doctoral research project detailed how mortgage originators' and mortgage-backed security underwriters' widespread misinformation worsened the real estate bust. This paper, co-authored with his advisor, John Griffin, won the award for the best paper published by The Review of Financial Studies in 2016.
Maturana's related research has shown the value of incentivizing banks to provide mortgage assistance to homeowners. He also studied financial institutions that paid significant federal fines for misleading investors about mortgaged-back securities; their executives continue to make salaries commensurate with industry peers. "The fines are not enough to create the personal accountability to prevent another crisis like this," Maturana said.
The 2015 movie The Big Short "gave a pretty clear picture in general of what was going on," Maturana noted. "The registration documents for these mortgage-backed products didn't reflect the risk. When securities are opaque, due diligence is difficult. Financial complexity can facilitate bad practices, and the spillover effect is people losing their houses and jobs, which ultimately impacts families."
Maturana's current research uses public schools in Texas as a laboratory and shows that work colleagues influence your mortgage refinancing decision. When one teacher in the sample group refinanced, teachers on the same schedule were more likely to refinance, and these additional refinances were beneficial on average. In related research, Maturana also discovered that when a teacher goes through bankruptcy, their students' test scores lag. "Financial distress affects productivity," he said.
Off campus, Maturana and wife Bernardita are raising three children, aged 2 to 7. Naturally, Maturana carefully studied the data before buying their home near Emory.
"I was very upfront with the loan officer," he said. "I want all the information to make an informed decision."