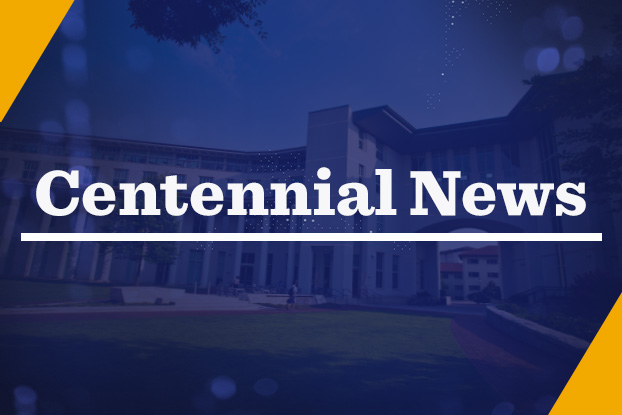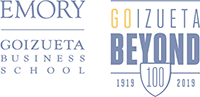 Going beyond for the greater good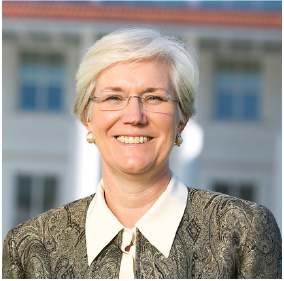 Emory has a long history of attracting people who care about the Greater Good. Looking at our students, staff, and faculty (past and present), this belief holds true now and it's something I've observed throughout my 31 years here. You come to Emory because you want to do well—in your career and in your life. But the drive to do good is just as prevalent no matter where you look on campus.
One of my favorite quotes from Mr. Roberto C. Goizueta is: "The cynics will tell you the good you do today will be forgotten. Just do it anyway." I believe that's the spirit that we're fostering at Goizueta. In the classroom. Outside the classroom. In our city. In the business world. In our daily lives and in others'. And each in our own way.
This focus on the Greater Good is part of our DNA. Through the commitment and passion to do good, our students, staff, faculty, and alumni are making a positive impact on the world. That's the Goizueta Difference.
Question of The Day: How are you making a positive impact on the world—what are you most proud of?
Email me your thoughts for a chance to be featured in our #GBS100 communications.
Julie Barefoot
Leader, 100th Anniversary Celebration

---
"What 100 means to me…" Reflections from Staff and Faculty
Wes Longhofer
Assistant Professor of Organization and Management
Social Enterprise@Goziueta Faculty

"Each spring I travel with a group of BBAs to Central America to visit entrepreneurs working to improve their own communities through their own innovative businesses. It's a class that illustrates how value creation goes beyond the bottom line. It's also about humanity and the future of our planet. It's just one example of how Goizueta students learn the impact of going beyond for the greater good.
"No matter how much has been learned at Goizueta in a century, there is still so much to be learned, so much to create and impart. Celebrations like our 100th are a wonderful opportunity to reflect on our legacy and the extraordinary individuals who have shaped our school.
"It's also a chance to look toward the next 100 years and ask: 'What kind of business school do we want to become?' It's a big question, but I think we can handle it."

Start:ME Showcase
April 9, 2019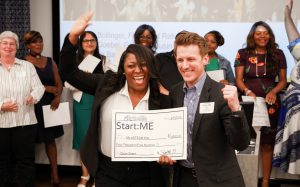 Forty-seven promising entrepreneurs in the Clarkston, East Lake and Southside Atlanta communities have completed an extensive mentoring and business training program offered through the Goizueta Business School's Start:Micro-Entrepreneur Accelerator Program (Start:ME).
Participants completed the 14-session program, thus gathering skills necessary to expand their business and—for some—additional capital for hiring and growth.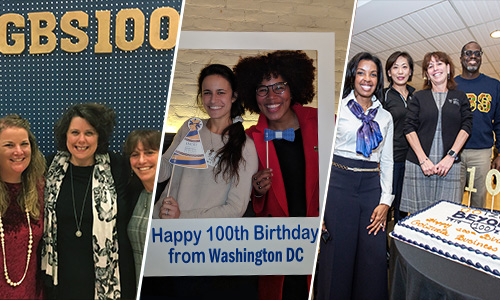 Check out some of the fun we had at
our on-campus #GBS100 celebrations!
---
Featured #GoizuetaBeyond Profile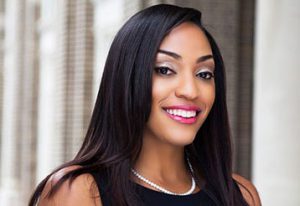 No. 34:Qaadirah Abdur-Rahim 11WEMBA 
Our alumni are known for "going beyond," finding success in their work and volunteer activities. For Qaadirah Abdur-Rahim, success is an evolving state of being, defined and measured not in traditional terms, but through the success of those around her. Read about her and how each day's work is for the Greater Good.

---
Blast from the Past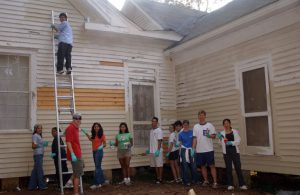 Goizueta students have a long history of going outside the business school walls to serve our community. Here are our students in 2004 helping repair a home as part of Hands on Atlanta Day.
---
Going Beyond: The Next 100 Years
Social Enterprise at Goizueta (SE@G)
SE@G aligns with nonprofit, for-profit, and hybrid organizations' efforts to create positive social change. It seeks to produce academic research, pilot market-based solutions, convene stakeholders, and develop skilled business leaders to influence the sector's growth over the next decade. Invest in Goizueta and support SocialEnterprise@Goizueta.

---