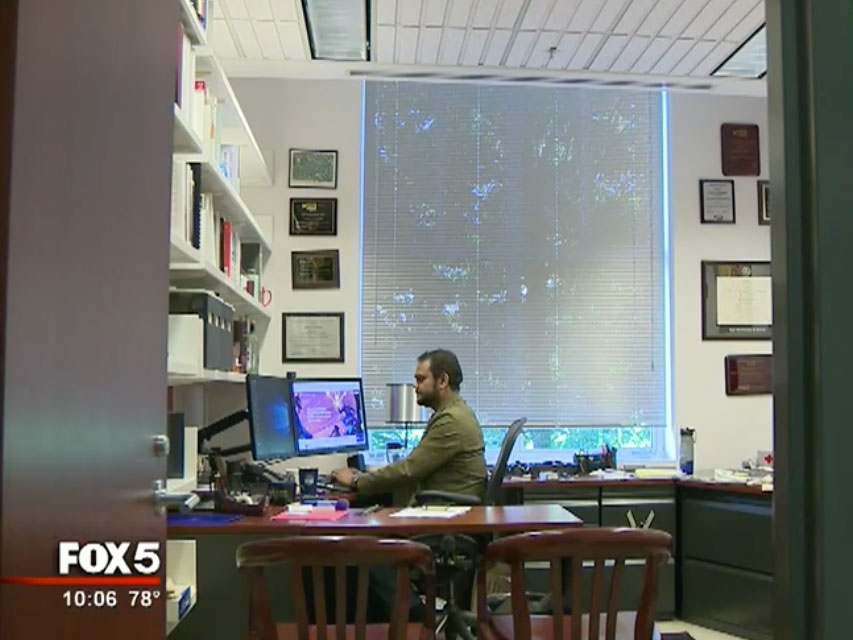 It's not the high-profile data breach consumers are used to seeing in the news, but the impact could be just the same.
On Thursday, FOX5 Atlanta detailed how the theft of thousands of personal emails and passwords from email platforms like Hotmail, Outlook or MSN, could lead to larger issues like the theft of a user's cryptocurrency.
Goizueta Business School professor Ram Chellappa said anyone with such accounts should change their passwords and use two-step security authorization, like requesting a text message anytime a login attempt is made.
About the Expert