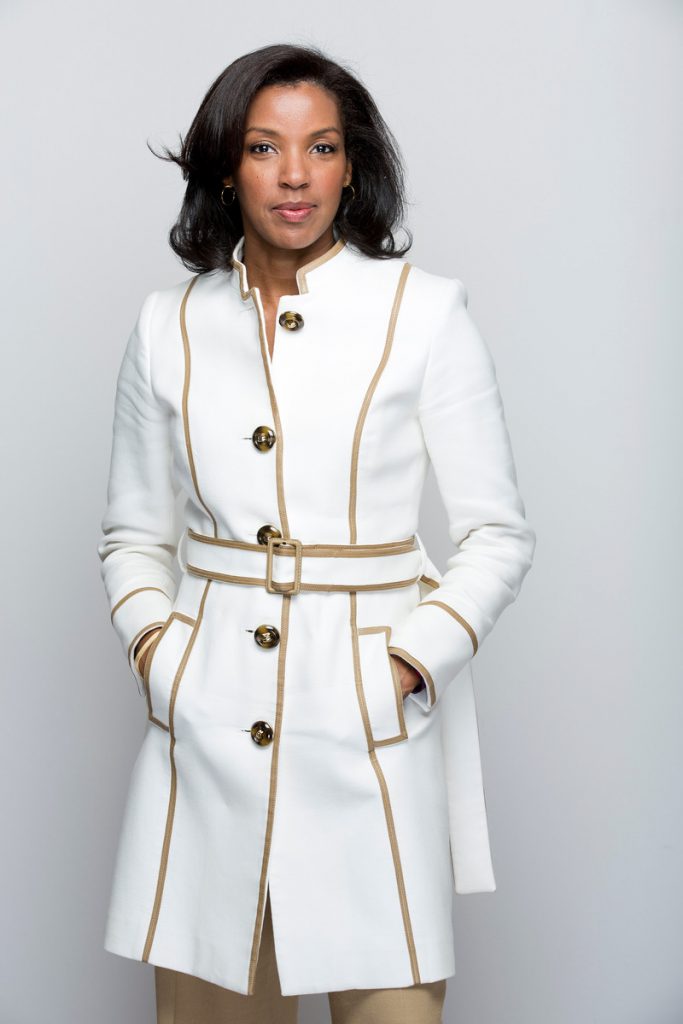 Welcome to the first issue of our new alumni newsletter! Each month, we'll highlight for you important school news, activities, and alumni and student achievements. We hope you'll find this newsletter informative, inspiring, and engaging.
It's a source of great pride among the faculty and staff that our alumni stay engaged with Goizueta and keep us up-to-date on their personal and professional successes. We enjoy hearing from you and want to be sure that conversation is flowing both ways, so that you're regularly updated on the work we're doing to keep up with and often ahead of trends in the business world and business education.
The business world and business education are changing rapidly. Goizueta is often on the leading edge of that change. Our alumni are pushing the boundaries of what is possible and what is expected in business. Our faculty are on the forefront of research into how societal and technological changes affect business and how business is changing our world. Our students are exploring the intersection of business and society, poised to become talented, principled leaders intent on having a purposeful and positive impact on both.
As a community dedicated to promoting the role of business in improving the world and advancing innovation, we truly embody the ethos of our namesake, Roberto C. Goizueta. We believe and we live the belief that it is business' responsibility to use its people, money, and influence to contribute positively to the world.
We promote business at its most virtuous, and we are intent on generating significant positive outcomes that have a ripple effect throughout society. The news and stories we share with you will provide insights into how we are doing this important work together.
I hope you enjoy reading this newsletter, and I wish you all the best for 2020.
Warmly,



Erika H. James
John H. Harland Dean
Goizueta Business School