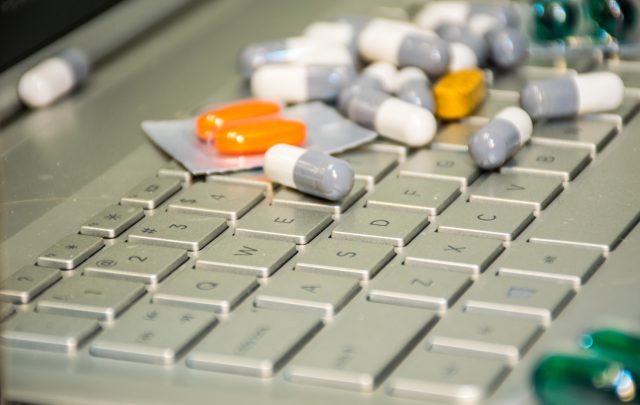 Drug overdoses account for a staggering number of deaths in the United States.
In 2017 alone, more than 70,000 U.S. citizens died from opioid overdoses, a number that eclipses the death toll due to traffic accidents, gun violence, or HIV in the same year.
Among the academic community, media and national organizations such as the Drug Enforcement Agency (DEA) and the Food and Drug Administration (FDA), there is a growing consensus that the internet plays a key role in enabling access to illicit drugs in America.
As far back as 2005, the DEA referred to the internet as an "open medicine cabinet; a help-yourself pill bazaar to help you feel good." But until now, the jury has been out about whether online platforms actually drive substance abuse among internet users.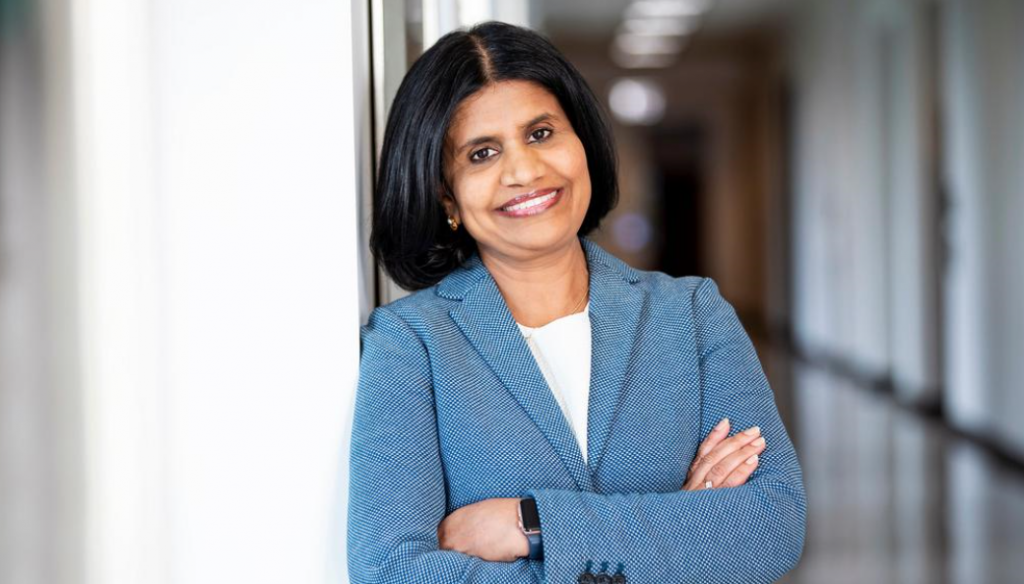 Research by Anandhi Bharadwaj, vice dean for faculty and research and Roberto C. Goizueta Endowed Chair in Electronic Commerce, along with doctoral candidate Jiayi Liu 22PhD, casts compelling new light on this issue. Their paper, Drug Abuse and the Internet: Evidence from Craigslist, was published in March 2020.
By using data from Craigslist, one of the largest online platforms for classified advertisements, the researchers found a significant uptick in drug abuse in areas where Craigslist had become active in the last decade or so.
Launched in San Francisco in 1995, Craigslist is a location-specific site that has been spreading to different U.S. cities in a staggered fashion since 2000. As the site has grown, so too have the number of illicit, user behaviors that exist in tandem with the many positive services it offers. Among these are prostitution and the sale of controlled or illicit drugs.
The internet: a pipeline for narcotics
Historically the sale and purchase of illegal drugs has happened in physical spaces—streets and urban areas prone to certain boundaries and limitations, not to mention the risk of arrest or potential violence.
The internet has changed the game in two key ways.
First, there is the simple mechanism of buyer-seller matching. Dealers and buyers transact online, which is more straightforward, faster and cuts through many of the risks associated with physical interaction. Simply put, it's easy to buy drugs online.
Second, there is the issue of anonymity. Research has documented how human beings behave differently when we believe our identity is shielded from others. We are prone to take more risks under the cloak of anonymity.
Working off these two premises, Bharadwaj and Liu hypothesized that the internet not only facilitates the sale and purchase of drugs—it must also proactively spur supply and demand. To put this to the test, they documented the U.S. cities and counties where Craigslist has become operational since 2000 and then analyzed three other key variables: total number of people admitted into drug treatment facilities in different counties between 1997 and 2008, county-level drug abuse violations, and number of deaths caused by overdose per county.
Eager to understand how this new access to drugs online might also be impacting people at a demographic and socioeconomic level, the researchers merged this data with statistics on age, ethnicity and poverty from the U.S. Census Bureau. Additionally, the authors compiled information about income and unemployment, crime and arrests from the Bureau of Labor Statistics and the FBI respectively.
What they found was stunning.
Not only is there a marked increase in drug-related treatments (14.9 percent), violations (5.7 percent) and deaths (6.0 percent) wherever Craigslist becomes operational in a city or county; the momentum of increasing drug abuse also continues to grow over time in that area.
And that's not all.
Economic disadvantages—poverty, unemployment and lower standards of education—are typically associated with a higher risk of substance abuse. But the findings suggest that in fact it's the wealthier, higher-educated groups—especially among whites, Asians, and women—that are more likely than others to engage in drug abuse once Craigslist starts operating in an area. In fact, they conclusively found an uptick in this kind of behavior where crime and drug abuse had been less prevalent previously.
In other words, where drugs are becoming readily available online, there is a dramatic increase in new and first-time users.
These findings should spur authorities to be proactive in the way they allocate enforcement and healthcare resources, said Liu.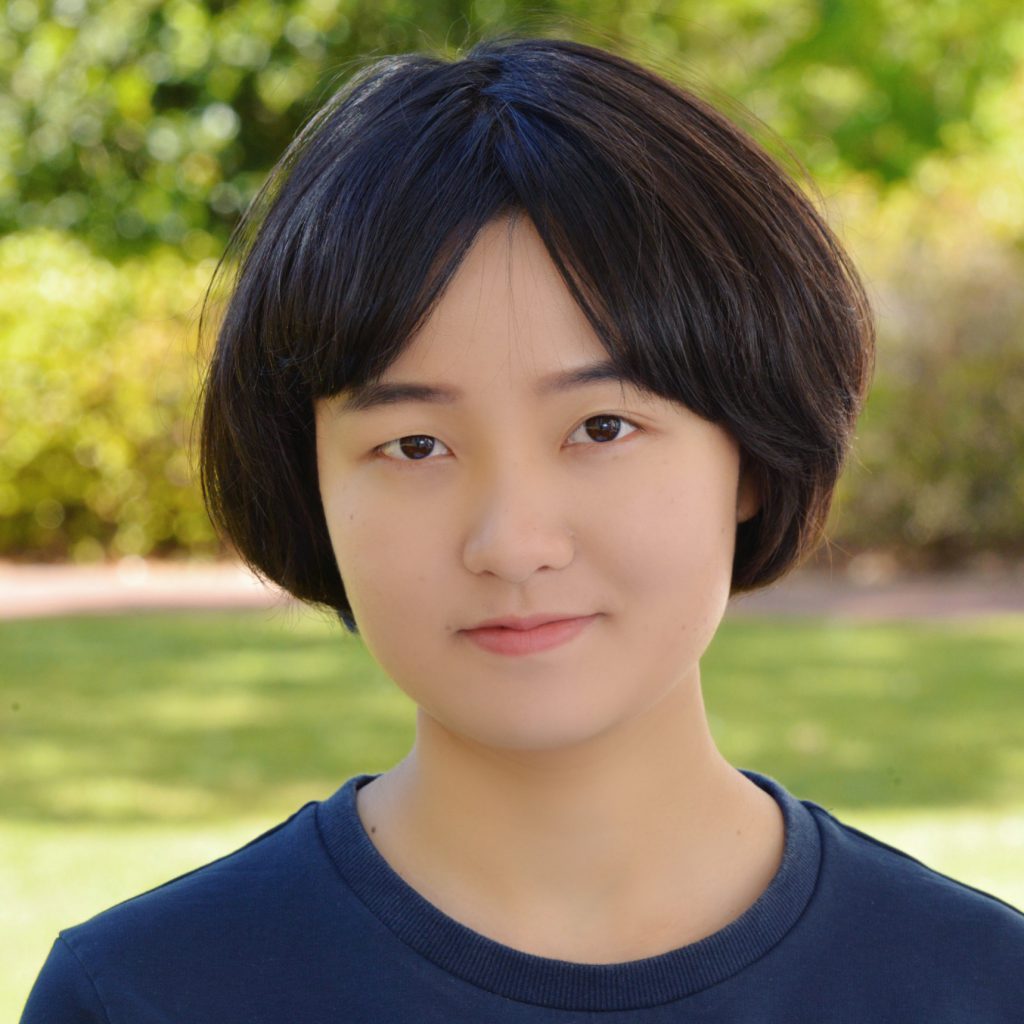 According to Liu, "Our results strongly suggest that beyond wider availability, the anonymity provided by online platforms like Craigslist has enabled wholly new populations to enter this market, people who were not using drugs previously."
A key policy implication, she argued, is that these communities would benefit the most from early intervention programs designed to screen out and provide counseling to new users before drug use becomes habitual.
The study also highlights a growing need for more proactive regulation of online platforms in general, she added.
"In the early internet growth period, online platforms, forums and social media were allowed to develop and proliferate unchecked. In recent years there have been increasing calls for duty to care—providers of online services should have the responsibility to anticipate and mitigate harm or unintended consequences that their services might cause both to users and to the broader community," said Liu. "Many popular platforms including Google, Amazon, Facebook, YouTube, Uber, and others have come under greater scrutiny in recent years. Our research adds empirical clout to a growing chorus for stricter regulations and greater monitoring of all online platforms."