Home
Tags
Anandhi Bharadwaj
Tag: Anandhi Bharadwaj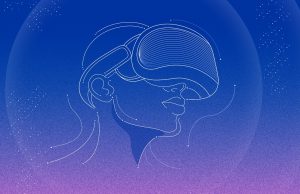 Goizueta Business School launches next-gen classrooms with hologram technology and virtual reality, for a truly immersive learning experience.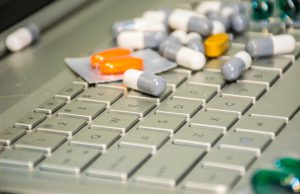 Drug overdoses account for a staggering number of deaths in the United States. In 2017 alone, more than 70,000 U.S. citizens died from opioid overdoses, a number...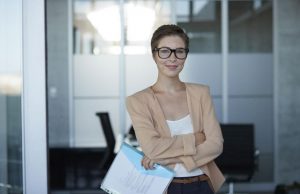 Growing a business has never been easy. Today, it is particularly challenging. The COVID-19 pandemic and the resulting economic crisis are rewriting the rules of...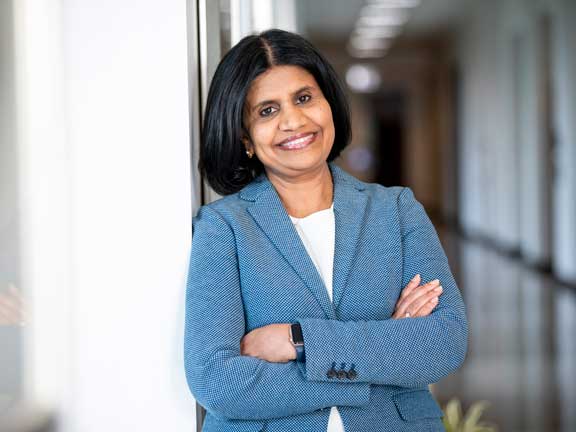 Anandhi Bharadwaj has been working in information technologies and systems, both as an executive and as a researcher, for more than three decades.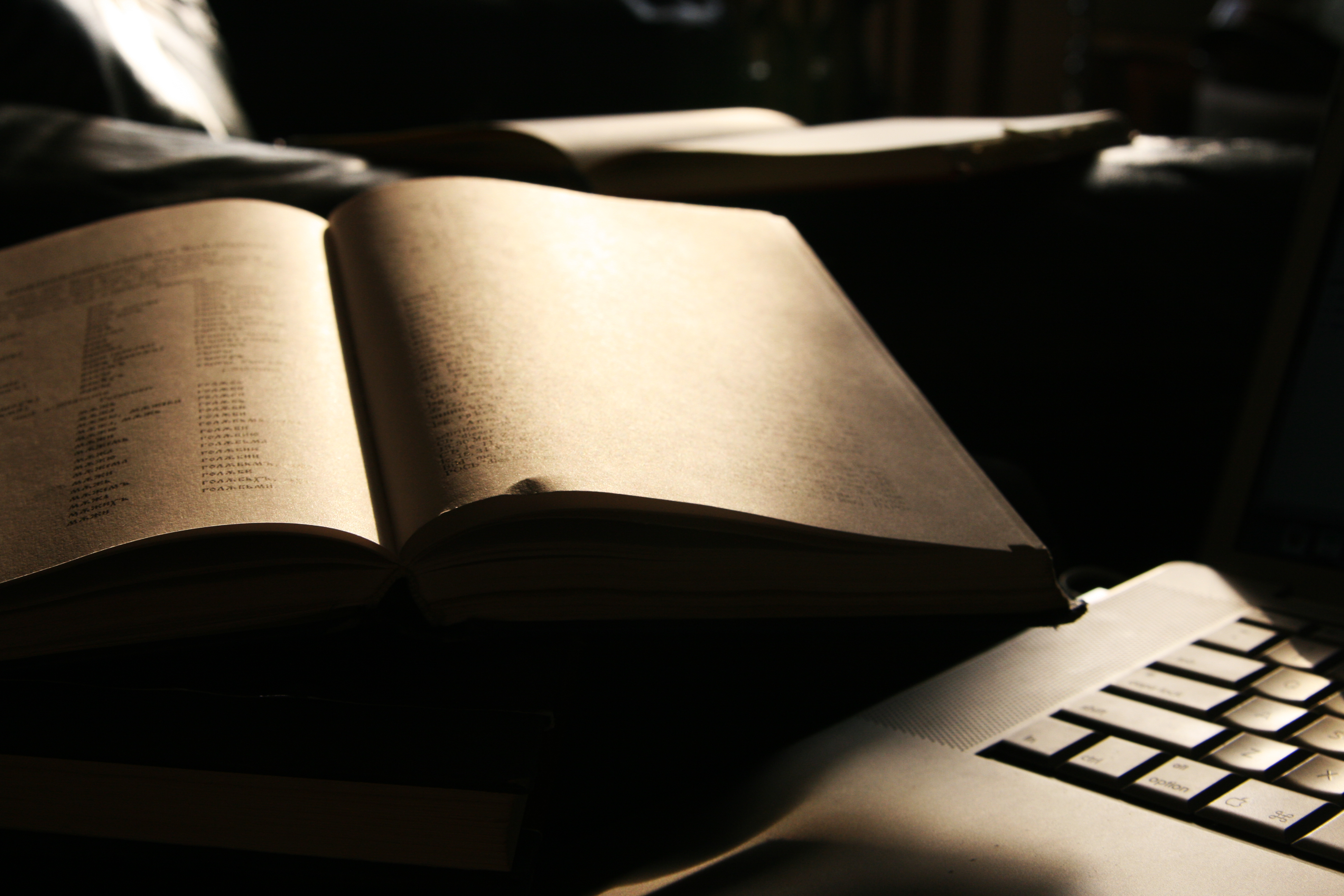 A significant marker of a leading business school is the creation of new knowledge. Goizueta faculty, using rigorous methodologies, focus on researching important problems...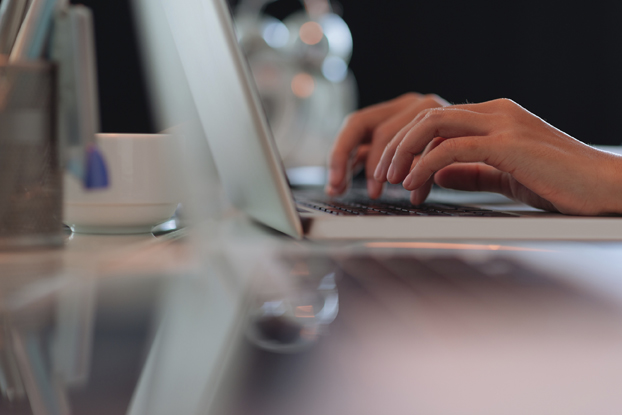 Anandhi Bharadwaj says women are in the midst of a learning curve in entering the high-tech world of programming.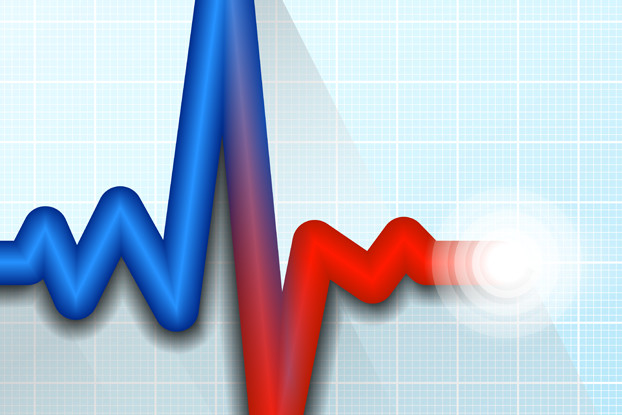 Members of the Goizueta Business School faculty have focused research on the relative success of key points of healthcare legislation, specifically the marketplace for consumers and the information technology requirements for practitioners.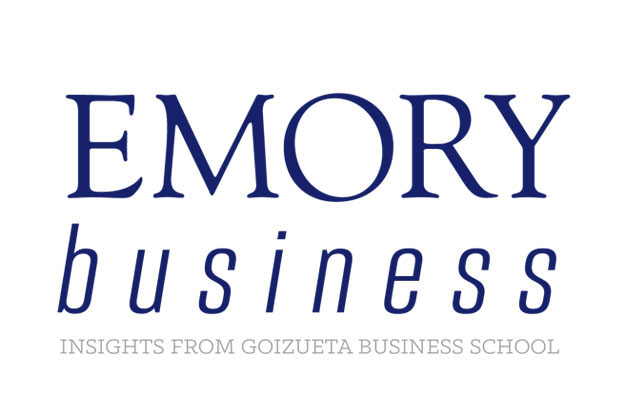 This summer, 40 of the leading information systems (IS) researchers at top schools around the world came to Goizueta to attend the 2015 Information...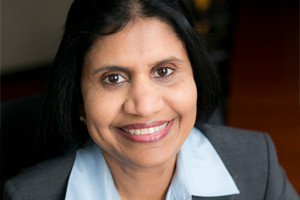 Mays Business School leaders recognized two former students for academic excellence by giving them the Outstanding Doctoral Alumni Awards, including Goizueta's Anandhi Bharadwaj.