Home
Tags
Anandhi Bharadwaj
Tag: Anandhi Bharadwaj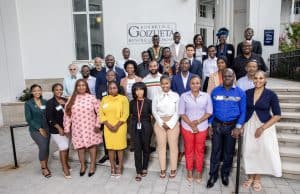 This July, two dozen entrepreneurs from 18 African countries spent a day at Goizueta Business School as part of the Young African Leaders Initiative...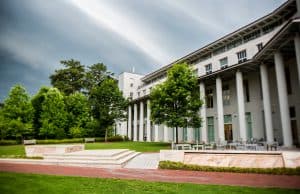 In recognition of their outstanding achievements, Goizueta faculty and staff members have received numerous accolades this winter and spring, including recognition from renowned academic...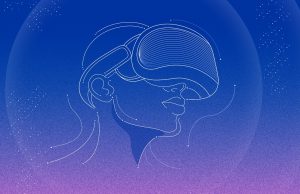 Goizueta Business School launches next-gen classrooms with hologram technology and virtual reality, for a truly immersive learning experience.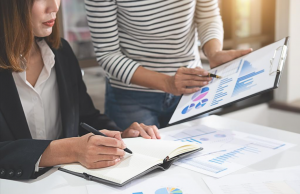 Making and delivering good products and services isn't enough to grow an organization in today's business environment. Executing an innovative business model built around...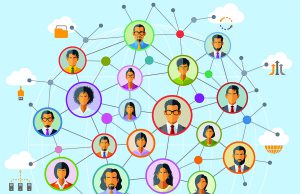 As COVID-19 spreads across the globe, national and local governments continue to enact sweeping mandates aimed at reducing human contact and curtailing the spread of the...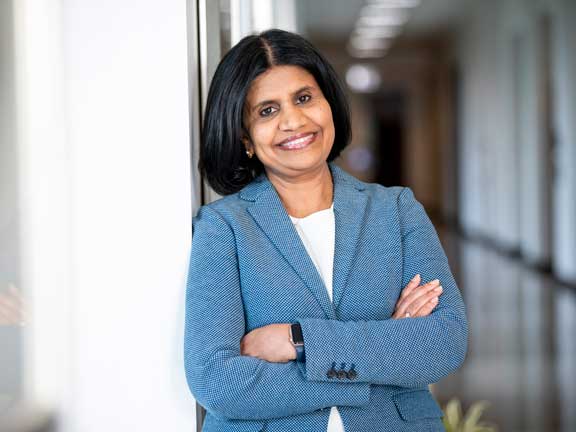 Anandhi Bharadwaj has been working in information technologies and systems, both as an executive and as a researcher, for more than three decades.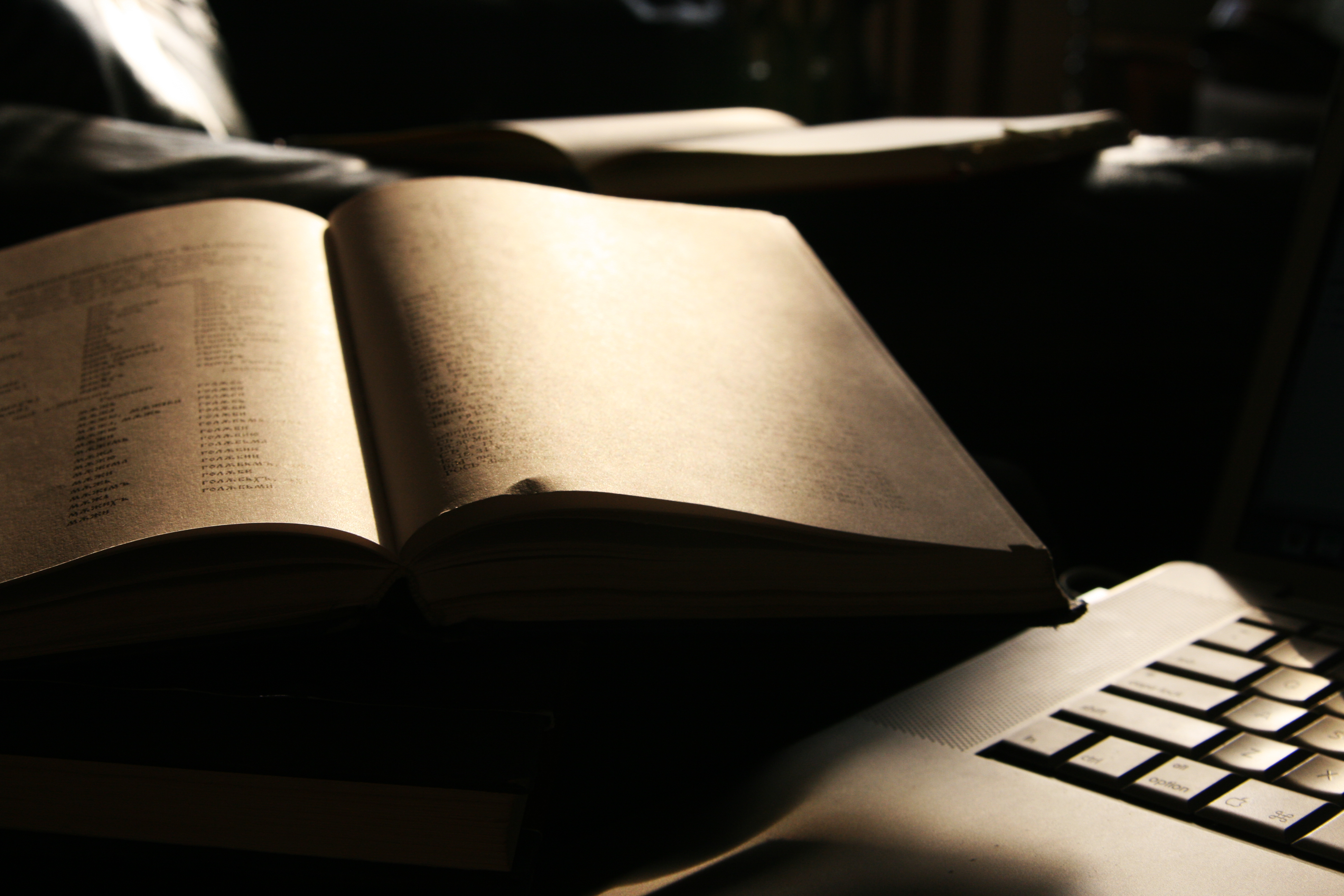 A significant marker of a leading business school is the creation of new knowledge. Goizueta faculty, using rigorous methodologies, focus on researching important problems...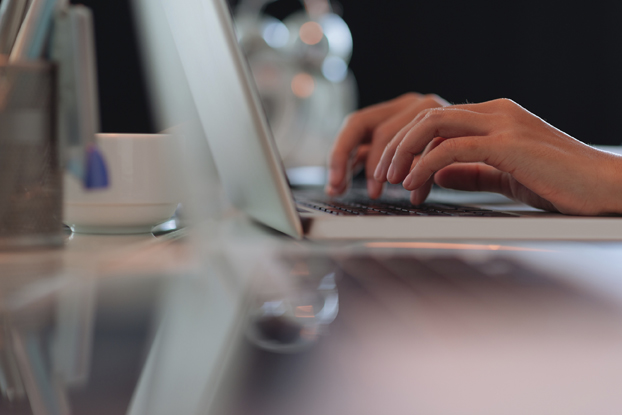 Anandhi Bharadwaj says women are in the midst of a learning curve in entering the high-tech world of programming.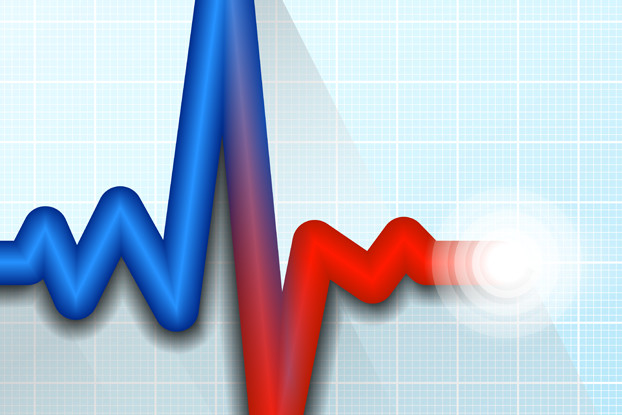 Members of the Goizueta Business School faculty have focused research on the relative success of key points of healthcare legislation, specifically the marketplace for consumers and the information technology requirements for practitioners.