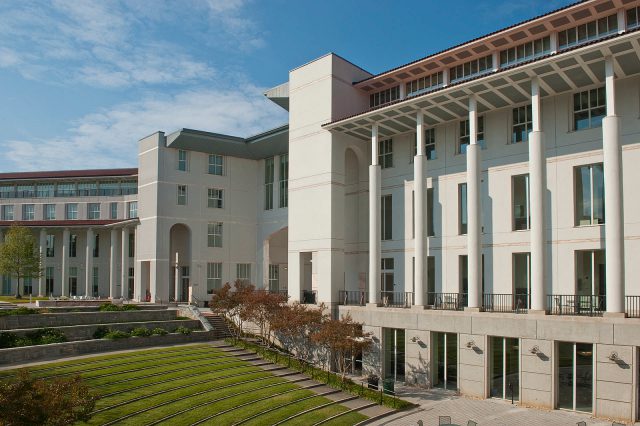 Goizueta Community,
In our country and throughout the world, we are experiencing an alarming rise in anti-Semitism. 
Over the last year, universities have reported a marked increase in racism and discrimination toward Jewish students, faculty, and staff. As I've read news of online hate speech, violence, and intimidation, I've been faced with great sadness and growing dismay. Our educational institutions are critical to societal change and should serve as safe spaces for exploration and growth.  
We have seen these unforgivable acts extend across our local community as well—with a doubling of anti-Semitic incidents in mid to late May in the Atlanta area.  
These behaviors—and the beliefs that fuel them—are wrong, morally indefensible, and will not be tolerated at Goizueta. We stand with our Jewish students and colleagues in the fight against anti-Semitism.  
As the Dean, it is my duty to create an educational environment for our students, staff, and faculty that is safe, welcoming, and truly inclusive. We must continue to create and strengthen spaces on campus where students can connect with and feel pride in their Jewish identity. At the same time, we must stand up against racism and discrimination.  
While I've been following the events at hand, I've struggled with the right time and the right words to issue a response. I understand true progress can only be achieved when students and colleagues feel seen, heard, and supported—and I hope this is a step in that direction.
I believe in the power of our community and our ability to shape business and society. I look forward to continuing the journey with you to create a better world. 
Sincerely,
Karen Sedatole
Interim Dean
Goizueta Business School