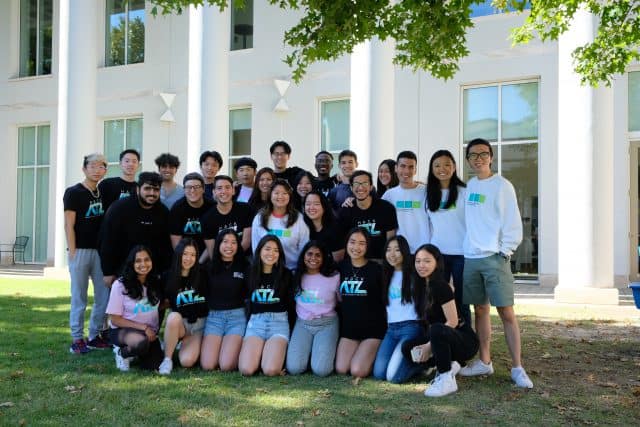 Goizueta Business School celebrates and recognizes the innovative thinking and drive of its entrepreneurs. Emory Business shares this inspiring student story in recognition of Global Entrepreneurship Week 2021.
Since 2013, hackATL has attracted thousands of students from top undergraduate programs across the United States to build a business in 48 hours and pitch it to judges, angel investors, and venture capitalists. The student-led Emory Entrepreneurship & Venture Management (EEVM) runs the event of more than 300 participants, some of them international. In all, 24 teams registered and 13 teams competed.
Winners were named and awards were given:
1st place $5000 award – Team Clip – Devan Patel 20Ox 23BBA and Amaan Sayed
2nd Place $3000 award – Team Trident – Artem Linde 25C, Silvia Lee, and Sungho Kim 25C
3rd Place $2000 award – Team Eco Friends – Katrina Libera and Alex Diamantis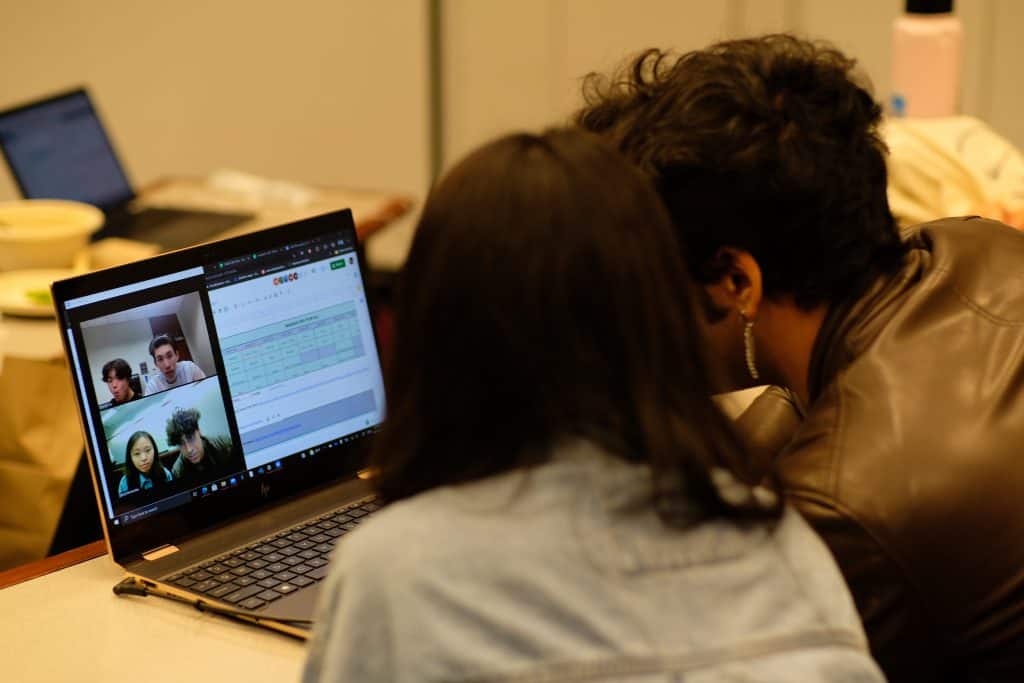 Marawan Elgohry 23B 23C, co-director of hackATL, says the best business comes from ideas that solve societal problems. He sees the competition as incentivizing the creation of products that solve a social issue and innovation aimed at real-world problems. 
The 2021 theme was The Great Hacksby, drawing on the similarities between the 1920s and the 2020s, Elgohry explains, such as a global pandemic and economic challenges.  
View the Zoom presentation of the competition finals here. Learn more about Emory Entrepreneurship & Venture Management, an organization of The Roberto C. Goizueta Center for Entrepreneurship & Innovation.