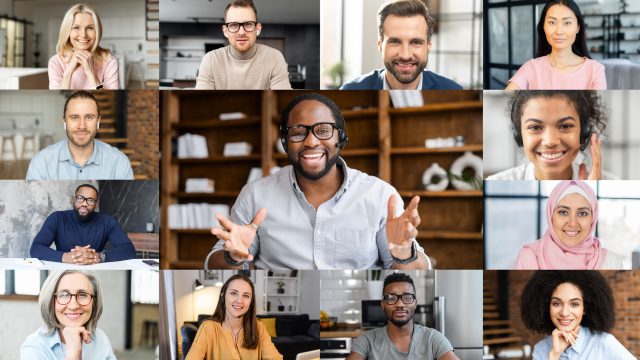 The global COVID-19 pandemic has been catastrophic for many businesses, but it has also provided the time and opportunity for companies and employees to reevaluate many long-held beliefs.
When business is going well, it's easy for employees to fall into a routine where they are unchallenged in their work. They receive a certain amount of recognition and incremental pay rises that encourage a sense of security and appreciation.
However, the working landscape has now changed, probably forever, and experienced and qualified staff can take their careers to the next level. By investing in personal growth, you could find you can make significant contributions not only to your current employer but to your industry as a whole.
One way to raise your level of expertise and value is to pursue executive education opportunities to develop your skills, sharpen your business acumen, and train yourself in new and innovative ways of thinking.
How Executive Education Can Benefit Your Career
Continuing your education through executive education demonstrates your commitment to developing your leadership skills and enhancing your workplace performance. However, there are many more benefits that can help you throughout your future career.
Salary growth.
Employers are willing to pay a premium for the best staff that can play their part in taking a company to the next level. Team members who can lead from the front and motivate their colleagues are essential in creating new business opportunities and driving growth.
Therefore, it is only natural that those staff who invest in their leadership abilities should benefit from significant salary increases.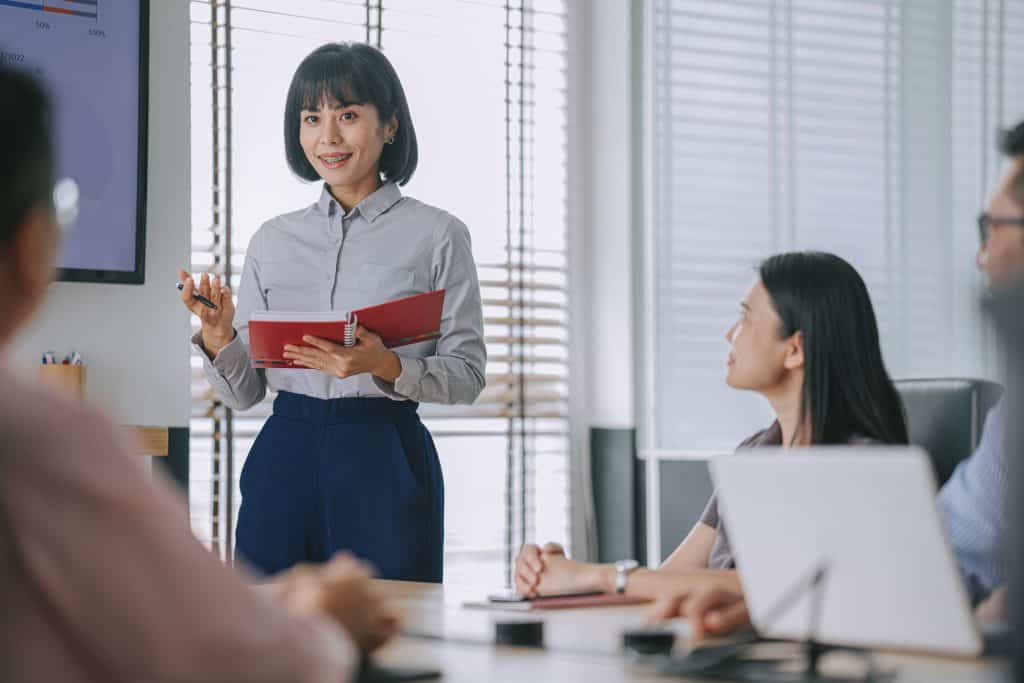 Improved skills.
Too often, professionals become comfortable in their current roles and allow their skills to stagnate. Although many companies run training courses to help staff keep their abilities at the required level, this does not push people to truly be the best they can be. Furthermore, company-organized learning opportunities don't always allow you to gain knowledge from top-tier leaders who are on the forefront of business innovation.
By partaking in executive education courses or certifications, you are in a position to move beyond what you previously believed were your professional limits. Immersive training programs from world-class faculty alongside a high caliber network of other learners help professionals from all industries gain new critical skills for their careers.
Industry recognition.
Not all professional courses have equal standing, and Emory Executive Education provides industry-leading teaching and courses that sets you apart from your peers. In addition, our faculty experts are thought leaders in their fields, recognized nationally for their contributions to their industries.
The interdisciplinary approach taken to deliver market-relevant knowledge and skills provides participants with the necessary tools to become impactful leaders in their professions.
Network with diverse industry leaders.
Networking with diverse groups means you gain a much greater breadth of experience than you would typically find in any single workplace. Insights from peers who look at a business from a different angle can help you learn to solve complex problems using various outside-of-the-box techniques to help you throughout a long and distinguished career.
You'll also be networking with others who find value in your thought processes and opinions. By displaying your expertise and ability to work collaboratively, you can open doors in both your professional and personal life.
Is Executive Education Right for Me?
The broad range of options available through Emory Executive Education means that professionals in all walks and stages of life can find a program that suits their schedule, goals, and needs.
Studying Flexibility
Emory Executive Education offers a robust slate of learning opportunities to suit different schedules, goals, and lifestyles. From live online to in-person courses, to certificate programs and webinars, participants are able to create a curriculum that supports their professional development or simply dip their toes into a new topic. This level of flexibility means that you can study topics of interest without disturbing your focus at work or sacrificing your work-life balance.
Set new goals
"This is not going to be a 'flip-the-switch' situation where we are suddenly back to where we were in late 2019," said Nicola Barrett, chief corporate learning officer at Emory University's Goizueta Business School. "It's critical for leaders to think about how they are going to adapt to the next normal, and then the next normal after that."
If you are constantly examining your business and looking for ways to stay one step ahead of the future, executive education can provide the setting and skills to do just that. Take a close look at your current skillset and your ambitions and identify the gaps that may hold you back. With course topics including strategy, leadership, analytics, marketing, finance, and innovation there are opportunities to reskill or upskill in almost every facet of business leadership.
Possibly the most crucial factor in deciding if executive education is right for you is to think about your career satisfaction and potential future trajectory. If you have the motivation to become a leader in your workplace and develop personal skills that make you a valuable commodity, then Emory University's program offerings could help you reach your potential.

Executive Education at Emory
Enrolling in professional development programs with Emory Executive Education is an investment in your professional career that can confirm you are capable of being an industry leader. In addition, you can achieve benefits such as increased salary packages and new business connections that stand you in good stead for many years.