Home
Tags
John E. Robson Program for Business Public Policy and Government
Tag: John E. Robson Program for Business Public Policy and Government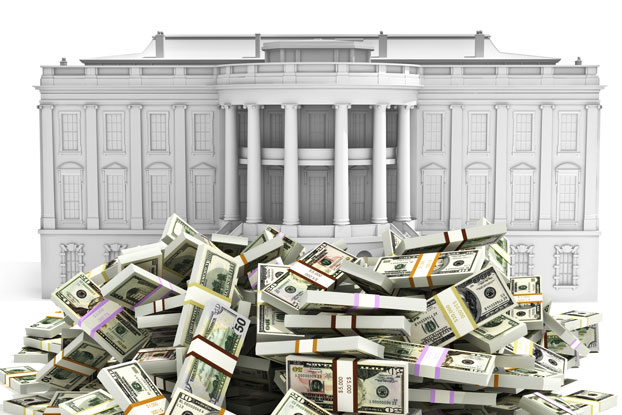 Goizueta Business School economist Tom Smith chats with the hosts of WABE's "A Closer Look" about the U.S. economy and its role in the 2016 General Election.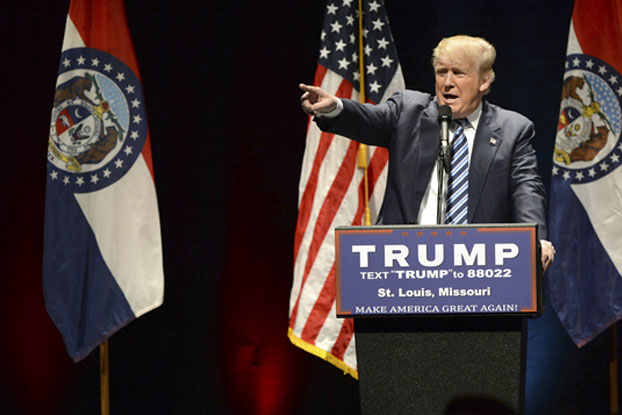 Brandon Smith, a communications professor at Goizueta says, politics aside, voters are attracted to candidates that appear more authentic in action.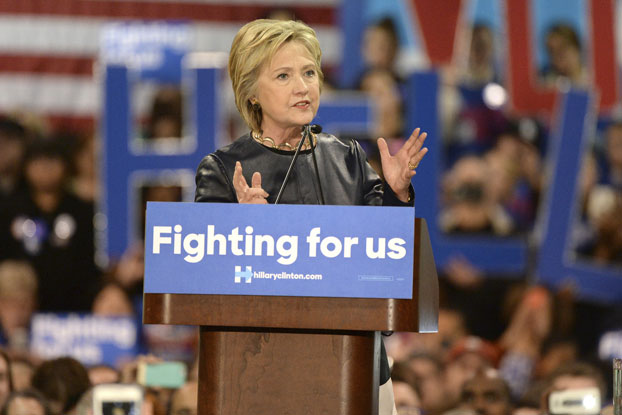 Assistant Professor of Organization and Management Melissa Williams' research on women and perceived assertiveness can be applied to presidential candidate Hillary Clinton.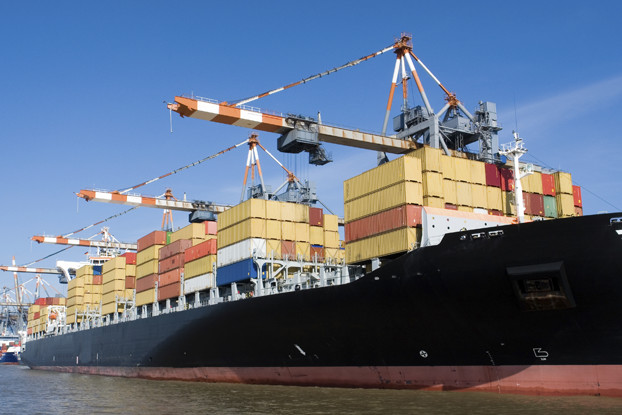 Jeffrey Rosensweig, director of the Global Perspectives Program at Goizueta Business School at Emory University, gave the keynote address at the "Commercial Real Estate Investment, Finance & Development Conference."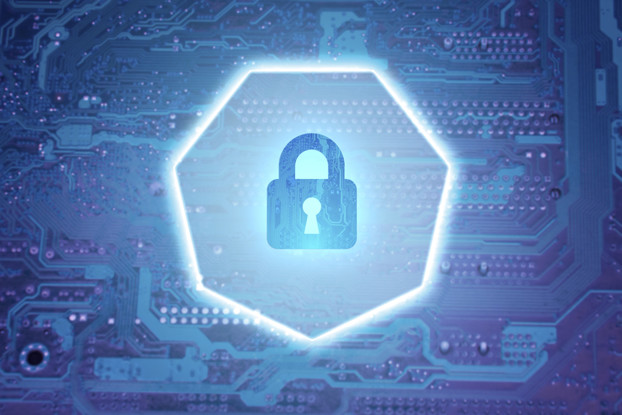 According to the Department of Justice, more than 17 million Americans experience identity fraud each year. Tech savvy criminals can do as much damage as "traditional" attackers, so politicians have made a point to question the nation's "cybersecurity" policies.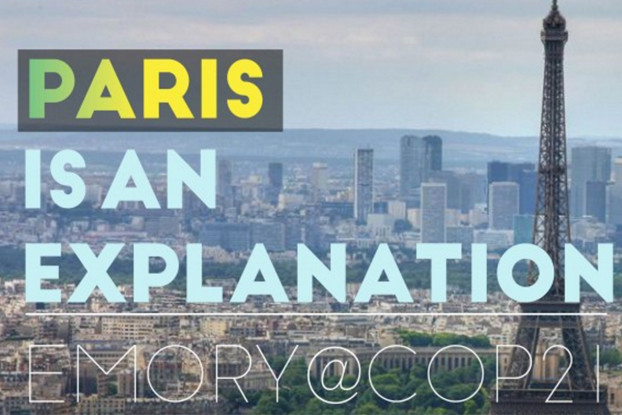 Nine students and two faculty members from Emory University are center stage for the United Nations negotiations on climate change, underway in Paris.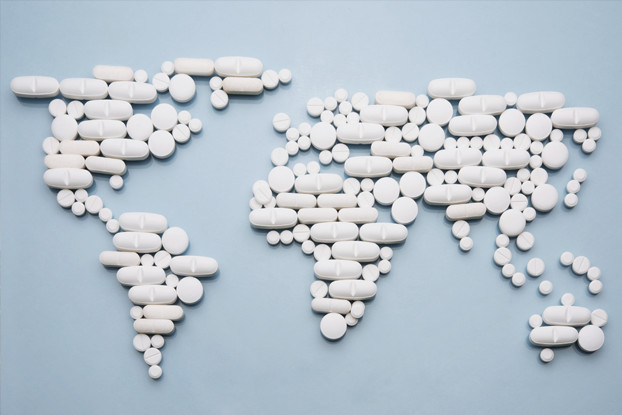 In 2010, President Obama signed the Affordable Care Act into law. This healthcare overhaul is designed to increase the quality and affordability of healthcare...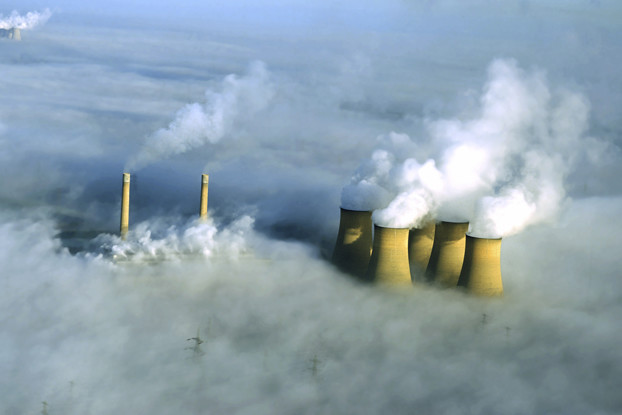 Wes Longhofer's research on global warming and climate change suggests energy efficiency is a cost-effective strategy for reducing aggregate energy consumption and greenhouse gas emissions.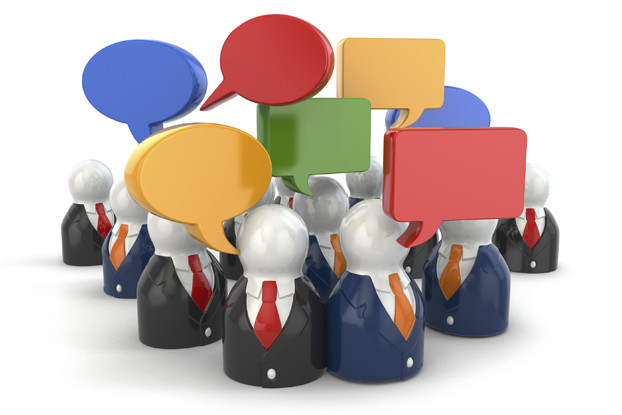 Campaigns in the 2016 General Election are expected to funnel a record $4.4 billion into TV advertising. Goizueta's David Schweidel explains why TV is still big in a social media world.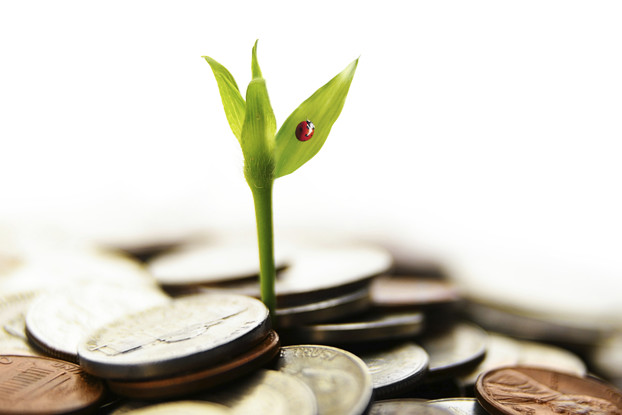 "If you've decided the economy is terrible, the same statistics you used 20 or 30 years ago to measure success don't matter," Tom Smith said "Or, if the current stats are better than those 20 or 30 years ago, you'll find other numbers to support your case."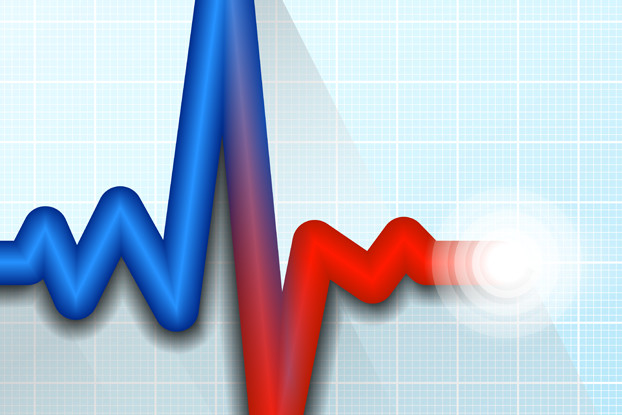 Members of the Goizueta Business School faculty have focused research on the relative success of key points of healthcare legislation, specifically the marketplace for consumers and the information technology requirements for practitioners.
According to Ray Hill, senior lecturer in finance at Goizueta, the debate around renewable energy itself boils down to one thing: climate change.