Home
Tags
John E. Robson Program for Business Public Policy and Government
Tag: John E. Robson Program for Business Public Policy and Government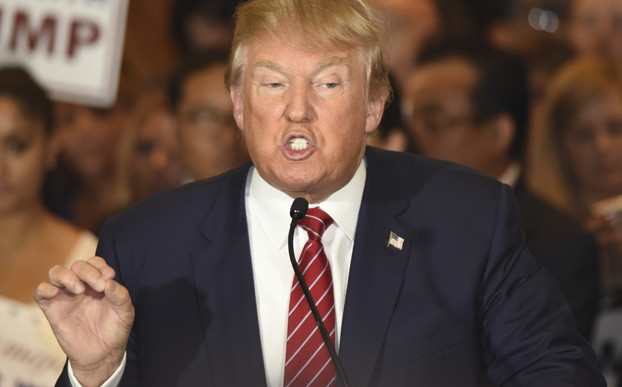 Goizueta's Tom Smith writes for Fortune: Two of the top GOP presidential contenders each claim professional creds that trump political experience (pun intended).
J. B. Kurish, associate professor in the practice of finance, has been named chair of the board of directors for The Washington Campus (TWC),...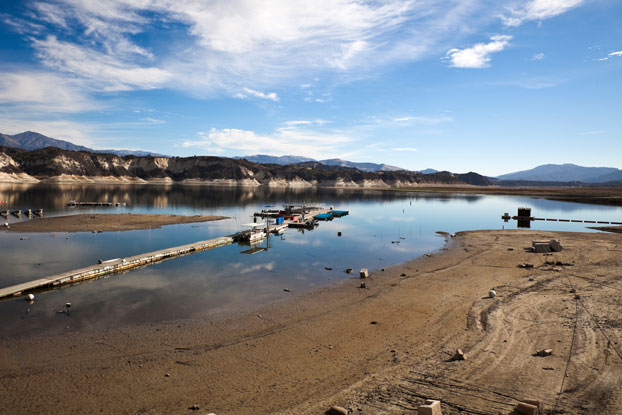 California businesses large and small operating across a wide range of industries have dealt with shared pain in recent years. In early April, the...