Home
Tags
John E. Robson Program for Business Public Policy and Government
Tag: John E. Robson Program for Business Public Policy and Government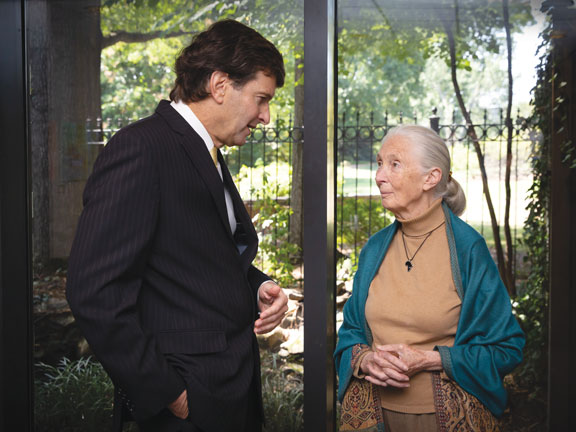 A jam-packed schedule of enriching conferences is just as much a sign of autumn at Goizueta as changing leaves and cooler weather.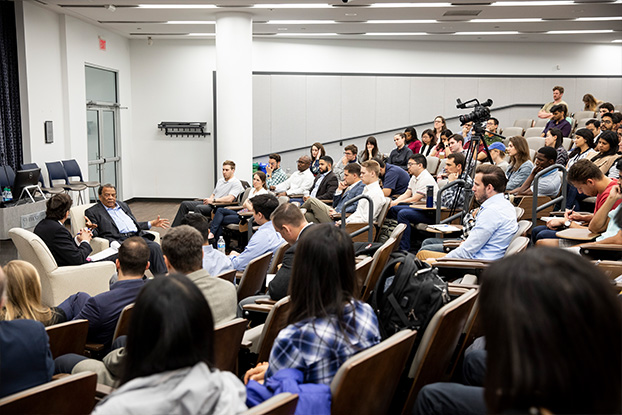 Before being the university's 2019 commencement speaker, Ambassador Andrew Young visited Goizueta in April as a guest of Professor Jeff Rosensweig to speak with students, faculty, staff and alumni as a Grant Distinguished Lecturer in the John Robson Program.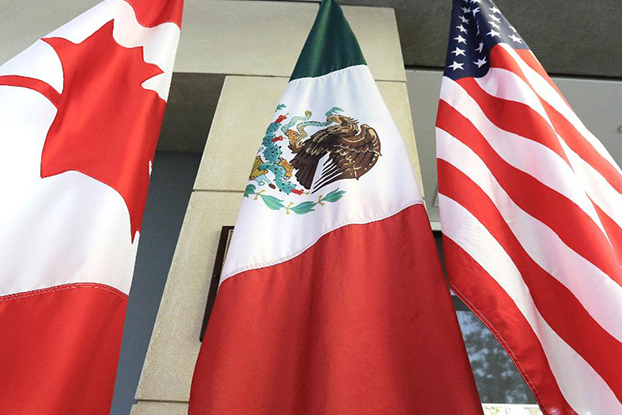 Professor and Robson Program's Jeffrey Rosensweig speaks with CNN on new United States-Mexico-Canada Agreement.
Robson Program's Jeff Rosensweig details the events captured during the inaugural Robson Conference in an opinion piece in the Atlanta Business Chronicle.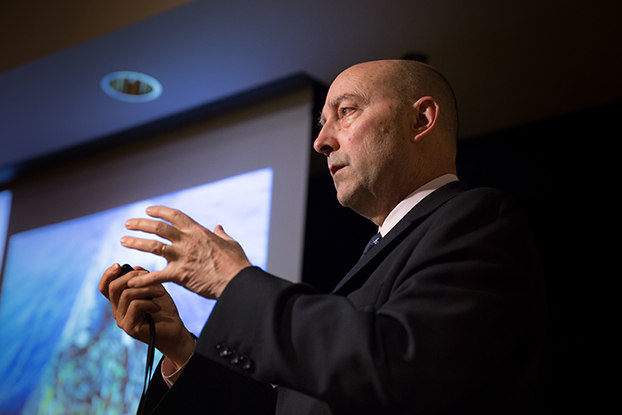 The number of growing security threats around the world today may lead some Americans to advocate for isolationism and the building of walls to keep out those who intend to do harm.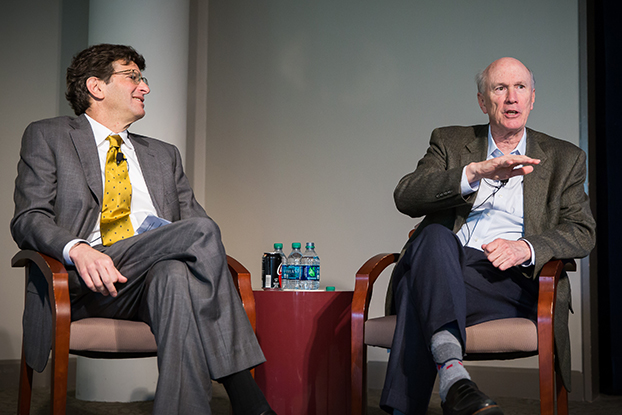 As Frank Blake progressed into the highest levels of leadership in business, he acquired several key pieces of advice along the way.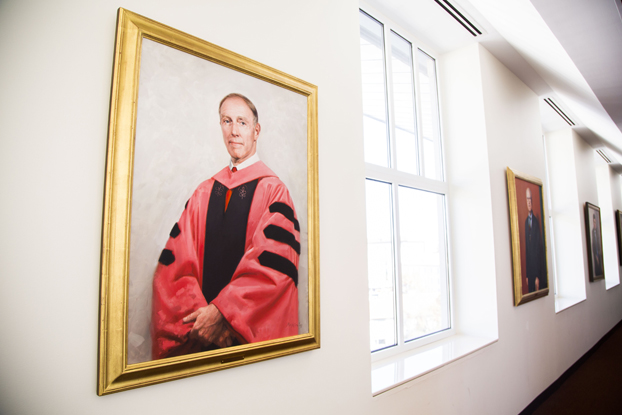 In 2017, The Robson Foundation, named for Former Dean John Robson, pledged $2.1 million to establish the John E. Robson Endowment for the study of business, public policy and government at Goizueta.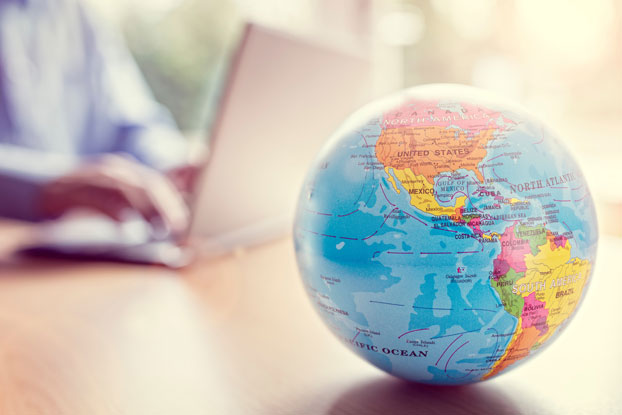 As President Trump continues a stance against trade, more questions are raised concerning possible side effects. Emory's Jeff Rosensweig discussed how removing or re-negotiating NAFTA could affect Metro Atlanta with Maria Saporta.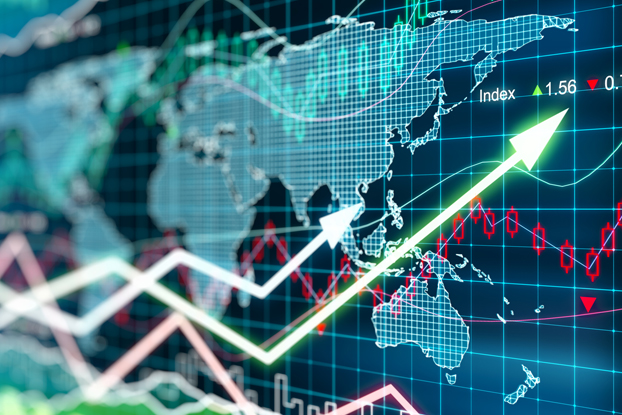 Georgia has deep ties to China. As a new Presidential Administration gets started, thoughts of a trade war sit on the horizon. Associate Professor Jeff Rosensweig talks about it with WABE.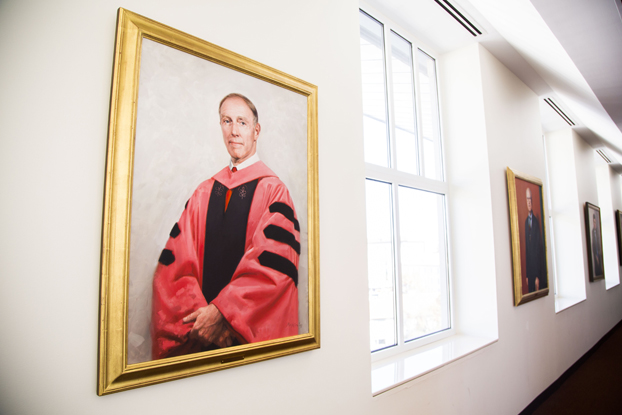 The Robson Foundation, named for former dean John E. Robson, has pledged $2.1 million to establish the "John Robson Endowment for the Study of...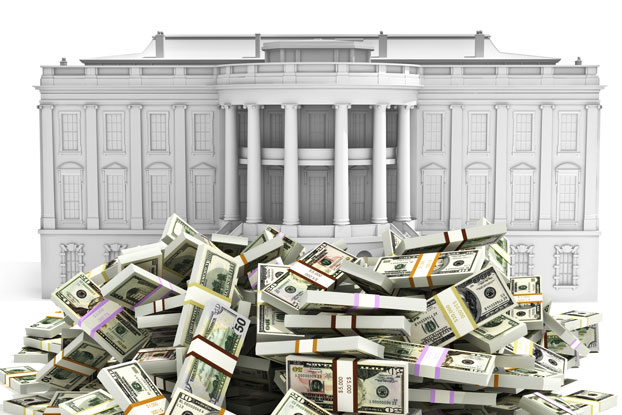 Goizueta Business School economist Tom Smith chats with the hosts of WABE's "A Closer Look" about the U.S. economy and its role in the 2016 General Election.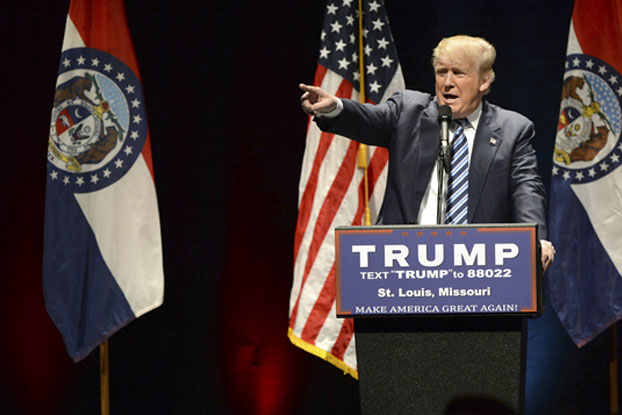 Brandon Smith, a communications professor at Goizueta says, politics aside, voters are attracted to candidates that appear more authentic in action.