Home
Tags
Emory Healthcare
Tag: Emory Healthcare
If you haven't been back to campus lately, chances are you won't recognize the changes on Clifton Road. Not only did the University and Emory Healthcare totally revamp the road, but they added a new access street to accommodate traffic and opened a new state-of-the-art hospital tower, just adjacent to the law school and encompassing the original B Building of Emory Clinic.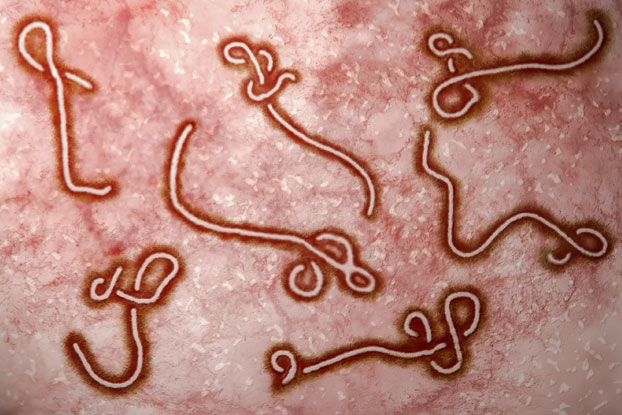 When Emory University Hospital announced in August that it would be treating two Ebola patients, it placed the organization in the middle of a...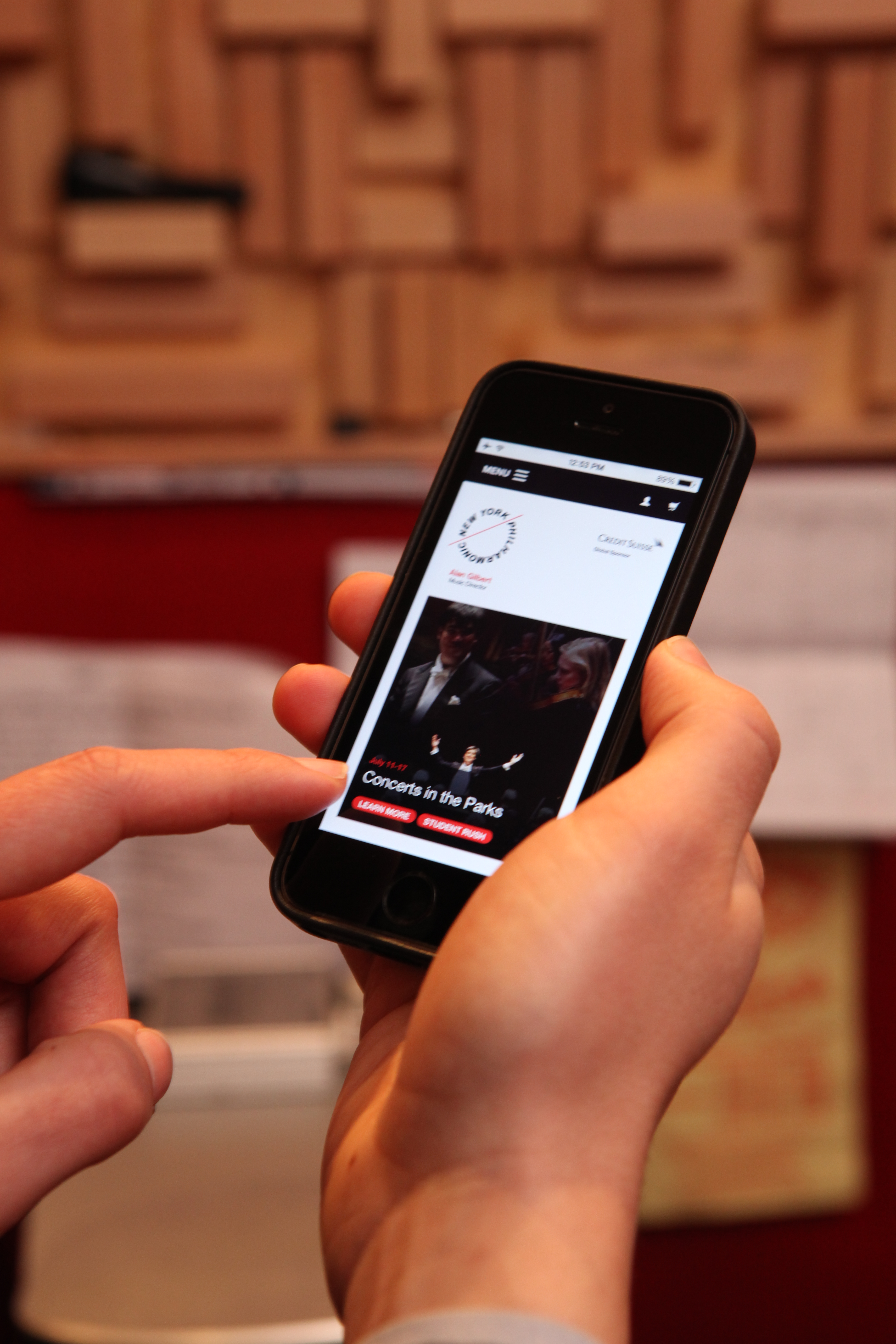 The digital revolution's impact on industry has been far-reaching and transformative. Whether in media, banking, music, retail, or healthcare, digital technology has touched every...