Home
Tags
Global perspective
Tag: global perspective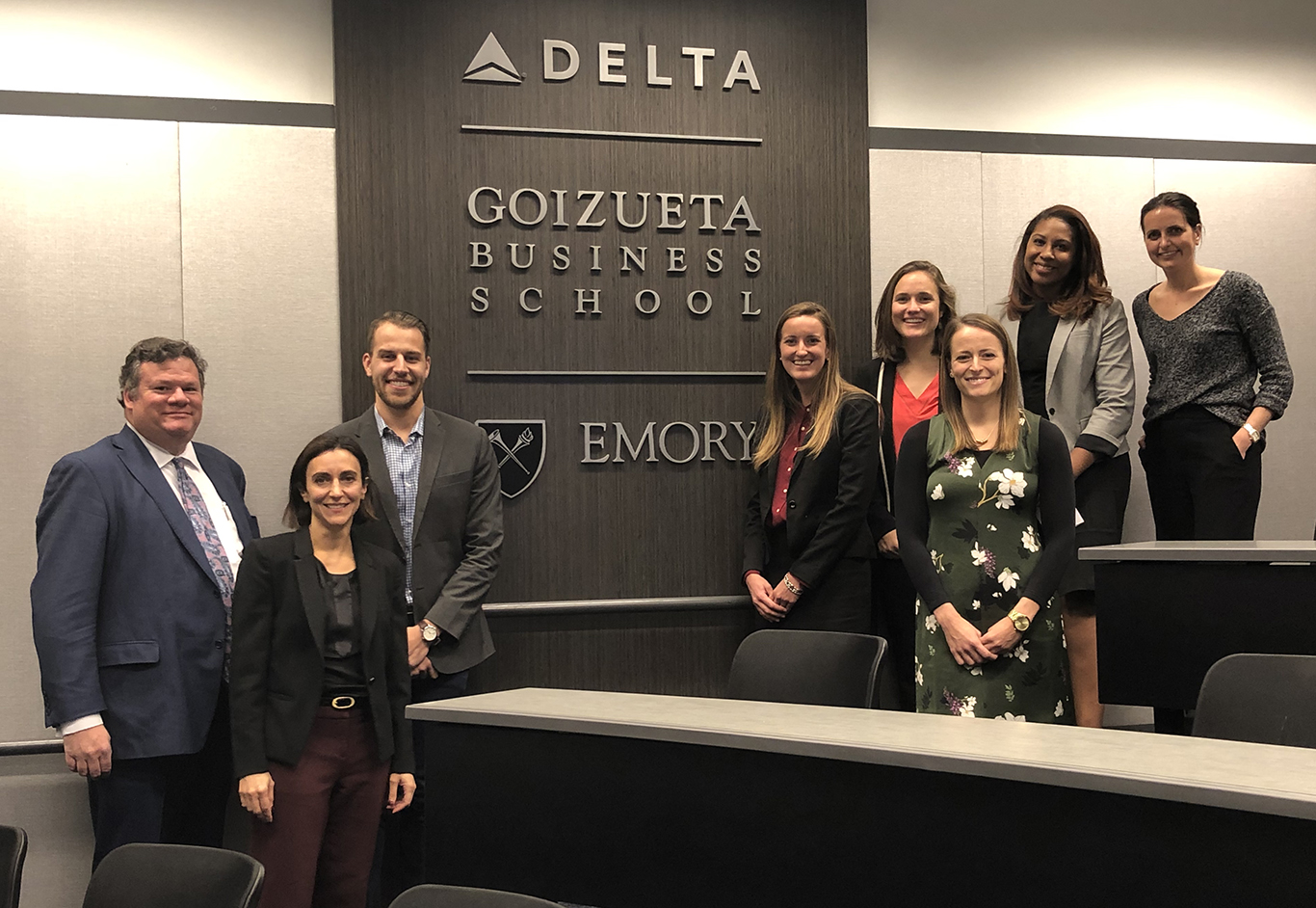 Delta and Goizueta launched the creative, interactive competition as a way to consider company-student engagement and encourage meaningful and mutually beneficial partnerships.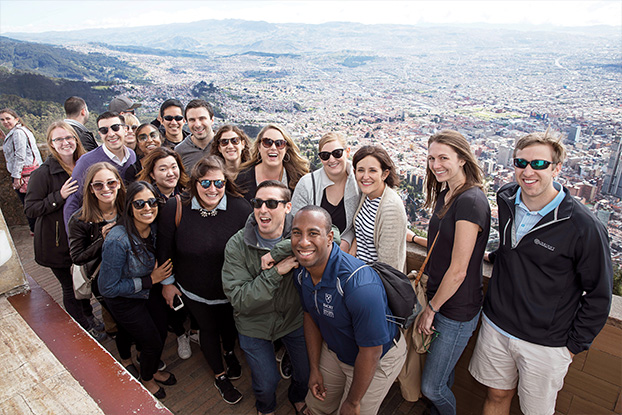 The challenges of global business go well beyond language barriers. To create lasting, authentic partnerships, one must embrace culture, history, and societal norms.
Proper exposure to international business requires multiple lenses. Yet one resource sometimes overlooked is the international elements across the university. Goizueta's Dean Erika James, with an eye toward collaboration, has challenged the school to create more opportunities to prepare for international immersion and partner across campus.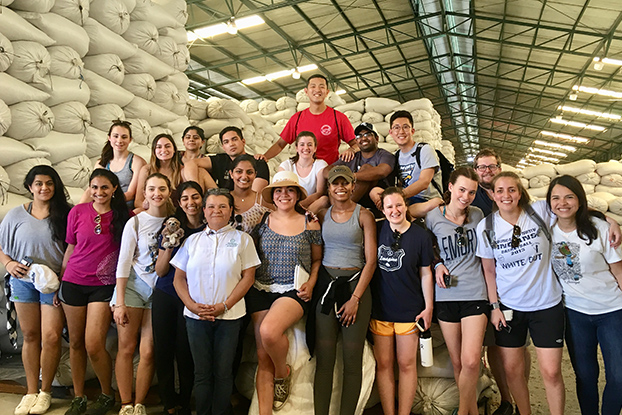 While most Emory students traveled to sunny beaches or went home to see family, several BBA students saw the week of spring break as opportunity to learn and grow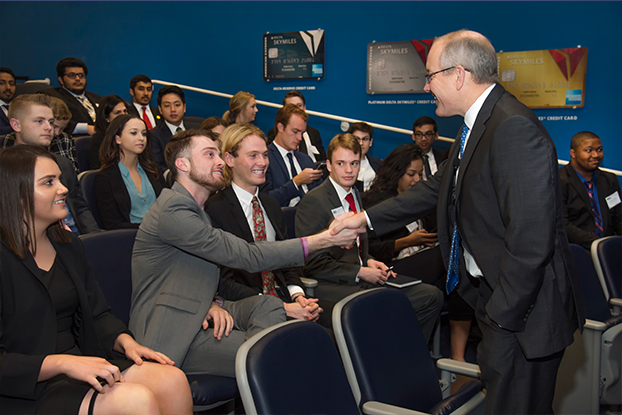 Last week I attended the Undergraduate Business School Leadership Conference alongside students from across the world.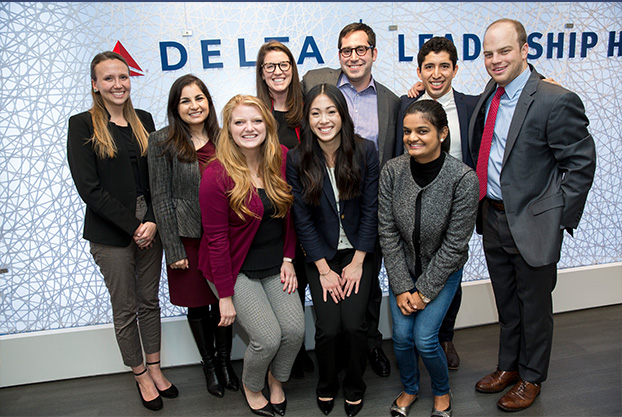 How would you suggest Delta Air Lines solidify itself as the "carrier of choice for the next generation of travelers?" That question was posed by the airline to Goizueta Business School FTMBA students as part of the Delta Air Lines Mid-Semester Module International Travel Competition.
Each year MBA students from Emory's Goizueta Business School travel the globe for experiential learning opportunities in international business. This year, faculty-led learning modules...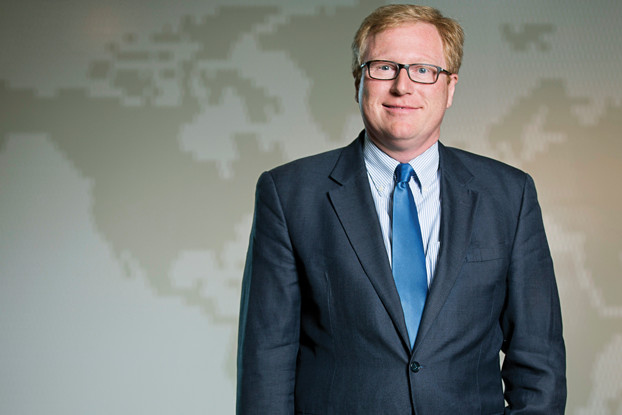 British-born and American-raised, Philip Wainwright 85C 85G has traveled to five continents and boasts more than 20 years of international education experience. He's practically...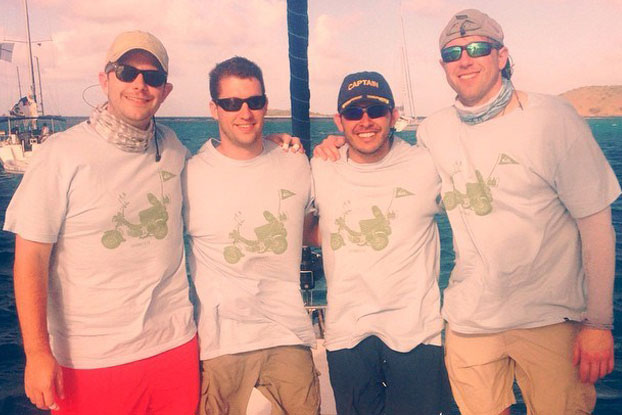 In the middle of the spring semester, students can step out of the classroom and join in faculty-led travel modules that explore a current topic within the context of an international setting.