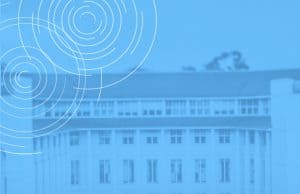 "At Goizueta, we strive to create an environment where every person can thrive and grow without exception, allowing us to attract, develop, and engage...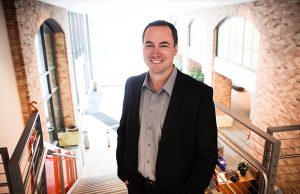 Early in 2020, Jim Lanzone 98JD/MBA was taking a bit of a break. After more than eight years serving as the president and CEO of CBS Interactive,...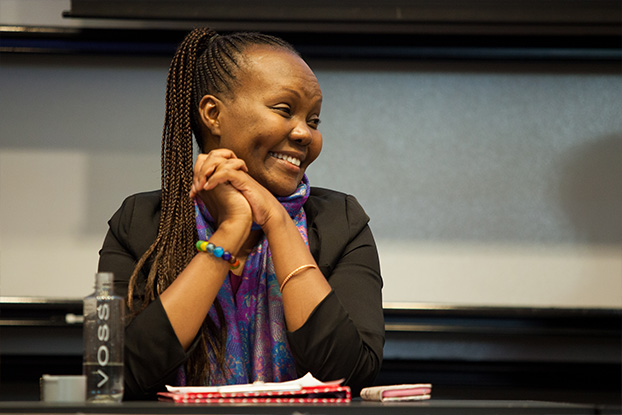 For two days, students, faculty, staff and community members had the opportunity to dive into the world of entrepreneurship. Goizueta, in conjunction with Emory Entrepreneurship Ecosystem (E-Cubed) hosted the fourth annual Emory Entrepreneurship Summit.
Many of the skills one acquires through the ventures of entrepreneurship can be used throughout a lifetime. Jim Lanzone 98JD/MBA knows this firsthand. Searching for television shows online can be a chore but a Goizueta alum hopes his company can help users clean up their viewing experience...