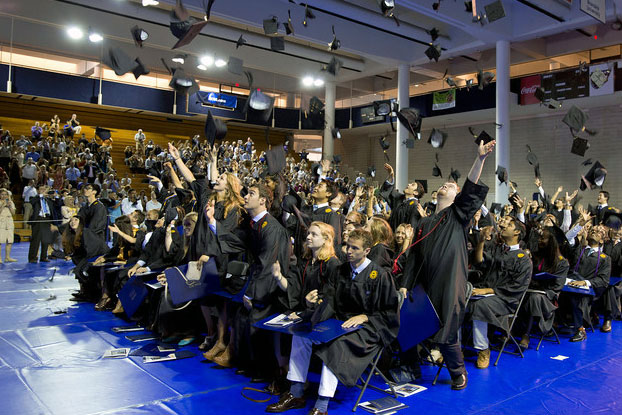 "Even as you do well, I challenge you to do good." Emory President James Wagner addressed the Class of 2014 in no uncertain terms. Students...
"Leaders must lead, whether in business, politics or education. You must find a way to get in the way!" said civil rights icon and...
Goizueta Business School and Kimberly Clark will host the 7th Annual 2012 Diverse Leadership Conference Friday, Feb.  24, from 8:30 a.m.-4 p.m. The conference,...