Home
Tags
Omar Rodriguez-Vila
Tag: Omar Rodriguez-Vila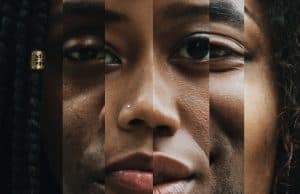 Heather McGhee Goizueta's Common Read program provides a forum for self-education and a safe space for honest dialogue...
Traveling to and understanding how business operates on each of the seven continents is a life and career goal for Srinivas Gade...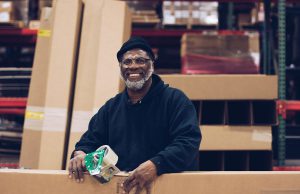 Goizueta MBA students continue to define what diversity, equity, and inclusion look like in today's business world through recent Goizueta IMPACT projects.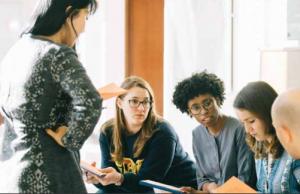 Messy, ambiguous business problems require strategic solutions, and Goizueta MBA IMPACT students learn firsthand how to tackle issues in the real world...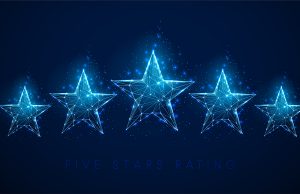 Each year, Goizueta Business School honors faculty members for their dedication to and leadership in academic excellence in teaching, content development, experiential...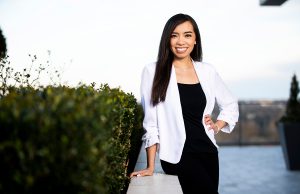 Each generation makes decisions to affect the next, and for Nicole Mejias 21EvMBA, creating positive change for future generations is paramount.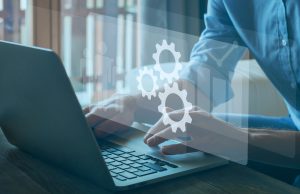 Bill Rogers, president and COO, Truist Financial Corporation In the fall of 2018, Omar Rodriguez-Vila received a call...