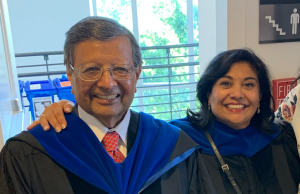 This Father's Day, Goizueta Business School is celebrating dads by speaking with our own father-daughter duo (and marketing gurus) Jagdish Sheth, Charles H. Kellstadt...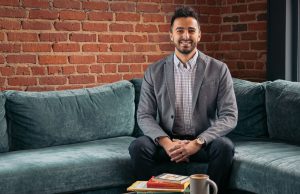 What started out as a way to help students succeed in a marketing competition ended up catapulting a small business into the big leagues. As...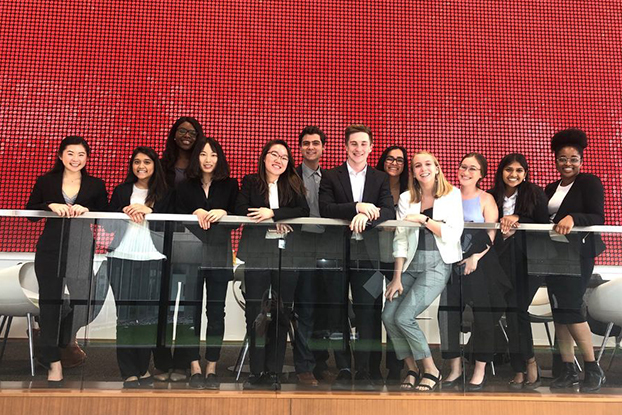 This academic year has seen new courses that continue Goizueta's experiential learning tradition by spicing up the curriculum, getting students outside of the classroom and fostering creativity.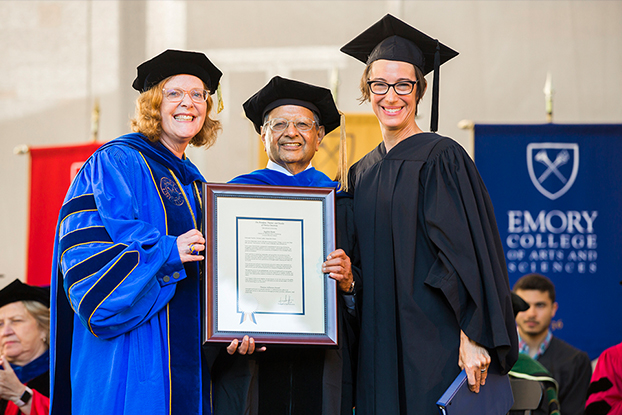 Last year, Professor Jagdish Sheth turned 80 and shows no signs of slowing down. During this year's commencement ceremony, he received the 2019 Thomas Jefferson Award. This prestigious award honors a faculty or staff member who has significantly enriched the intellectual and civic life of the Emory community.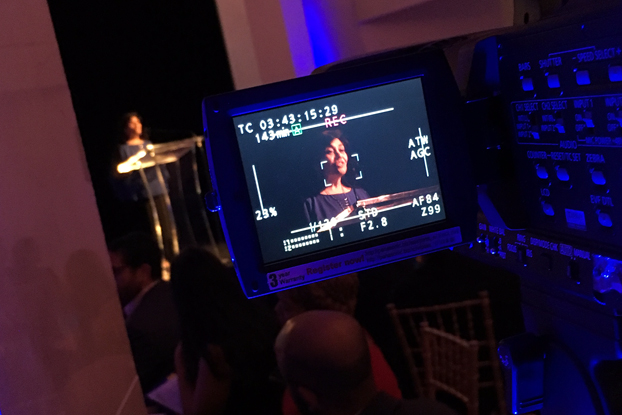 Associate Professor in the Practice of Marketing Reshma Shah is Goizueta's 2019 recipient of the Williams Teaching Award.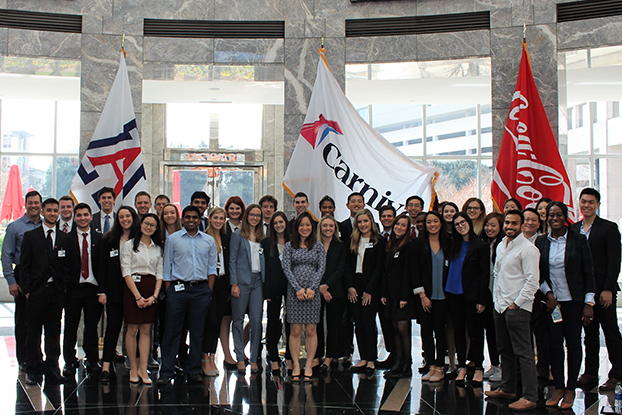 Real-world learning is one of the key components that make up many teaching environments at Goizueta. No matter the program, each professor tries to add an experiential learning element into their teaching process, including Reshma Shah, associate professor in the Practice of Marketing.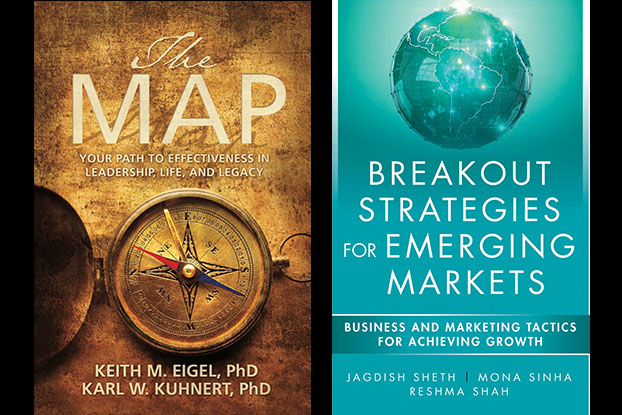 Coauthored with Mona Sinha and Reshma Shah, associate professor in the practice of marketing, Professor of Marketing Jagdish Sheth's new book, Breakout Strategies for...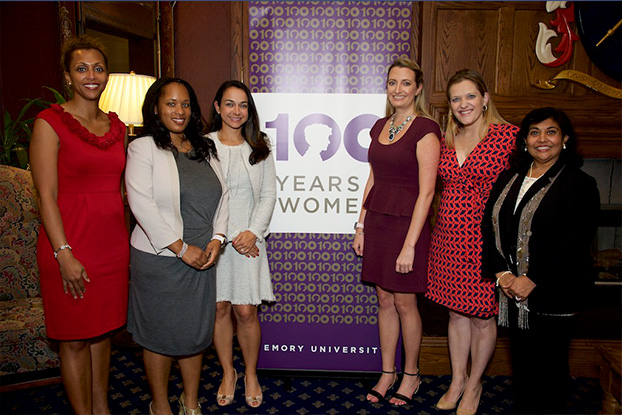 One of the biggest challenges for companies to survive in today's market is the constant uphill battle with changing consumer behavior.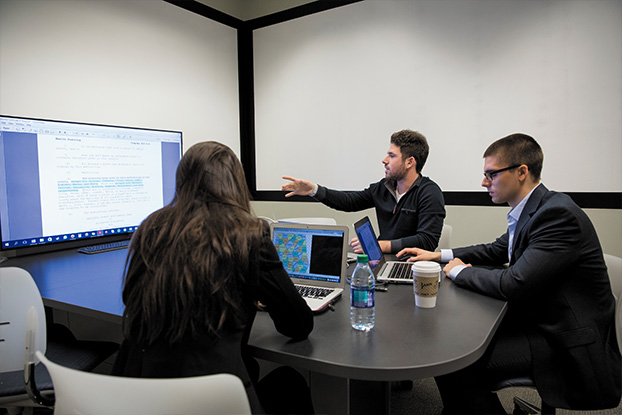 In the Goizueta BBA capstone, students practice problem-solving skills in situations characterized by ambiguity. Challenging students to generate informed, well-researched recommendations integrating functional area knowledge, the capstone course—newly incorporated into the BBA core curriculum—aims to enhance a student's capacity to engage in concrete, logistical analysis.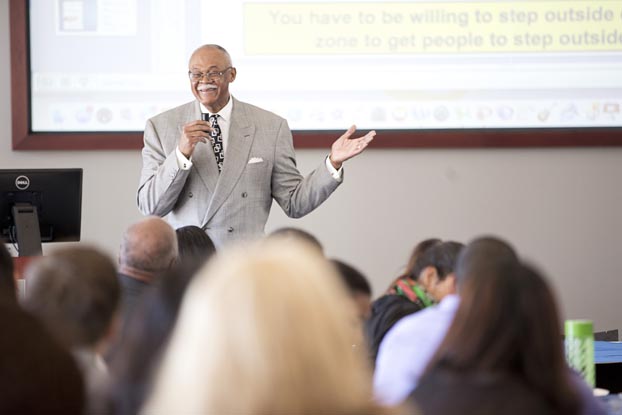 In February, Goizueta held its 11th annual Diverse Leadership Conference, welcoming former Georgia-Pacific and Medtronic executive James Dallas 04MBA as keynote speaker. Dallas, author...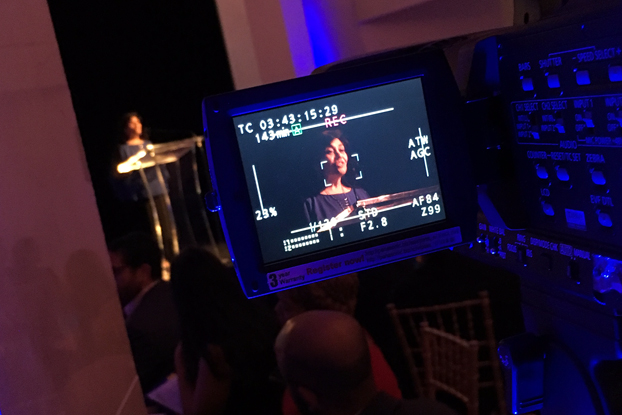 Goizueta Business Librarian Ann Cullen sat down with professor Shah to talk about the Goizueta Business Library's ongoing collaboration with GMSC (now in its 25th year).