Leaving even a short-term positive legacy has proven difficult in recent decades for several Olympic venues around the world. But two decades removed from...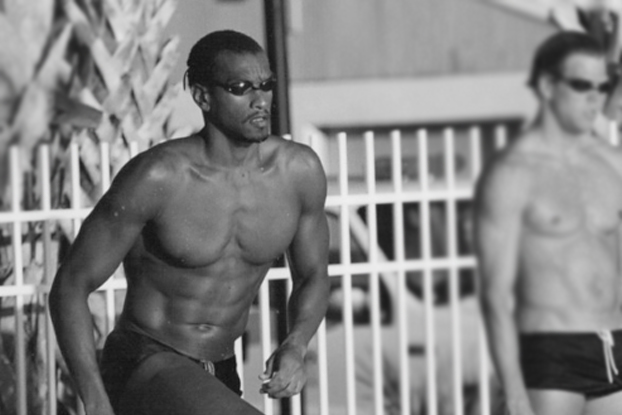 Sabir Muhammad 07MBA has a string of competitive swimming titles and even his own Wiki page. Now a data strategy and precision marketing lead for The Coca-Cola Company, Muhammad was one of the most successful and groundbreaking swimmers of his time.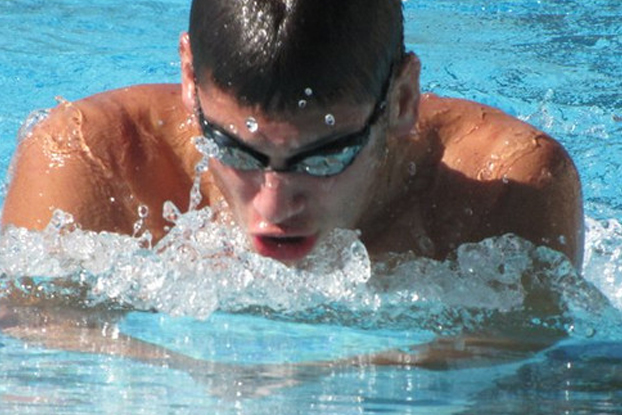 David Zander 15BBA learned to swim competitively while racing against his twin sister before joining Emory's nationally ranked swim team and competing in the NCAAs.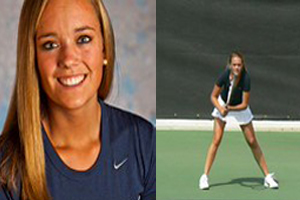 Allie Damico BBA15 made her own mark on the tennis scene as a member of the 2014 Emory Women's Tennis National Championship Team. Today she's a corporate banking associate at PNC in Atlanta.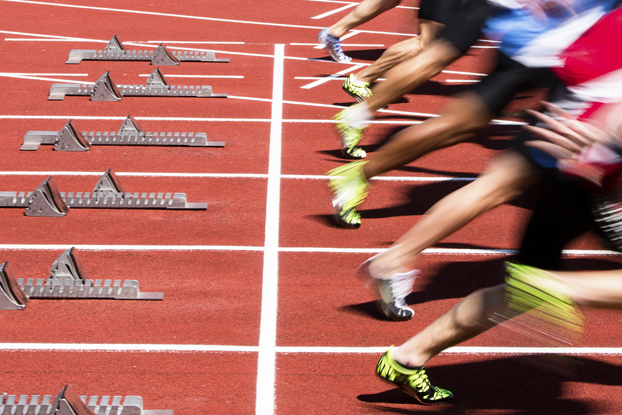 Associate Professor Mike Lewis discusses how marketing interests for Olympic organizers and overseers sometimes conflict with those of athletes -- particular on social media.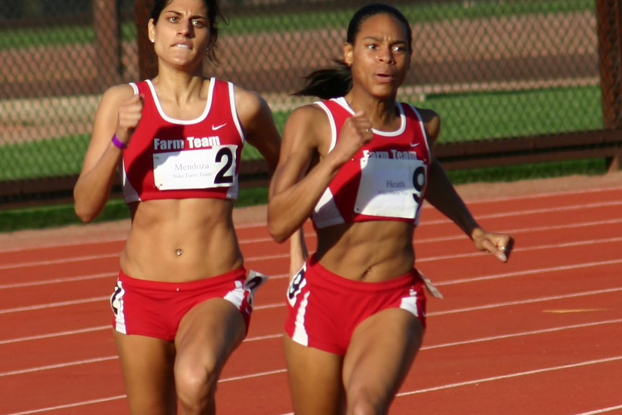 If internal drive is any indicator, then Ty Heath 12MBA is a woman on the move. Although track and field absorbed her early years, now she sprints between various business roles.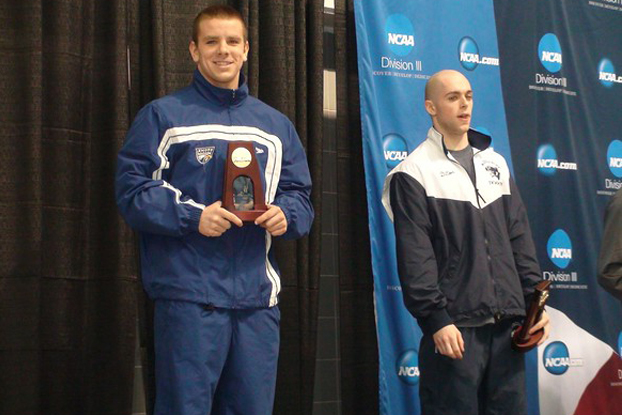 Patrick Augustyn 12BBA always dreamed of swimming in the Olympics. "For me, I always wanted to reach the highest level," he said. During his senior year at Goizueta and the subsequent summer, Augustyn trained for the Olympic Trials.
It has been 20 years since the Olympic Games took place in Atlanta. As the #Rio2016 Olympics sit on the horizon, Sports Business Journal looks at the lasting legacy in Atlanta.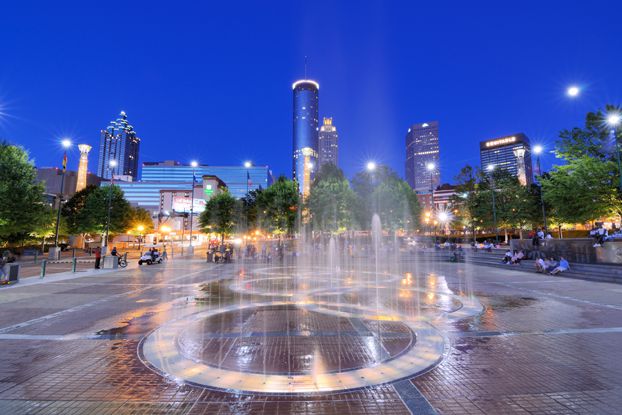 A recent trend of escalating costs to host the Olympic Games may have reached a tipping point, as spending and return on investment are...