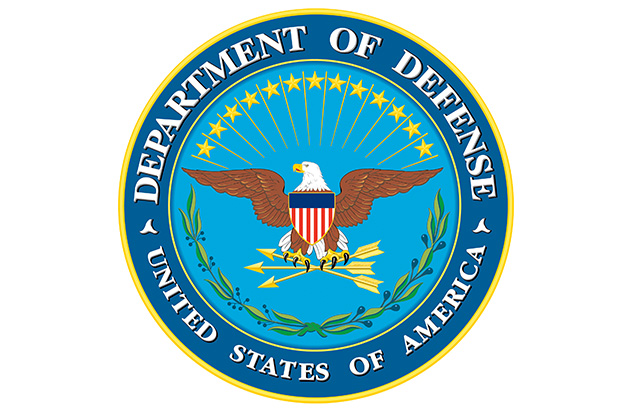 With a $145 billion annual budget, Department of Defense logistics is big business, and to ensure all the of the US Armed Forces' men, women, and materials get where they need to go, a little management know-how goes a long way.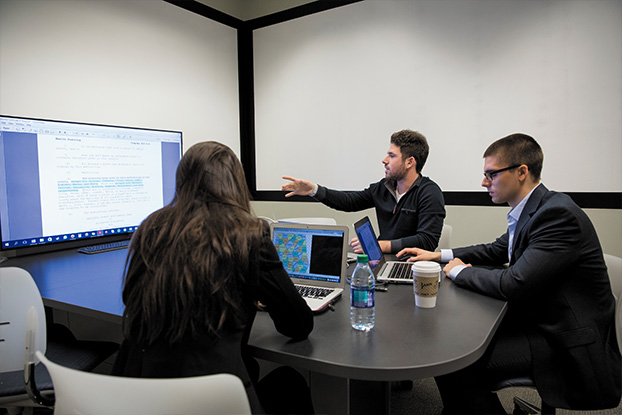 In the Goizueta BBA capstone, students practice problem-solving skills in situations characterized by ambiguity. Challenging students to generate informed, well-researched recommendations integrating functional area knowledge, the capstone course—newly incorporated into the BBA core curriculum—aims to enhance a student's capacity to engage in concrete, logistical analysis.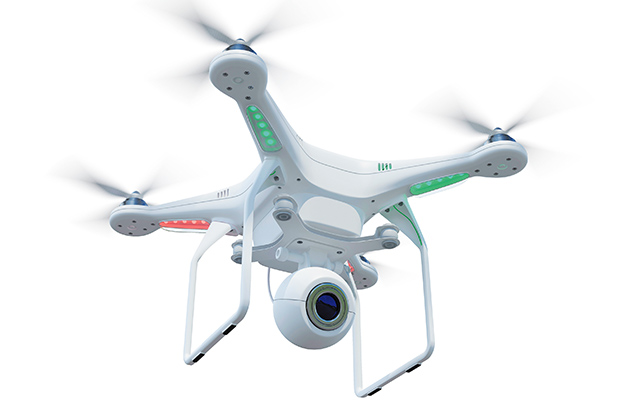 As you read this article, someone may be watching you do it. They could be tracking you electronically or using a drone equipped with a camera so strong and so far away, you wouldn't know a thing about it.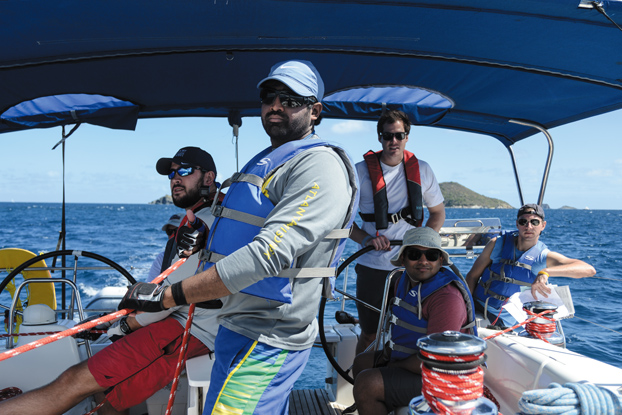 If you want to get to your destination, a boat trip that lasts 10 years is probably not the most effective way to go. For the Goizueta Advanced Leadership Academy (GALA), though, a decade-long journey is just about perfect.
After the sudden and tragic passing of his wife in 2015, Patrick Noonan, professor in the practice of decision & information analysis, has worked with the Atlanta theater community to create a nonprofit to honor her memory—the Jo Howarth Noonan Foundation for the Performing Arts, which seeks particularly to commission new plays with greater roles for actresses over 40.
In an impressive display of scholarly muscle, Anthony Koschmann 16PhD, assistant professor of marketing at Eastern Michigan University, won first place in the Research Division at the annual Broadcast Education Association conference in Las Vegas and was selected to be the US representative at the International Marketing Trends Conference in Madrid, Spain, where ten other countries were also represented, including France, India, Germany, and New Zealand.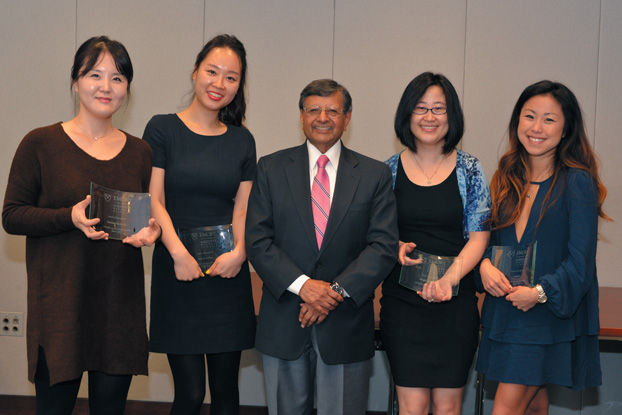 March 2017 saw another worthy batch of PhD students awarded the Sheth Fellowship. Sponsored by Jagdish Sheth, Charles H. Kellstadt Professor of Marketing, and his wife, Madhuri Sheth, the $1,000 award provides much-needed funds to doctoral candidates who pass their comprehensive exams.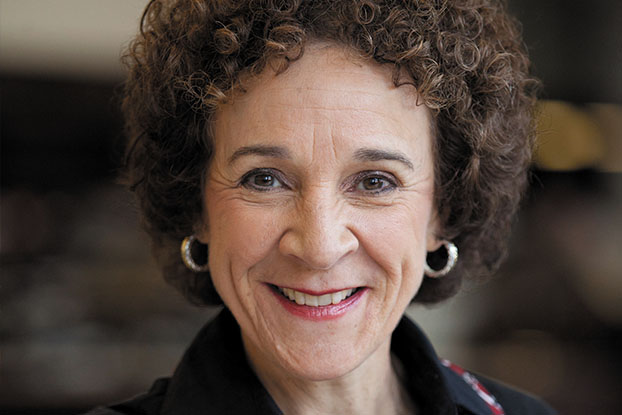 Lee Pasackow, beloved librarian for the Goizueta Business Library, is closing the book on her 13 years at Emory. Her retirement, though a great loss for the business school, is certainly well earned.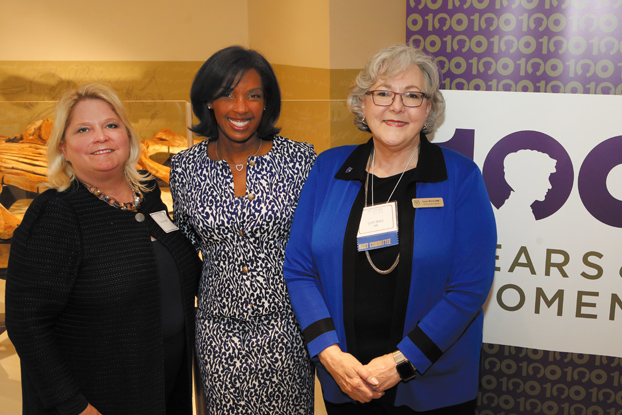 During Women's History Month, Erika James, John H. Harland Dean and a professor of organization & management, spoke at two events in Texas as part of the Emory Alumni Association's faculty series.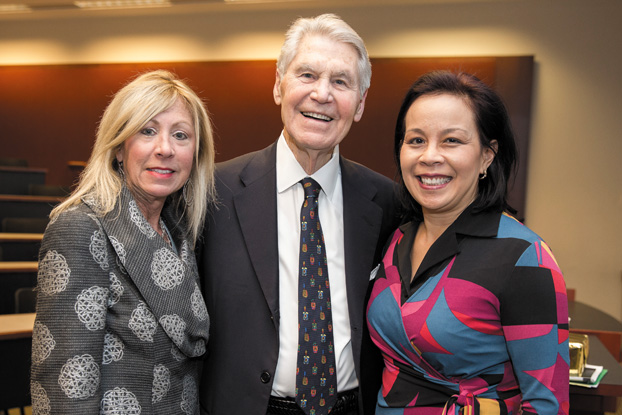 Marketing professor Sandy Jap became the first recipient of the Sarah Beth Brown Professorship in Marketing.