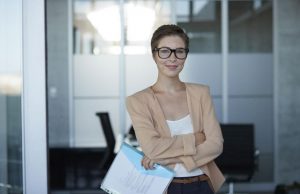 Growing a business has never been easy. Today, it is particularly challenging. The COVID-19 pandemic and the resulting economic...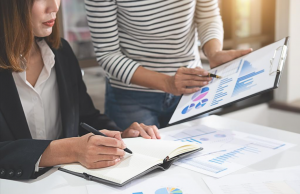 Making and delivering good products and services isn't enough to grow an organization in today's business environment. Executing an innovative business model...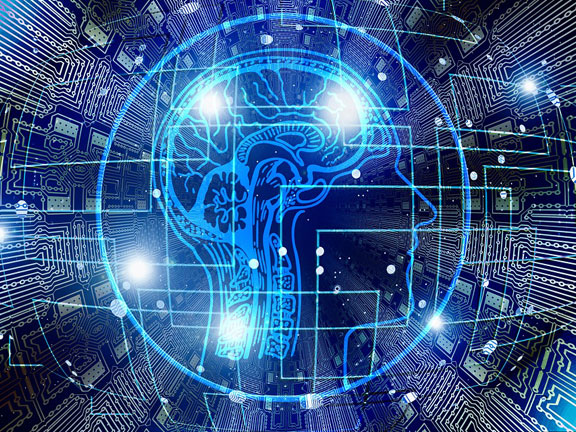 Understand the embedded mental models in your organization and identify the blind spots.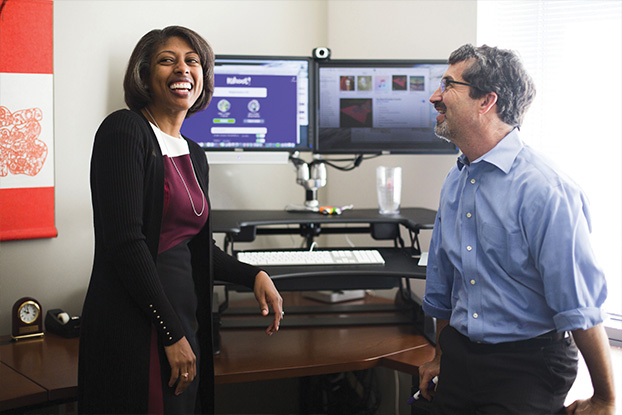 When faculty members want help crafting a syllabus or using technology to enhance the learning experience, they call on Jackie Conner, director of academic affairs and instructional design (ID). Conner leads the instructional design team that works behind the scenes to support faculty and make the classroom experience seamless.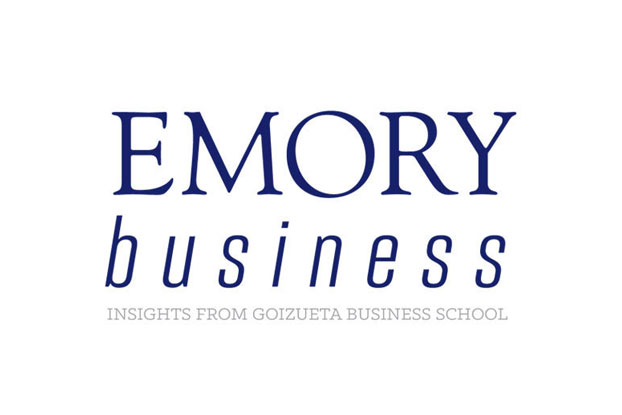 HealthLeaders Media, in conjunction with top-ranking Emory University Goizueta Business School, have created "Leadership Tools for Physicians," the first course of the Physician Executive Series to fast-track physicians' knowledge in core business topics.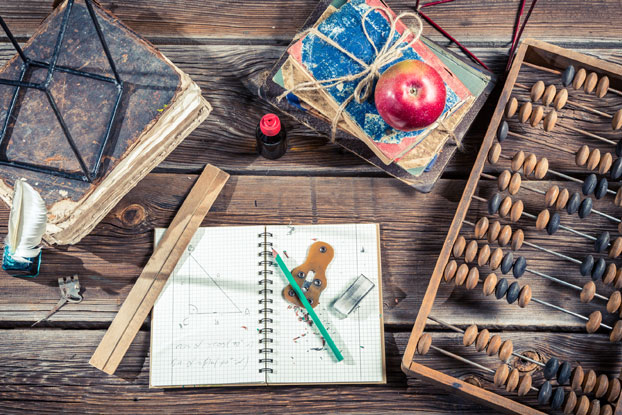 Congratulations to the Goizueta Business School faculty in all programs who were honored with teaching awards in 2014-15.