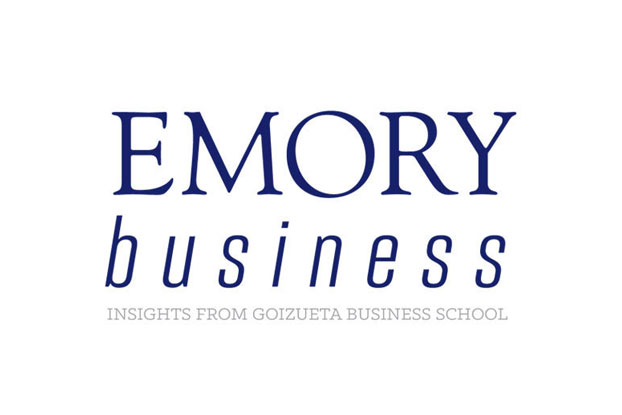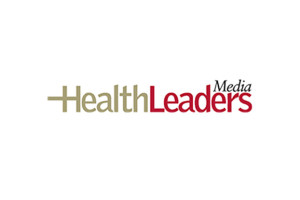 CONTACT
Dennis O'Brien
Vice President of Marketing
HealthLeaders Media
978-624-4568 or dobrien@hcpro.com

BRENTWOOD, Tenn. — The dynamics of healthcare are changing rapidly, with the focus shifting from the individual skill of the physician to the ability of a team of clinicians to care for one or many patients. Being able to evolve healthcare delivery demands new leadership and new business skills — training that physicians do not receive in medical school.
Enter the Physician Executive Series. HealthLeaders Media, in conjunction with top-ranking Emory University Goizueta Business School, have created "Leadership Tools for Physicians," the first course of the Physician Executive Series to fast-track physicians' knowledge in core business topics. The course—made up of four webcasts—is led by senior faculty who are experts in their field and provide physicians with in-depth understanding of critical business topics.
The program is structured with a physicians' demanding schedule in mind. Each one-hour webcast is broadcast live at 5 p.m. ET every other Thursday, beginning on January 28, 2016, or can be conveniently viewed on-demand any time after the webcast. Participants have ample opportunity for discussion and questions. Each webcast offers 1 CME credit per program (4 in total) for physicians interested in receiving Continuing Medical Education*.
"I'm thrilled that this is being led by world-renowned thought leaders from Emory University Goizueta Business School, whose executive programs are ranked among the best in the nation," says Elizabeth Petersen, Executive Vice President of HealthLeaders Media. "This, coupled with HealthLeaders Media's award-winning coverage of the business of healthcare, ensures this cutting-edge course will deliver the on-point, CME-certified training* that physician leaders need."
Leadership Tools for Physicians includes the following topics:
The Business of Healthcare; Steve Culler, Ph.D.
Leading Highly Effective Teams; Peter Topping, Ph.D.
Strategic Alignment in a Value-based Healthcare Organization; Steve Walton, Ph.D.
Emotional Intelligence; Rick Gilkey, Ph.D.
About HealthLeaders Media

HealthLeaders Media, a division of BLR, is a leading multi-platform media company dedicated to meeting the business information needs of healthcare executives and professionals. As an integrated media company, HealthLeaders Media includes HealthLeaders magazine, HealthLeadersMedia.com, the HealthLeaders Media Intelligence Unit, HealthLeaders Media LIVE events, and California HealthFax. All these platforms may be found online at www.healthleadersmedia.com.
About Goizueta Business School
Business education has been an integral part of Emory University's identity since 1919. That kind of longevity and significance does not come without a culture built around success and service. Emory University's Goizueta Business School offers a unique, community-oriented environment paired with the academic prestige and of a major research institution. Goizueta trains business leaders of today and tomorrow with an Undergraduate degree program, a Two-Year Full-Time MBA, a One-Year MBA, an Evening MBA, an Executive MBA (Weekend and Modular formats), a Doctoral degree and a portfolio of non-degree Emory Executive Education courses. Together, the Goizueta community strives to solve the world's most pressing business problems. The school is named for the late Roberto C. Goizueta, former Chairman and CEO of The Coca-Cola Company. For more information, visit goizueta.emory.edu or follow us on Twitter (@emorygoizueta). Additionally, updates on rankings, accomplishments and faculty research can be found in the Dean's Report (http://emory.biz/deansreport).