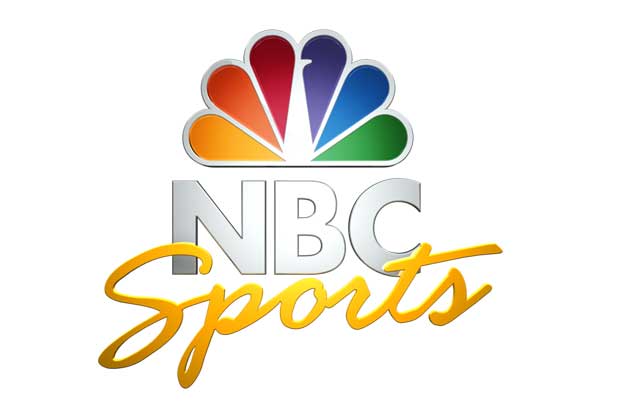 Manish Tripathi and Mike Lewis continue their work in fan equity with various rankings published regularly on the Emory Sports Marketing Analytics website.
As published by CollegeBasketballTalk:
On Tuesday, the Emory Sports Marketing Analytics released the top fanbases in all of college basketball for the 2013-2014 season. Like in 2013, Louisville was considered to have the best "Fan Equity" among power conferences programs. And for the second season in a row, Louisville's rival, Kentucky, failed to crack the top 5…

Here are the top 10, according to the criteria:

1. Louisville

2. Duke

3. Arizona

4. Texas

5. Xavier

6. Syracuse

7. Kentucky

8. Arkansas

9. Oklahoma State

10. Pittsburgh

Duke and Arizona flip spots from a year ago while Kentucky remains No. 7. Last season the Xavier fanbase would have been listed in the "non-power" rankings, but with a move to the new Big East it debuted in the top 5. As for the "non-power" rankings, it was Dayton, not Gonzaga, to hold down the top spot.
About Emory Sports Marketing Analytics
The Emory Sports Marketing Analytics website was started to provide an outlet for research on how sports entities (Leagues, Teams, and Players) create valuable marketing assets.  The term "sports marketing assets" may be unfamiliar, but we feel it is useful terminology for thinking about sports marketing.  In particular, we are interested in how sports organizations create brand equity and customer loyalty.   The idea is that sports organizations and their marketing staffs should focus on creating valuable brands and intense fan loyalty.  Valuable brands and loyal fan relationships are both best viewed as assets in that they provide long-term value to organizations, and because these items need to be managed and protected.  As academics, our work tends to use a combination of statistical tools and consumer behavior theory.