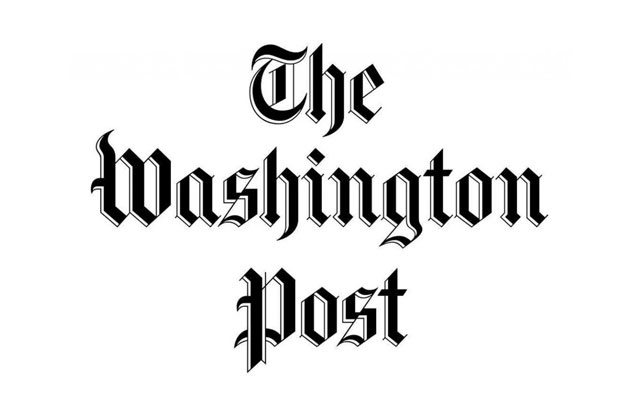 Researcher Erika Hall applied some of her personal experiences in deciding on her most recent stream of work.
An African-American, she says "socially awkward cocktail party conversations become even more awkward when a white attendee begins to refer to people of my racial background."
That led to recent work upcoming in the [highlight]Journal of Experimental Social Psychology[/highlight] and featured in the Washington Post:
In one study, we randomly assigned white participants to associate words with either blacks or African-Americans. Specifically, they selected 10 terms out of a list of 75 (e.g. aggressive, ambitious) that they felt best described each group. The participants that evaluated blacks chose significantly more negative words than those who evaluated African-Americans. Notably, whites did not associate more negative words with "Whites" than with "Caucasians."
The entire paper can be viewed here. Or, read more of Hall's remarks in the Washington Post.
About Erika Hall 
Erika V. Hall joined the Goizueta faculty in 2014. Hall earned a PhD in Management & Organizations from the Kellogg School of Management at Northwestern University. Her research focuses on implicit perceptions of femininity and masculinity in the workplace. Further, Professor Hall looks at how leaders with multiple minority identities are perceived in teams and organizations. Professor Hall's work has appeared in academic journals such as Psychological Science and Journal of Experimental Social Psychology, and media outlets such as The New York Times. Prior to graduate school, Hall was a Research Associate at Harvard Business School.