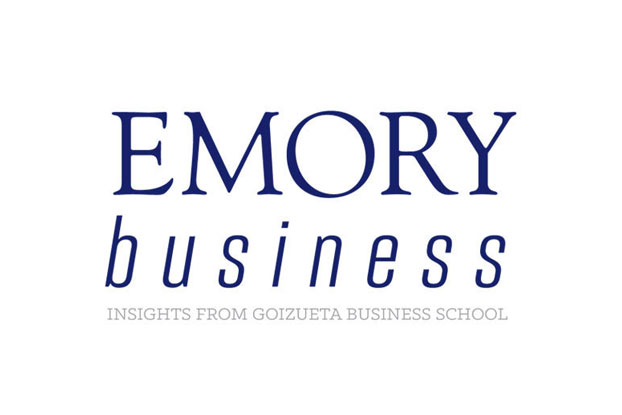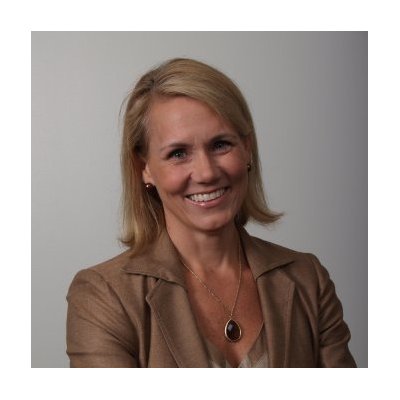 [highlight]Lynne Segall has been named Associate Dean for Management Practice Initiatives[/highlight], it was announced today. Segall joins Emory University's Goizueta Business School after nearly 15 years at Accenture, where she most recently served as Director of Talent and Organization Offering Development.
Segall replaces Patrick Noonan, a long-time Goizueta professor who retired in December.
"Lynne has many years consulting experience developing corporate and academic professional learning programs that bridge theory and practice," said Rob Kazanjian Vice Dean of Programs. "I looking forward to the leadership and business perspective that she will provide to our MP faculty and students."
Segall received received her undergraduate degree from Northwestern University, and in 1999, earned an MBA at Goizueta.
In her new role, Segall will be responsible for developing the courses in the school's Management Practice program. Management Practice or "MP" spans all MBA programs and houses many experiential learning opportunities across the disciplines of Accounting, Finance, Information Systems and Operations Management, Marketing and Organization and Management.