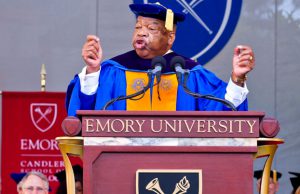 In response to the national reckoning in 2020 over racial inequities and deaths of George Floyd and others, students at Emory University's Goizueta Business School led...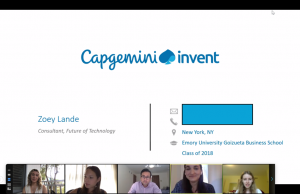 The BBA Career Management Center has been hard at work helping students navigate the virtual career space since Emory moved to online learning due...
On May 9 students gathered in Jenkins Courtyard for the 2019 Goizueta IMPACT Showcase Day award ceremony, awaiting the announcement of which team won Goizueta Gold.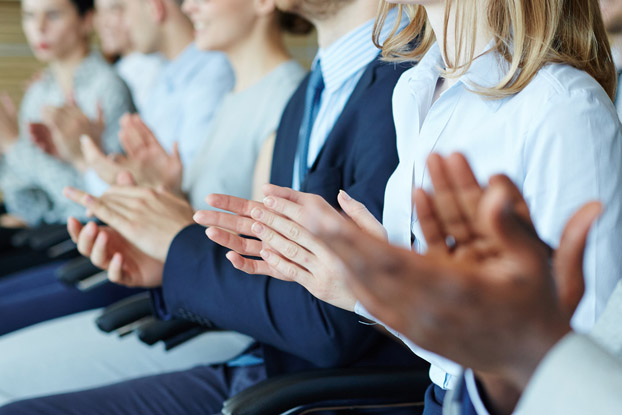 In early May, Lynne Segall 99MBA, associate dean of management practice initiatives and lecturer in organization & management, orchestrated the first Goizueta Client Day,...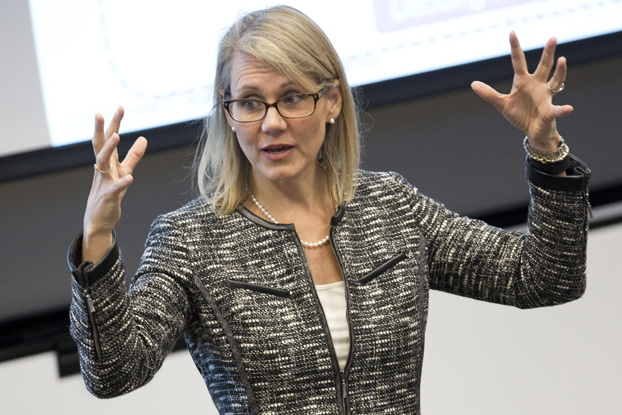 Lynne Segall joined Goizueta Business Schoollynne segall in 2015 as the Associate Dean for Management Practice, the experiential learning program in which student teams provide consulting services to a real-life client.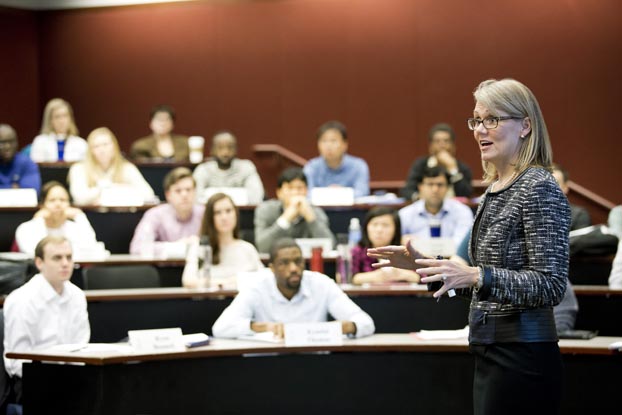 EDITOR'S NOTE: Since the original publication of this story, the Management Practice initiative at Goizueta took a new name! Goizueta IMPACT was unveiled at...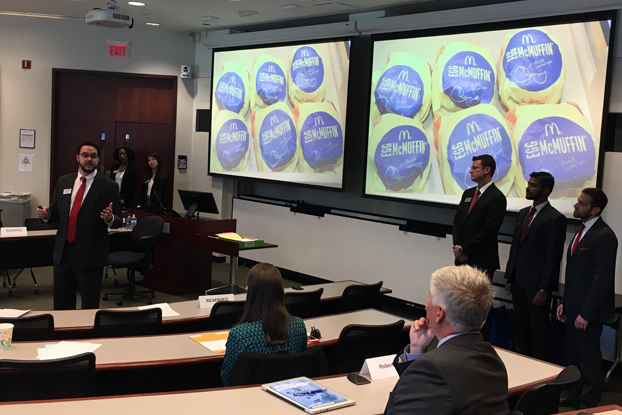 Goizueta Business School hosted more than 200 business executives from more than 130 Fortune 500, mid-size, entrepreneurial and nonprofit organizations May 5. The event, part of Goizueta IMPACT, was designed to showcase 25 MBA student teams that produced consulting-like projects for 19 companies.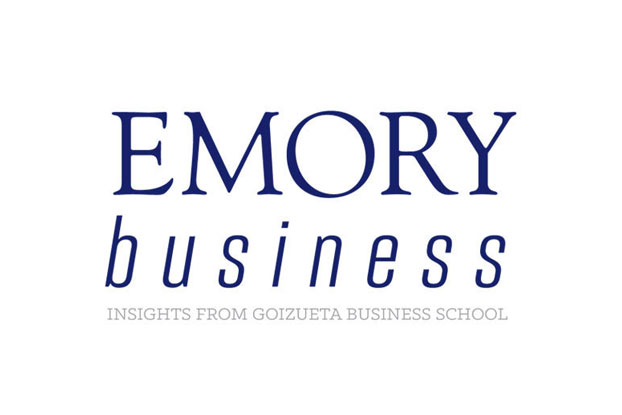 Lynne Segall has been named Associate Dean for Management Practice Initiatives, it was announced today. Segall joins Emory University's Goizueta Business School after nearly 15 years at Accenture,...