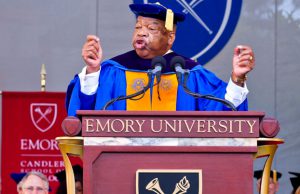 Applications are now open for Goizueta Business School's second John R. Lewis Racial Justice Case Competition. The...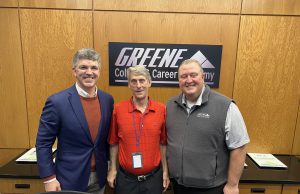 The Goizueta IMPACT program puts theory into practice to build career readiness. In the process, all MBA students are offered the opportunity...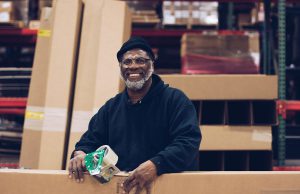 Goizueta MBA students continue to define what diversity, equity, and inclusion look like in today's business world through recent Goizueta IMPACT projects.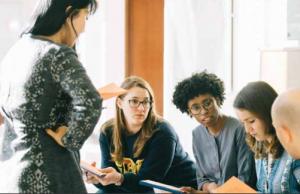 Messy, ambiguous business problems require strategic solutions, and Goizueta MBA IMPACT students learn firsthand how to tackle issues in the real world...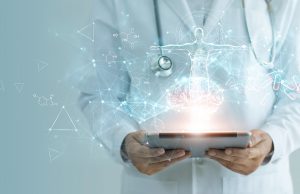 NeLL is a suite of apps for teaching and practicing nursing data science, including more than 2.7 billion anonymized patient care records.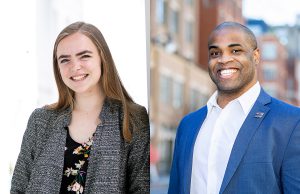 The 2021 Roberto C. Goizueta Award for Leadership, funded by The Goizueta Foundation, is awarded to Lori Steffel 21BBA and Willie Sullivan 21MBA.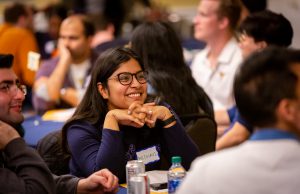 Each year, Goizueta MBA students work closely with a range of companies and organizations to develop strategies to solve their real-world business problems. These...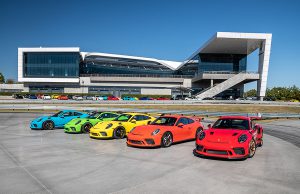 Alexander De Clerck 21EvMBA This year Two-Year MBA students participating in Goizueta IMPACT, one of the school's signature...