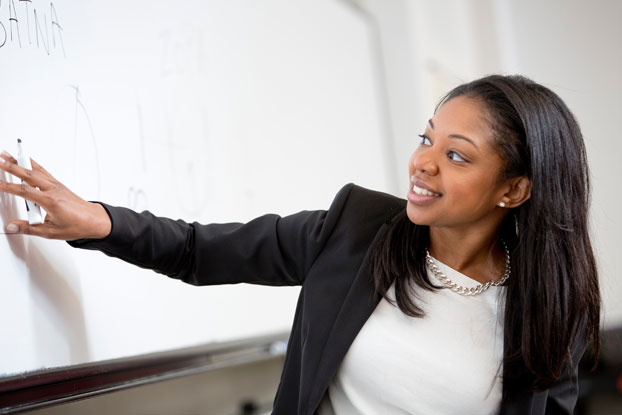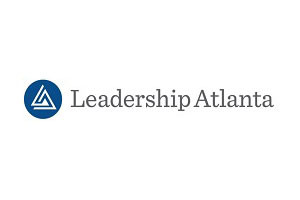 Assistant Professor Erika Hall and Evening MBA student [highlight]Murad Karimi[/highlight] have been named to the 2016 LEAD Atlanta Class of 2016 by Leadership Atlanta.
According to the Saporta Report, "The LEAD Atlanta program seeks to teach the young professionals the skills and knowledge they will need to create enduring positive change in the community."
Hall joined Goizueta at the beginning of the academic year. Her research includes perceptions among higher managers and organizations. Some of her work has received national media attention.
Karimi is Founder and Managing Partner of Mosaic Investments.
Click here for the entire list.