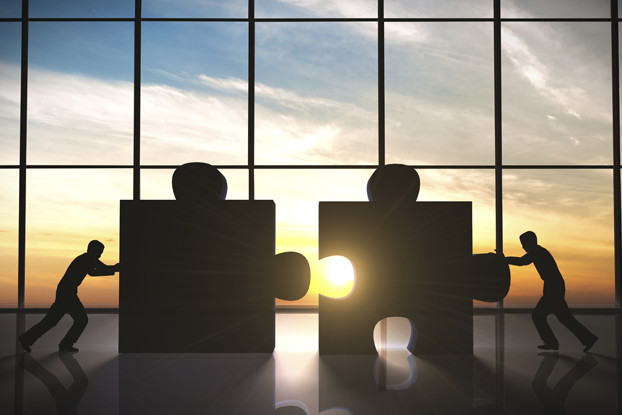 Thinking about going into business with someone you really, really like (or maybe even love)? Don't.
While it might seem logical to launch a new venture with someone you get along with, that closeness can actually be a drawback, says Sandy Jap, a professor of marketing at Emory University and author of Partnering with the Frenemy.

"If you have a good relationship with someone, say a friend, that warm fuzziness you feel can often times keep you from seeing clearly the economics of the situation," she says, pointing to research that shows good rapport can actually lead to bad business decisions.

Confused? Don't be. Jap outlines the necessary steps to finding a business partner that will help your enterprise soar.
Jap's book, Partnering with the Frenemy is available on Amazon.com.
About Sandy Jap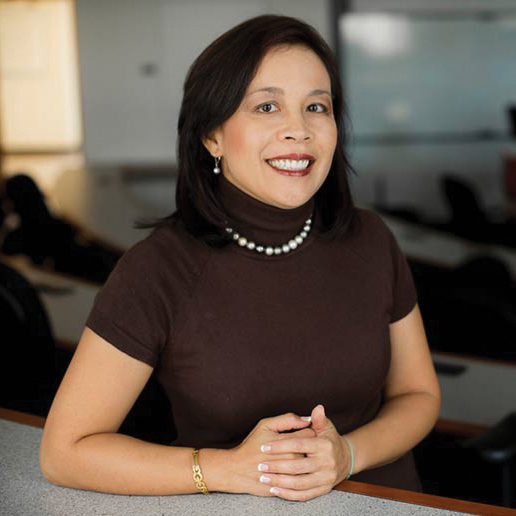 Sandy Jap's research focuses on the development and management of interorganizational relationships such as how to create and manage strategic alliances over time, how to balance their risks and rewards, and how to share the payoffs of close collaborations. These efforts have been conducted in a number of industries, including the aerospace, automotive, chemical, petroleum, and consumer product industries. The results of this work have been published in a variety of books and journals, including: the Journal of Marketing Research, the Journal of Marketing, Marketing Science, Management Science, Organization Science, Sloan Management Review, and a wide array of special issues. She is an Editorial Board Member of the Journal of Marketing Research, and Marketing Letters, and is an Area Editor for the International Journal of Research in Marketing. More recently, she was named a Dean's Term Chair Professor in 2009 and given the Lou Stern Award 2007 for the article in marketing channels and distribution with the greatest impact on the field three to eight years after publication. In 2003, she was named one of the top twenty "potential leaders of the next generation of marketing academics" by the Marketing Science Institute and in 2004 she was given the title of Caldwell Research Fellow, an internal award for research excellence.
Her current work involving online, reverse auctions has received significant attention from the academic community and the marketplace, including The Wall Street Journal, CFO Magazine, and Harvard Business Review. It also earned her a Frank Batten Young Scholar Award, given to top junior faculty for exemplary research in E-Business and Supply Chain Management. She joined the Goizueta Business School in 2001; prior to that, Professor Jap was on the faculty at the Sloan School of Management at the Massachusetts Institute of Technology. Her teaching includes courses in channel management, internet marketing, CRM analytic fieldwork, and marketing management in MBA, BBA, and Executive Education programs.