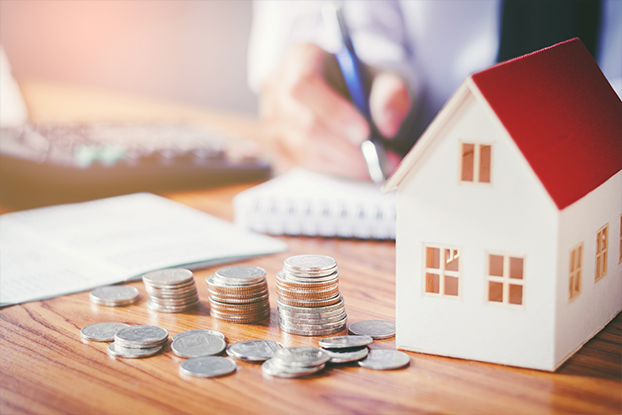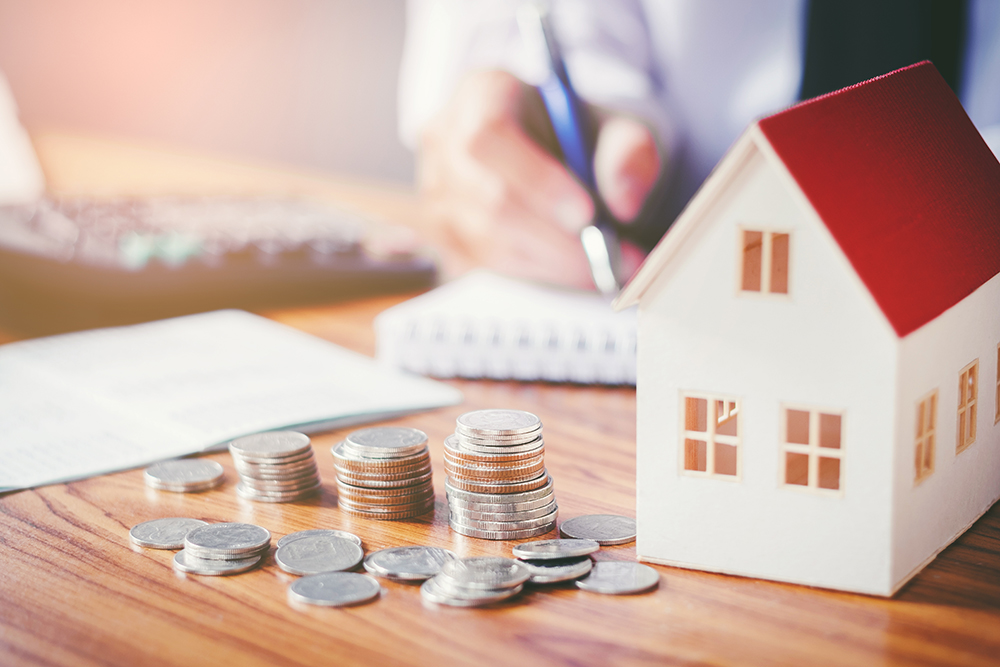 A student-run real estate private equity fund four years in the making has not only gone beyond the textbook, it's exceeded expectations.
The idea came from four students and was brought to professor Roy Black at the Goizueta Business School. The fund began after a feasibility study gained traction and the idea received clearance from then-Dean Larry Benveniste.
The fund has two goals: provide students — about 25 each semester — an educational experience of managing real money, and ultimately act as an endowment fund for the real estate program.
The students meet six times each semester, and after they're divided into teams, they each present results of analysis before an investment decision is made.
The fun began in 2012 with $25,000. After donations and returns from real estate deals, there's now $230,000 under management.
"It's not a spectacular amount of money, but pretty darn good rate of growth," Black said. "We've been very happy with it and I have to say that it has exceeded expectations in terms of how fast I thought we would get to where we are now."
On the initial deal, the fund first invested in a real estate private equity syndication and cashed out in 2015 with a 35.9 percent internal rate of return.
Since then, a student board was formed. In the fall semester, it researches Regulation D offerings, and in the spring, the students associated with the fund analyze and invest in real estate investment trusts or "REITs."
There are also real estate professionals who serve as mentors with the program and help negotiate the private market deals. Two mentors are Scott Jackson, the CEO of Jackson Corporate Real Estate, and Marvin Banks, an adjunct professor and president of M.Banks Investments.
Students with experience in the fund use that to land interviews for jobs in the real estate industry, a reach for a leg up in the job market.
"I think it's great training," Black said. "I think it sharpens them up and they take their responsibilities seriously because this is Emory's money that they're managing. It isn't just things on a piece of paper."
Preston Stevens is an MBA involved in the program with a background in commercial real estate. It was naturally appealing for Stevens to help the fund invest in that space.
One potential deal Stevens' team analyzed was a distressed multi-family property that had potential, but ultimately was deemed to be too risky.
"It was a great hands-on learning experience to go through such a complicated deal and to ultimately have the discipline to walk away, even though it could have been a home run," Stevens said.
Stevens was involved a few years after inception, but he credits several reasons for the fund's performance.
"Between Professor Black's leadership and experience, the analysis of student participation and the performance of the sector as a whole," Stevens said, "I think that has been a recipe for the fund's success."