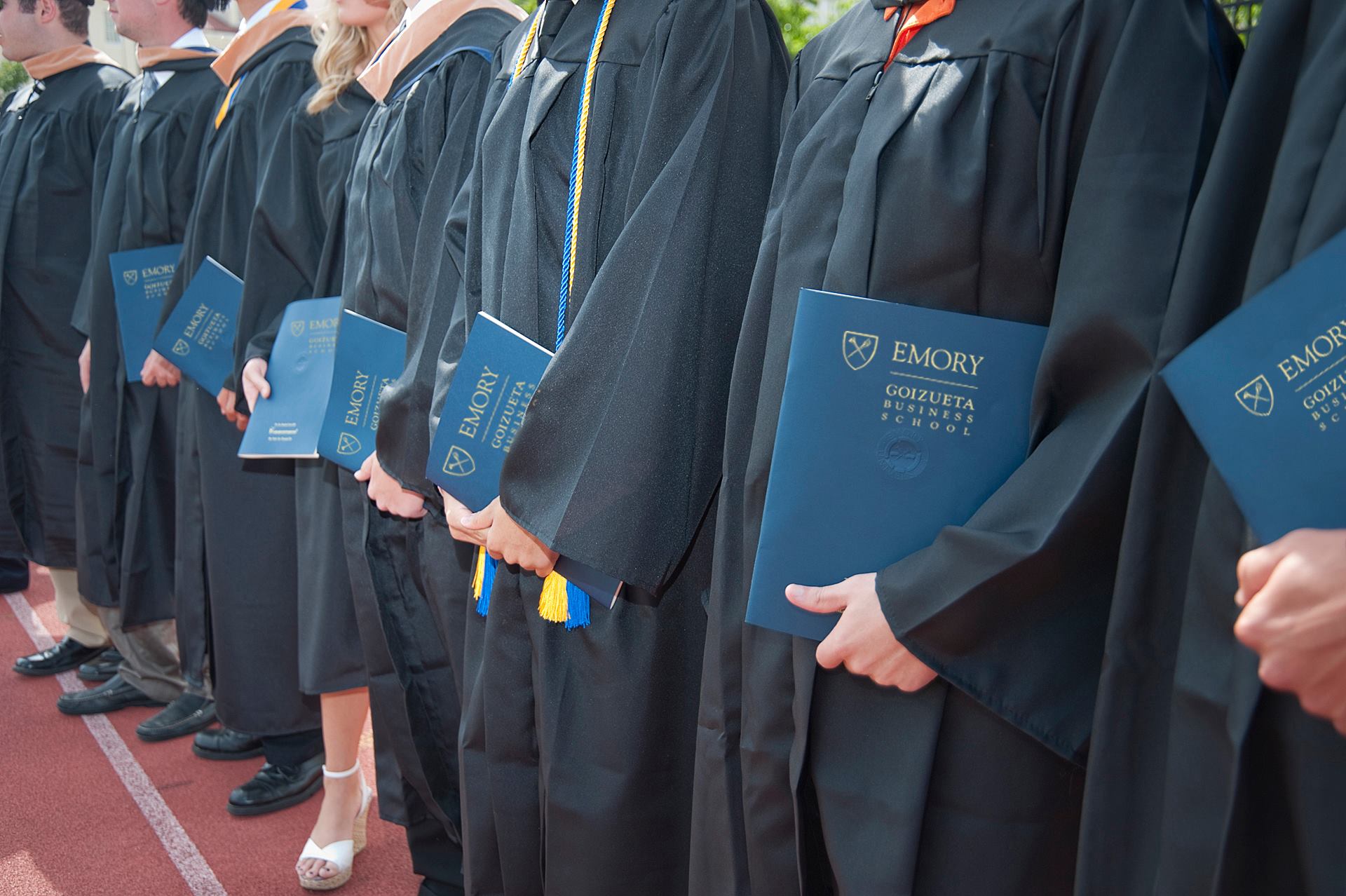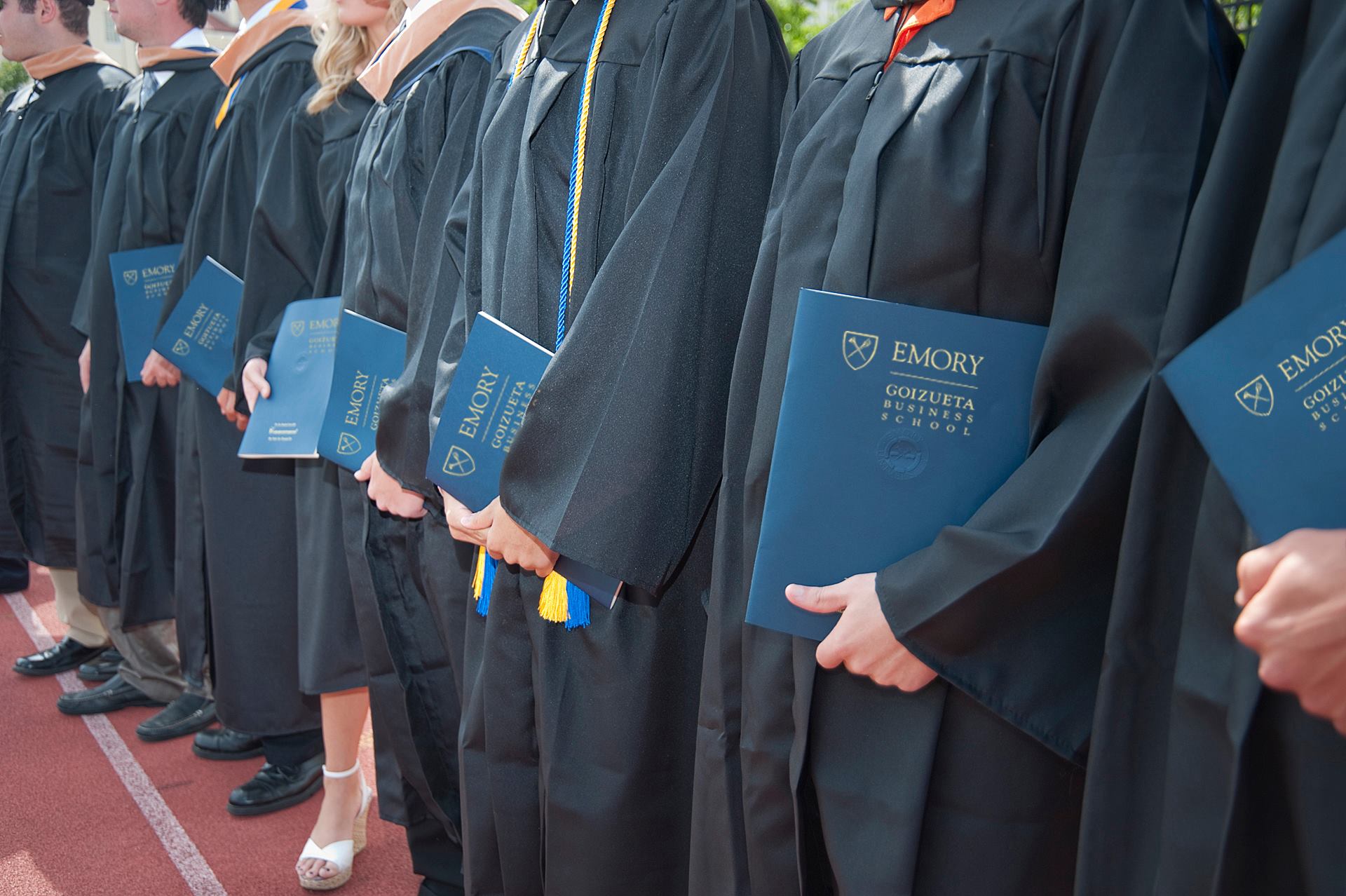 In an article released this week, Poets&Quants for Undergrads named Goizueta Business School one of its 10 undergraduate business schools to watch in 2019.
"It helps to think of [the BBA program at] Goizueta like an MBA program: it is a high touch, student-centric program," said Jeff Schmitt, senior writer at Poets&Quants.
Schmitt cited Goizueta's close-knit community, faculty availability, foundation in the liberal arts, unique course offerings and high ranking in return on investment as reasons to watch the undergraduate program this year.
"Our students start their college careers by thinking analytically and learning to express themselves effectively through their liberal arts education, and then the business school builds on it by creating multi-dimensional thinkers who are adept in problem-solving in our increasingly complex world," Andrea Hershatter, senior associate dean and director of the BBA program told Poets&Quants.
Schmitt also included Goizueta's location in Atlanta, home of 15 Fortune 500 companies, as an advantage for students.
"You'll probably find Goizueta making headlines in the coming year," said Schmitt.
Read the full article: https://poetsandquantsforundergrads.com/2019/01/29/10-undergraduate-business-schools-to-watch-in-2019/3/
About Emory University's Goizueta Business School
Business education has been an integral part of Emory University's identity since 1919. That kind of longevity and significance does not come without a culture built on success and service. Emory University's Goizueta Business School offers a unique, community-oriented environment paired with the academic prestige of a major research institution with global reach. The hallmark of the Goizueta experience is learning in a tight-knit, intimate community where every student, faculty member, and administrator knows each other by first name. The school trains business leaders of today and tomorrow with an Undergraduate degree program, a Two-Year Full-Time MBA, a One-Year MBA, an Evening MBA, two formats of an Executive MBA, a Master's of Business Analytics, a Doctoral degree and a portfolio of non-degree Emory Executive Education courses. Together, the Goizueta Community strives to solve the world's most pressing business problems. The school is named for the late Roberto C. Goizueta, former Chairman and CEO of The Coca-Cola Company.