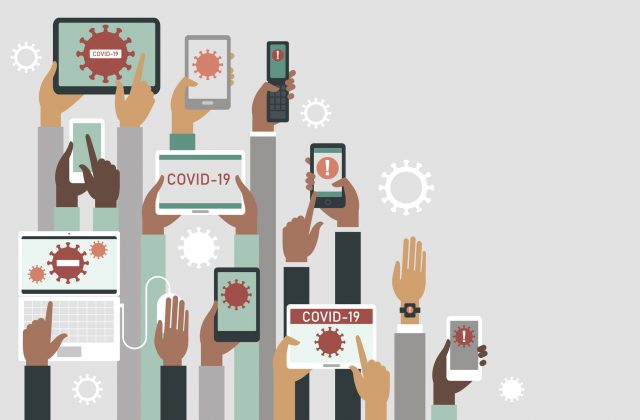 Around the world, communities large and small have felt the effects of the COVID-19 pandemic.
This life-changing event has groups and organizations scrambling to find solutions and answers to a continuously growing problem. To help, Emory and Georgia Tech recently came together to add to the effort by hosting a virtual hackathon for students from both universities.
The Emory Global Health Institute, the Coulter Department of Biomedical Engineering at Georgia Tech & Emory, CREATE-X and the Emory University School of Medicine partnered to host EGHI/GI Hack COVID-19 to help find solutions to various problems stemming from the COVID-19 pandemic.
Hundreds of undergraduate and graduate students participated, including two Goizueta Business School students, Colin Emerson 21MBA and Shirley Gao 20MBA/MPH.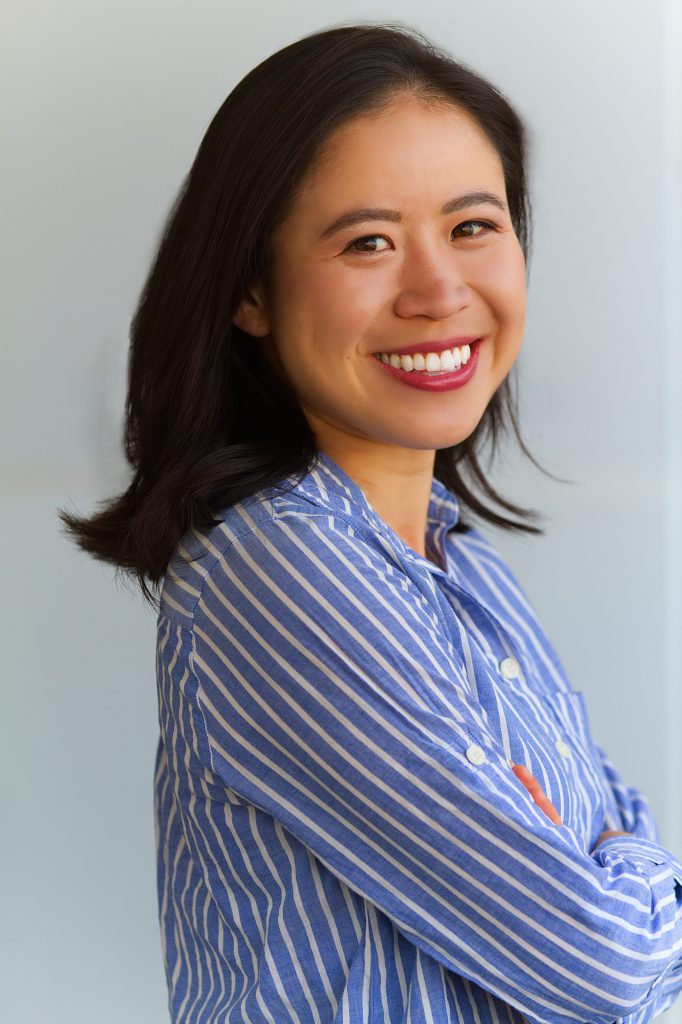 "I was intrigued by the COVID-19 hackathon," Gao said. "I had heard about it through Amelia Schaffner who directs entrepreneurship activities at Goizueta. She had circulated the opportunity to me because she knew I was interested in all things healthcare and public health."
Each team in the week-long hackathon was required to present a problem and solution to a panel of university and community leaders through multiple rounds. Judges looked for the realness of the problem, the magnitude of the problem, innovation and creativity of the solution, viability of the solution and the delivery of pitch.
Emerson and Gao partnered with four Georgia Tech students to create CovidHub – a solution to help quickly integrate test results from more than an estimated 1,300 pop-up COVID-19 testing facilities in the country into legacy Electronic Medical Records, or EMRs, systems, allowing healthcare workers more time to treat patients.
"While these testing centers allow more people to access vital tests, the rapid, un-standardized proliferation of COVID-19 testing centers has made it challenging for testing results to be communicated downstream to hospitals and doctors," according to their entry submission. "In particular, the lack of data integration between pop-up testing facilities and healthcare systems means that healthcare workers who are performing tests, as well as those in the hospital who are treating patients, are spending huge amounts of time communicating and transferring data between facilities."
The idea stemmed from Emerson's previous healthcare industry experience in seeing the challenges with various EMRs brands sharing patient data, as well as Gao's side project to launch modular testing facilities for large industrial worksites.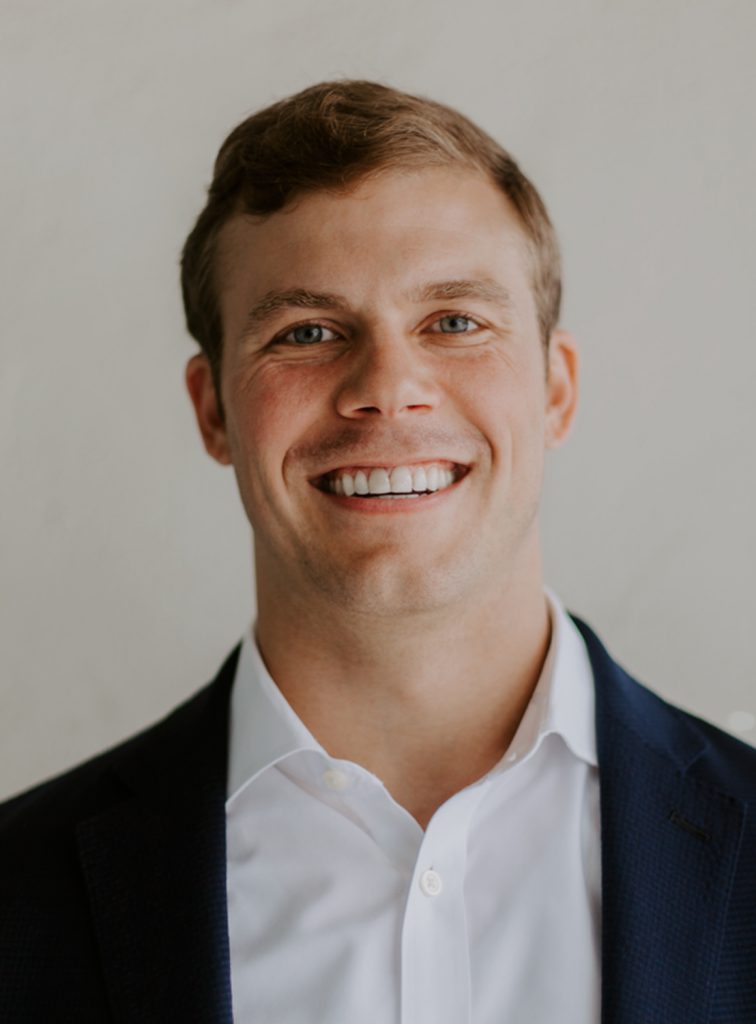 "We started discussing the sub-processes that would need to come together to make that happen and realized that relaying positive test information to healthcare providers was going to be a critical, but difficult service to provide," Emerson said. "I called some previous emergency department physician colleagues who confirmed that getting test information from outside testing centers was extremely difficult and created huge challenges to them providing timely and effective care."
The team's collaboration and hard work paid off as they were named one of the winners at the end of the week, taking home a $10,000 cash prize, as well as landed the opportunity to take their solution to market through Georgia Tech's CREATE-X Startup Launch, a 12-week accelerator program that will occur virtually this summer.
"Winning means that no one person has to be special to win a competition or start a company," Emerson said. "It means that we got really lucky with an incredible team who were all committed to solving this specific, easy to understand, niche problem."
Although the hackathon has ended, the team has no intention of slowing down. They decided to enroll in CREATE-X at Georgia Tech to help gain access to technology infrastructure and legal resources.
"We are currently scoping out the market to make sure this really is an issue that is not being addressed yet and researching the various organizations, processes and customers involved in COVID testing to make sure we thoroughly understand their different needs and how me might be able to address those needs," Emerson said. 
The team has high hopes for CovidHub and believe it could be a good solution for not only the current COVID-19 pandemic but potential diseases in the future where a high volume of outpatient testing is needed resulting in a need for data integration.
The EGHI/GI Hack COVID-19 virtual hackathon is just one of many happening all over the world due to the COVID-19 pandemic, and Gao and Emerson are both glad they had the opportunity to participate.
"I was on the fence about participating given that the timing of it was at the end of the school year… Colin reached out to ask if I was interested and after that, I was all in," Gao said. "So huge credit to Colin for initiating the team. He did a great job balancing being a driver of deliverables and stepping back to let others shine and contribute."
As for Emerson, not only does he believe hackathons such as this one can gather uncommitted talent to focus on producing novel innovations, he found that the hackathon helped propel him into his future career of starting a business.
"I have wanted to start my own company for a long time but hadn't made serious inroads toward it because of a fear of failure," Emerson said. "The hackathon lowered those inhibitions because it's just a hackathon and it's just a week, not a full-time commitment. The risks aren't as high as a full-time startup. However, if we could win this hackathon, we also might be able to succeed in launching a company. I just have to remember to reframe the risks to keep moving forward."