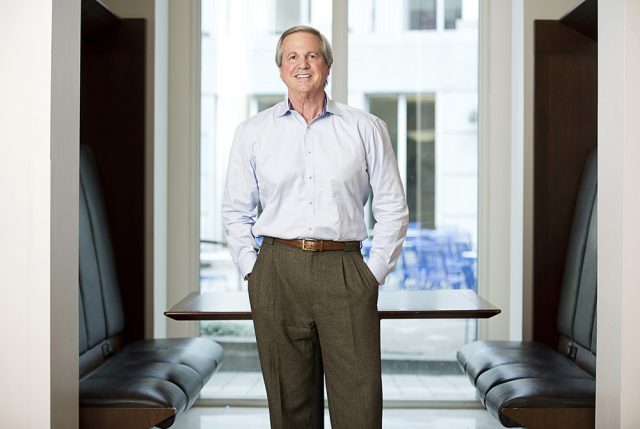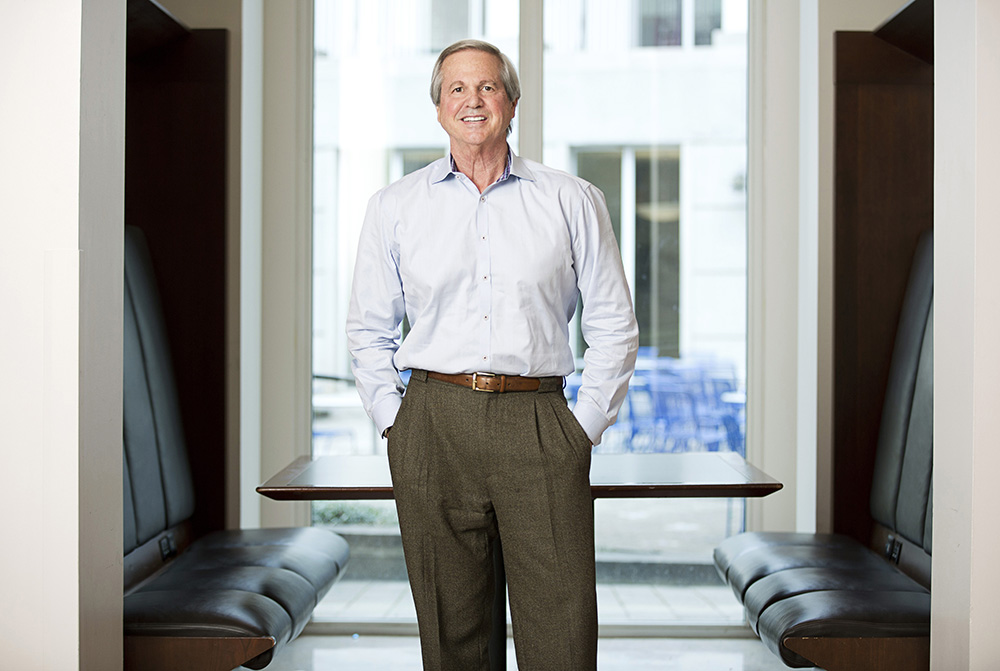 Last December, the Goizueta community suffered the passing of long-time and beloved professor Jim Rosenfeld. As an associate professor of finance, Rosenfeld cared deeply for Goizueta Business School and spent 30 years actively working to build the finance department. "It's hard to imagine Goizueta without Jim Rosenfeld," said Kristy Towry, former vice dean, John and Lucy Cook Chair and professor of accounting.
Prior to joining the Goizueta faculty, Rosenfeld taught at the graduate business school at the University of Georgia. He received his PhD from New York University, his MBA from Columbia University and his BA from the Wharton Business School at the University of Pennsylvania.
A consummate researcher, Rosenfeld could always be found hunched over a computer, feverishly writing or investigating new topics. His published works appeared in numerous academic journals including the Journal of Finance, the Journal of Financial Economics, the Journal of Financial and Quantitative Analysis, the Journal of Financial Research, Managerial and Decision Economics, The Accounting Review, Financial Management and the Journal of Money, Credit and Banking.
When he wasn't working, Rosenfeld could be found on the tennis courts or driving around in his sports car. His infectious chuckle will long be remembered.
"He was a major force in our rise in stature over the last four decades," Towry said. "More importantly, he was a beloved member of the Goizueta Business School family. I'll miss his ready smile and his gentle soul." — Patty Pohuski