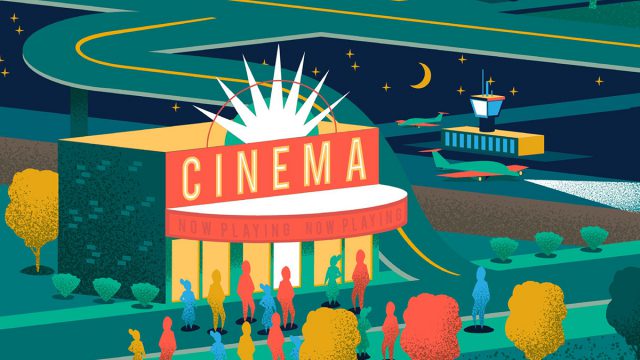 For the millions of Americans used to plugging away in a traditional office environment, the COVID-19 pandemic shook up the way we work and opened our eyes to new possibilities. Long commutes are gone, teleconferencing—and casual attire—have become the norm, and workday flexibility rules the roost.
Initially, employers were worried that productivity would drop, but some studies show that worker output stayed the same or ticked even higher than it was before the pandemic. That's a thought echoed by workplace expert Brandon Smith 05MBA, who consults with dozens of Fortune 100 companies, government agencies, and nonprofits.
"The biggest concern of leaders I worked with as COVID-19 forced their employees to work remotely was that they couldn't see what their workers were doing—they feared they would be goofing off," Smith says. "But the truth is productivity has gone up for most organizations. They were shocked."
Now that vaccinations are happening at a fast pace, organizations have begun looking at how their offices and employee working situations will change long term.
"For most salaried workers, some kind of hybrid workweek will become commonplace," says Smith, who serves as an adjunct instructor at Emory's Gouizeta Business School, where he teaches workplace dynamics, leadership, and communication. He's also the founder of The Workplace Therapist, the author of The Hot Sauce Principle: How to Live and Lead in a World Where Everything is Urgent All of the Time, and the host of his own weekly podcast.
Emory Magazine asked Smith to dust off his crystal ball and make some predictions for the future of the traditional workplace, home offices, and related matters, based on what he's hearing from his clients and other workplace experts.