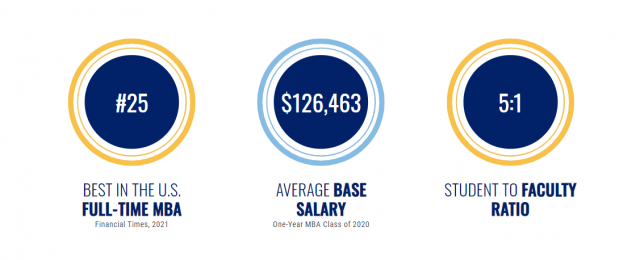 As a new academic year is about to commence, students from across the globe and with diverse backgrounds and experiences have enrolled in MBA programs at Goizueta Business School. Here, we dive into the makeup of the One-Year MBA class profile.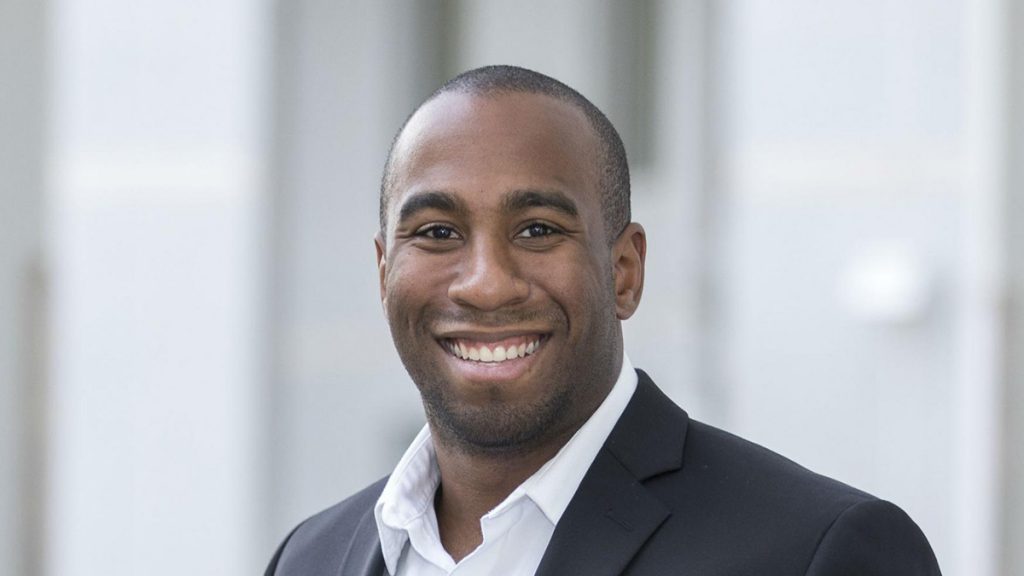 As we look toward the fall, Goizueta students are gearing up to attend on-campus classes, as well as take advantage of innovations in hybrid learning.
For the incoming One-Year MBA Class of 2022, recognizing each other's talents and drawing on awareness derived from unique backgrounds and experiences will only enhance the collaborative learning environment. With a 5:1 student-to-faculty ratio, Goizueta students are set up for hands-on learning, consistent feedback, and tailored interaction that translates to personal and professional growth.
With a continued focus on diversity, equity, and inclusion, Goizueta is proud to announce that its One-Year MBA class members include 51% women and 39% students who identify as AHN (African American, Hispanic / Latinx, Native American / Alaskan). Students hail from nine countries including the United States, and 22% are internationally. With an average age of 30 and average GPA of 3.4, the students bring the wisdom of an average of 5.9 years of work experience into the classroom.
Melissa Rapp, associate dean of Graduate Admissions, shared pride in the incoming class. "As we return to campus, it is so exciting to see this dynamic, accomplished group of students learning in-person together. The One-Year MBA is a unique opportunity for students who are focused on accelerating their careers and enjoying the benefit of only being away from the market for one year," she says. "This class really represents Goizueta's commitment to all aspects of diversity."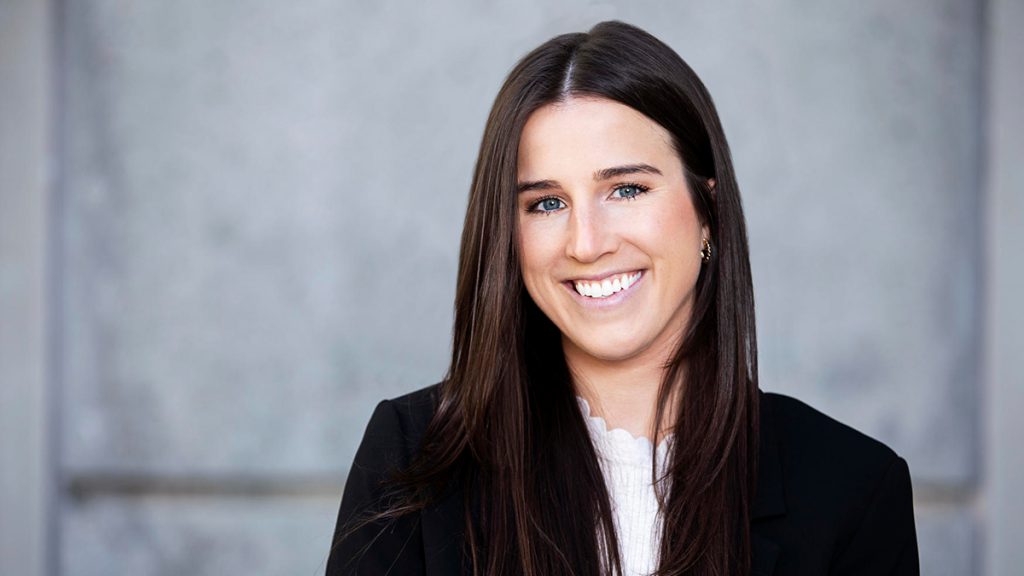 Goizueta Offers Multiple MBA Programs
For more than 100 years, Goizueta Business School has been a training ground for principled leaders and a laboratory for powerful insights. Our history includes an ethos of ethical business and empowers us all to strive for lifelong progress. By navigating the complex interdependency of business and society, we seek to convene the brightest minds to solve the biggest problems with integrity, ingenuity, and grit. We rethink business.
Learn more about the Goizueta One-Year MBA. Explore the many other top-ranked MBA and graduate business degree available to full and part-time students, working professionals, and executives. Find out which program best suits your lifestyle and goals.