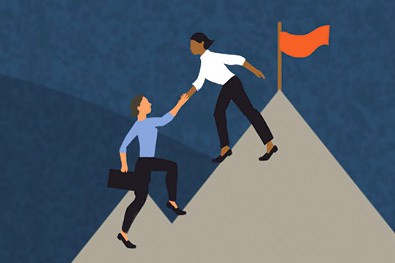 Gender diversity in boardrooms and in top leadership roles within Fortune 500 companies has long been discussed and researched in the business world. In fact, Fortune noted in 2020 that the number of female CEOs in the Fortune 500 reached a record level: 7.4 percent.
Goizueta nurtures leaders to take on multifaceted challenges that impact business and communities. We asked, "As a female leader, what would you tell other women in positions of power when the time comes to lead through a crisis?"
Share Your Voice
Be confident in sharing your voice and perspective in leadership forums. You're in the room because you bring a distinct expertise and unique vantage point.
Lean into your strengths and solve for your gaps. Know your strengths and how they help you navigate the situation. This also requires you to know your growth areas. Find colleagues who can fill your knowledge gaps to ensure you're solving the problem holistically.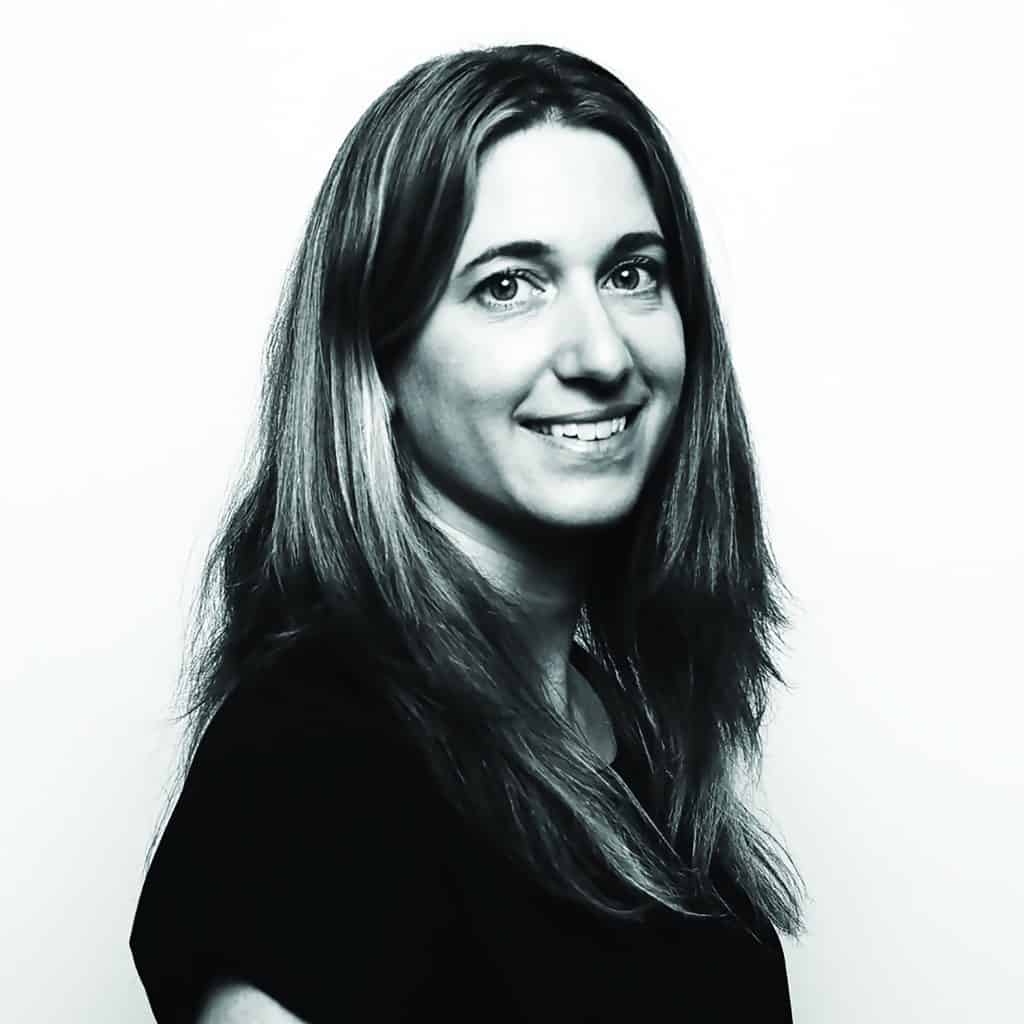 Lead with empathy. While a strong leader may tactically get a team through a crisis, a leader who demonstrates empathy and care along with solutions will engender trust and confidence, and ultimately long-term business value.
I reflect on this Maya Angelou quote when considering how I show up for my team during crises: "I've learned that people will forget what you said, people will forget what you did, but people will never forget how you made them feel."
Foster Humanity and Understanding
In a crisis, you come to understand more of what you're made of—not only as a leader, but as a person.
One of the most important lessons I've learned during these times is to seek out opportunities to advance connections that foster humanity and understanding throughout our culture.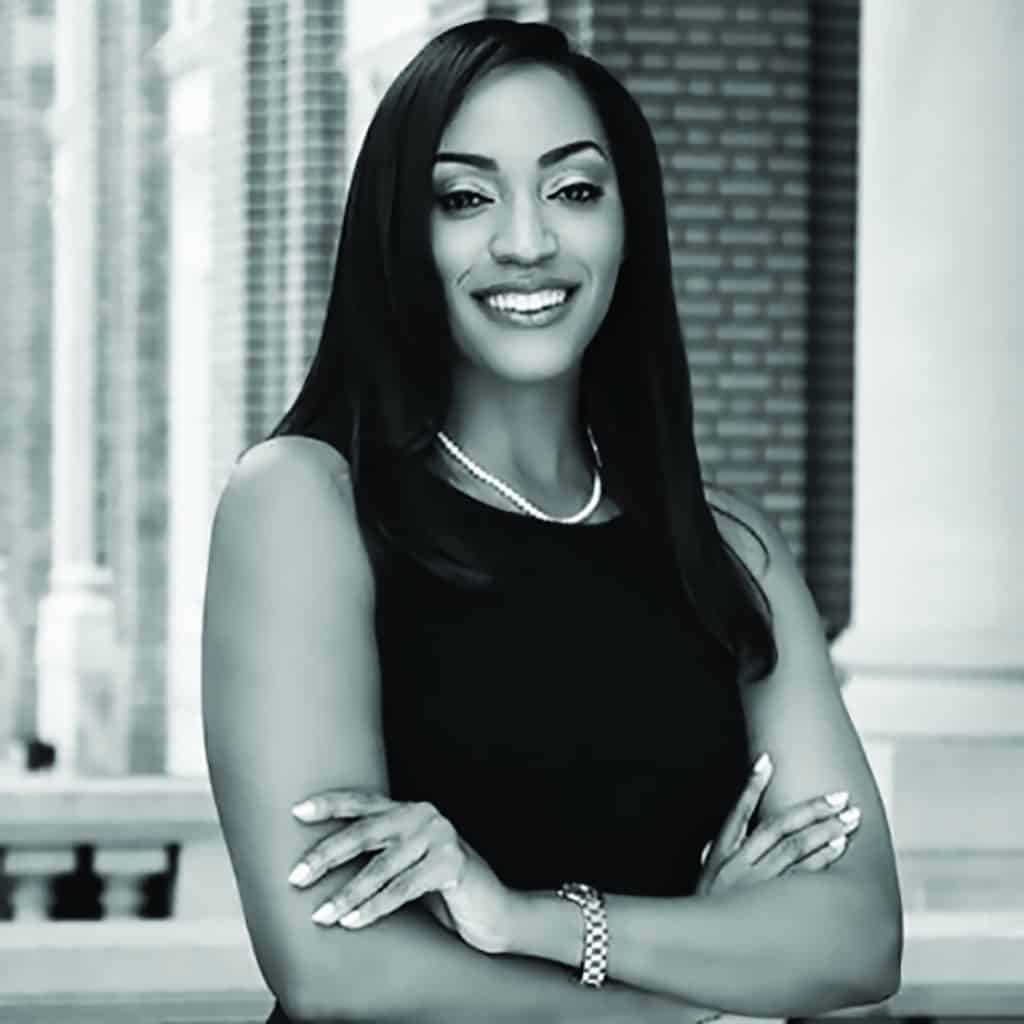 Learn more about leadership initiatives at Goizueta, including training and crisis simulation opportunities.