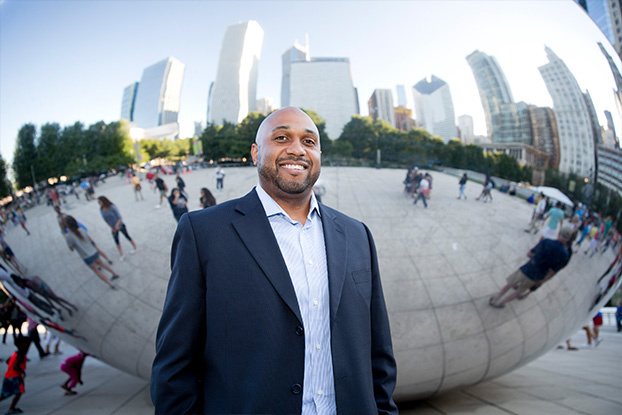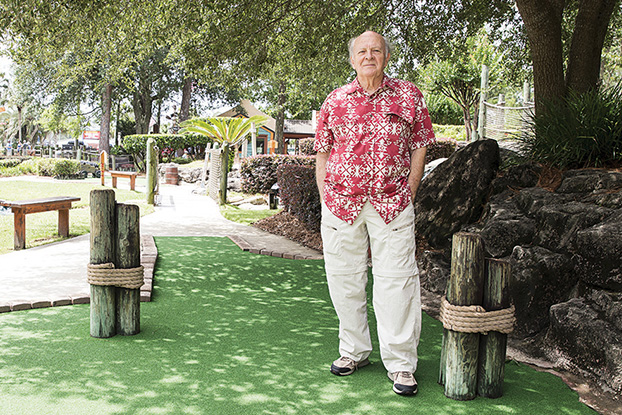 At 84 years old, Robert "Bob" Owens 55MBA insists on carrying a camera bag up a flight of stairs. "How do you think I got to be 84?" he asks, depositing the bag on the landing.
ALL HEADLINES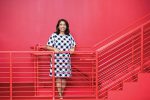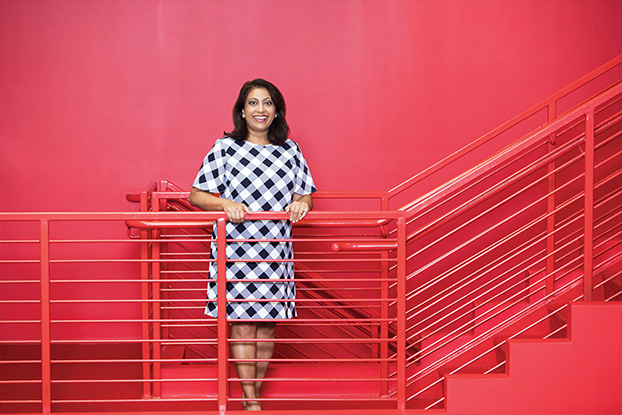 Since 2015, Alpa Sutaria 96MBA has been working on some of the biggest transformations in The Coca-Cola Company's recent history, each with a set of sticky, challenging problems and opportunities.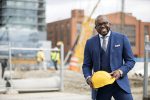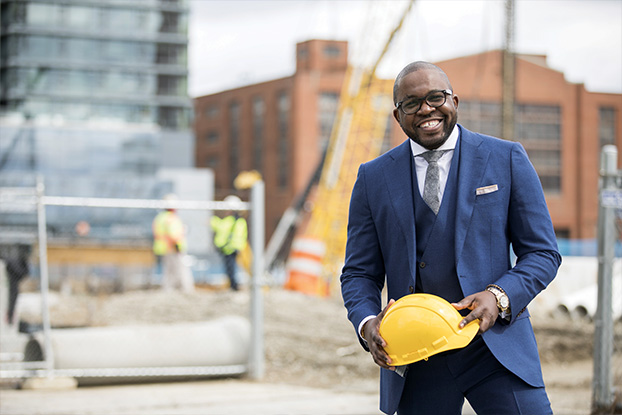 Aty Biswese 14WEMBA began his journey into entrepreneurship at age 25. The Morehouse grad was enjoying his work as a consultant in Chicago, with his first nice apartment in the South Loop area, when divine intervention altered his path.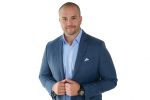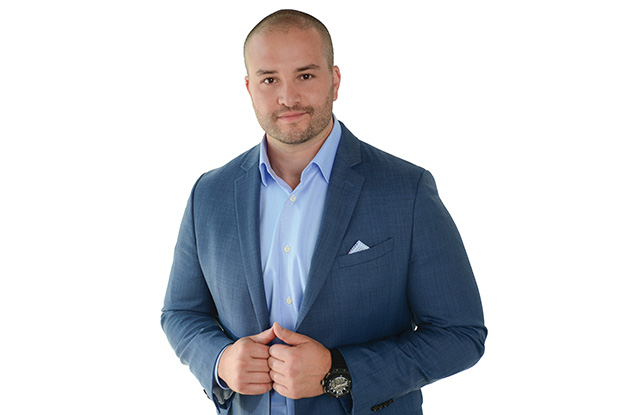 Ever since he spent childhood hours sweeping the warehouse floors of his family's food distribution company, Joshua Sigel 02BBA has had a passion for food. Add to that a love of technology, and you've got the perfect recipe for his current job.